In a thrilling update for gaming enthusiasts, Microsoft has announced its participation in Tokyo Game Show 2023 with an exclusive Xbox Digital Broadcast. This virtual event promises to be a treat for gamers worldwide, offering a glimpse into the latest developments from Xbox and Bethesda Softworks.
Moreover, it will showcase an array of innovative games created by talents predominantly based in Japan and across Asia. As the icing on the cake, there will be exciting revelations about upcoming titles making their way to Xbox Game Pass.
Xbox Takes Center Stage
On September 21, at 2 AM PT / 5 AM ET / 10 AM BST / 6 PM JST, the curtain will rise on this gaming spectacle. You can catch all the action on Tokyo Game Show's official YouTube channel and select Xbox social media platforms. Stay tuned as more details about viewing options will be shared closer to the event.
Microsoft promises a unique blend of Xbox's iconic imagery with Japanese aesthetics for this year's Tokyo Game Show. The Xbox Nexus and Xbox Series X console will share the stage with the Maneki-neko (the beckoning cat), set against the backdrop of Mount Fuji, cosmos flowers, and a Japanese lantern.
This charming blend of cultures is meant to bring good fortune to all players, whether they're attending the event in person or tuning in online.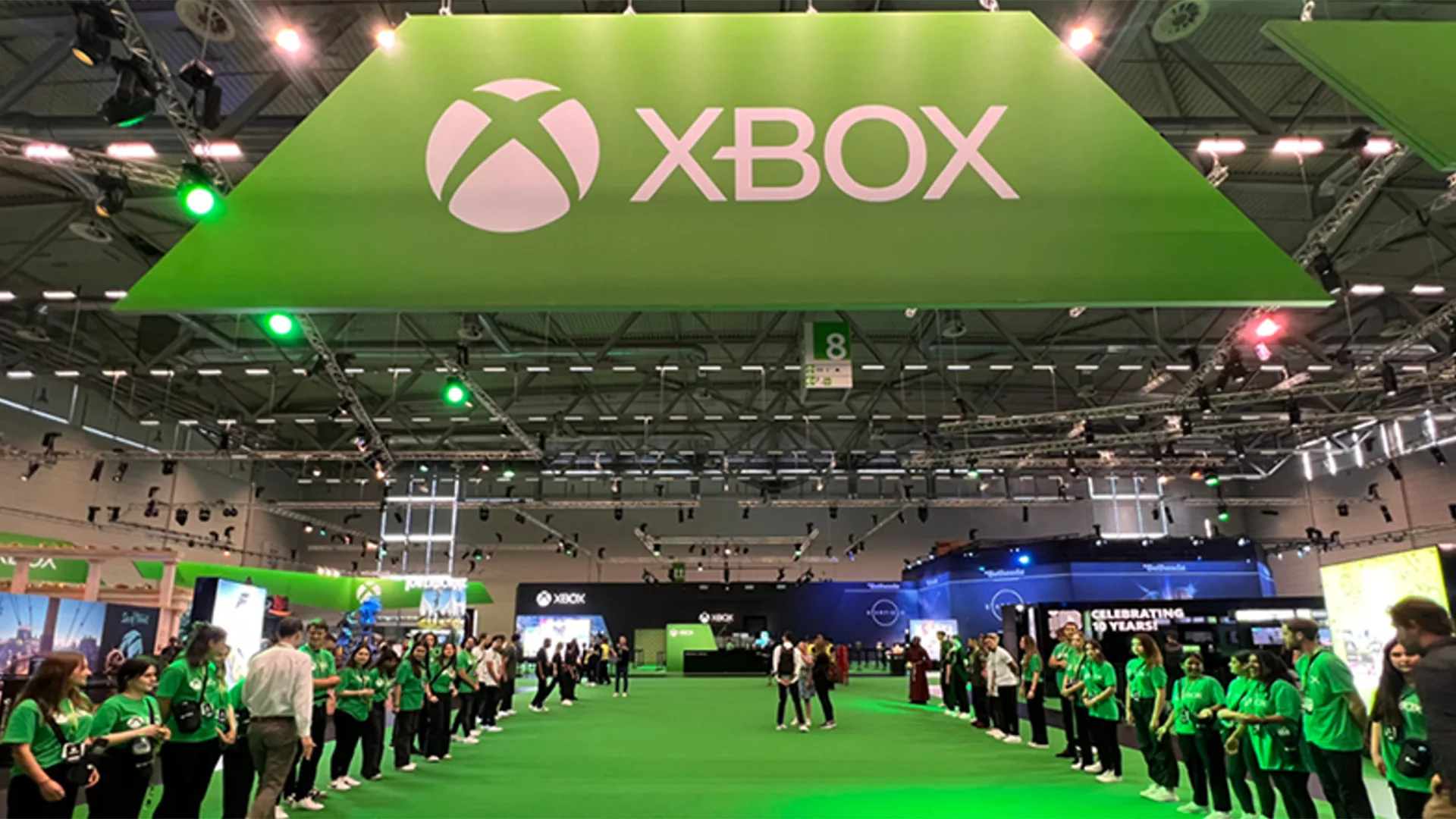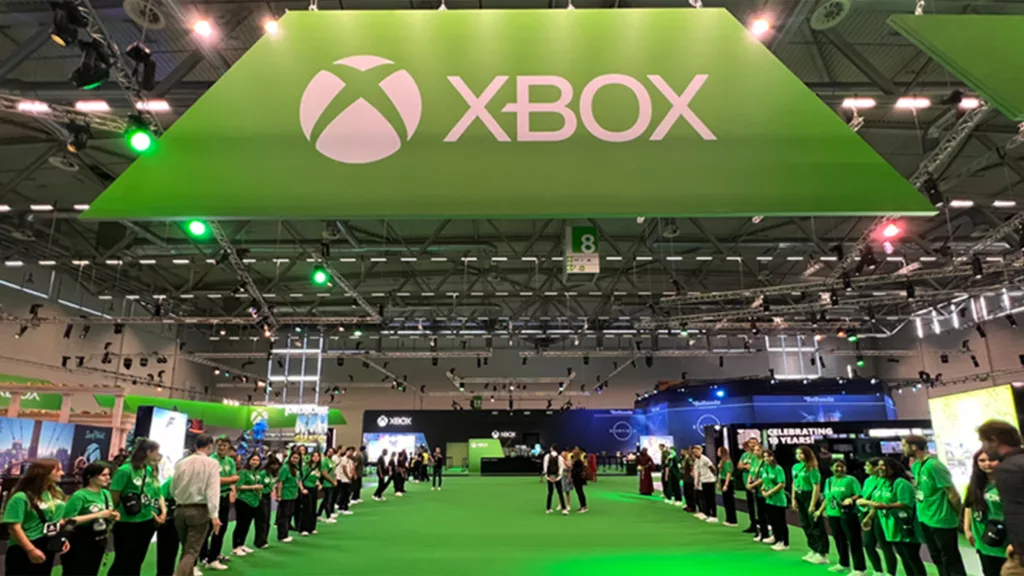 The Mystery of Games Unveiled
While Microsoft hasn't spilled the beans about the games to be showcased, fans can rest assured that Xbox Game Studios has an exciting lineup in the pipeline. Titles such as Obsidian's fantasy RPG Avowed, the revival of the beloved Xbox series Fable, and Ninja Theory's Senua's Saga: Hellblade 2 are eagerly awaited.
Not to forget, Tango Gameworks, the creators of The Evil Within and Ghostwire Tokyo, are poised to reveal their next project. The excitement is building up, and the wait for the big day isn't too long now!