While Loki's second season continues to captivate audiences with its time-bending adventures and the enigmatic God of Mischief's journey, executive producer Kevin Wright has revealed a surprising underlying objective for the show: reuniting Loki with his estranged half-brother, Thor.
In a recent interview with Variety, Wright expressed the desire for Loki's return to the broader Marvel Cinematic Universe (MCU), stating, "That's the hope." He emphasized that the reunion of Loki and Thor has always been a central focus of the story being told.
However, Wright acknowledged that for such a meeting to be emotionally fulfilling, Loki must undergo a significant emotional transformation, which has been the primary goal across the two seasons.
The last time Tom Hiddleston's Loki shared the screen with Chris Hemsworth's Thor was during the opening sequence of 2018's "Avengers: Infinity War," when Thanos tragically killed Loki in front of his brother. Fans with a keen eye noted that in "Thor: Love and Thunder," Thor sported a new tattoo on his back, featuring Loki's iconic horns alongside 'RIP' as a touching tribute to his "late" sibling.
Loki Season 2, starring Ke Huy Quan, Sophia Di Martino, Wunmi Mosaku, Owen Wilson, and Tom Hiddleston, picks up precisely where the first season left off. Sylvie's actions, culminating in the demise of He Who Remains and the shattering of the Sacred Timeline, have far-reaching consequences.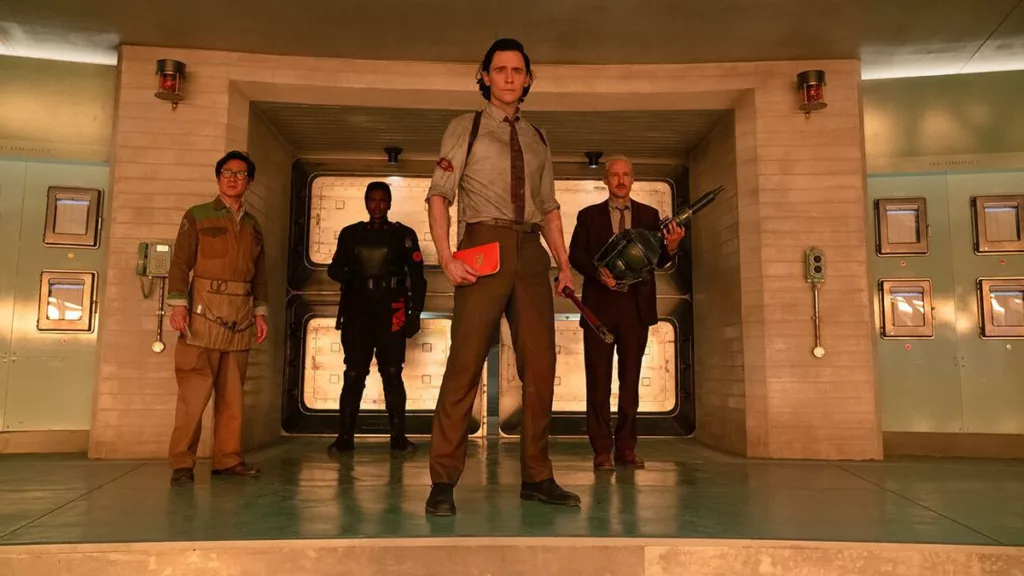 Hunter B-15 and Mobius must confront their own variants, and together, they strive to challenge the TVA's unwavering approach to pruning branches. Meanwhile, Loki finds himself embroiled in the mission to locate Sylvie, a task complicated by his involuntary time-jumping between past and present.
Wright assured fans that the forthcoming season would conclude in an "open-ended" manner, although with a less dramatic cliffhanger than its predecessor. He clarified that the development of Season 2 did not revolve around setting up a third season explicitly, as was the case with the first season. However, he hinted at the vast storytelling potential within the "Loki" universe, both within and beyond the character of Loki himself.
As anticipation builds for what lies ahead, "Loki" Season 2 is set to premiere on Friday, October 6th, promising more time-twisting adventures and the tantalizing possibility of a heartfelt Loki-Thor reunion.
🎥 From Bumblebee's Origins to the Rise of the Beasts! Whether you're a newcomer or a die-hard fan, our detailed guide on Transformers movies in order will ensure you don't miss a beat in this larger-than-life saga.