In the world of horror, the resurrection of classic franchises can be a double-edged sword. Director David Gordon Green successfully breathed new life into the 'Halloween' series, but his involvement in 'The Exorcist' franchise has faced a rocky start.
'The Exorcist: Believer,' the first installment of the promised trilogy, has been met with harsh reviews, prompting questions about the premature cancellation of the TV show it replaced.
When Green took the helm of 'Halloween' in 2018, he defied skepticism and created a fresh and terrifying installment that garnered praise from both critics and audiences. As the news broke that he would be the creative force behind a new 'Exorcist' trilogy, expectations were high. However, by then, 'The Exorcist' TV show had already met its end.
The untimely conclusion of the TV spinoff didn't raise much concern until 'The Exorcist: Believer' was released. Although the series had a shaky start in 2016, it improved with a scarier and more confident second season, earning favor with critics.
While the TV adaptation was limited by network TV constraints, it managed to establish itself as a respectable addition to the franchise. With the announcement of a high-budget cinematic sequel, excitement grew.
However, 'The Exorcist: Believer' has received scathing reviews, putting the future of the new trilogy in jeopardy. This is particularly concerning given Green's previous success with 'Halloween.' While the 2018 'Halloween' installment was a critical triumph, its sequels, 'Halloween Kills' and 'Halloween Ends,' received mixed reviews. The negative reception of 'The Exorcist: Believer' suggests that the prospects for its sequels are not promising.
In hindsight, the decision to continue 'The Exorcist' TV show might have been wiser than opting for a movie reboot. 'The Exorcist: Believer' has fallen short in delivering the scares and surprises that the franchise deserves.
Unlike the original movie and even its daring 1990 sequel, 'The Exorcist: Believer' fails to offer a fresh perspective or intensity. Its reception raises concerns about the future of 'The Exorcist' movie series and its potential impact on the legacy of the original film.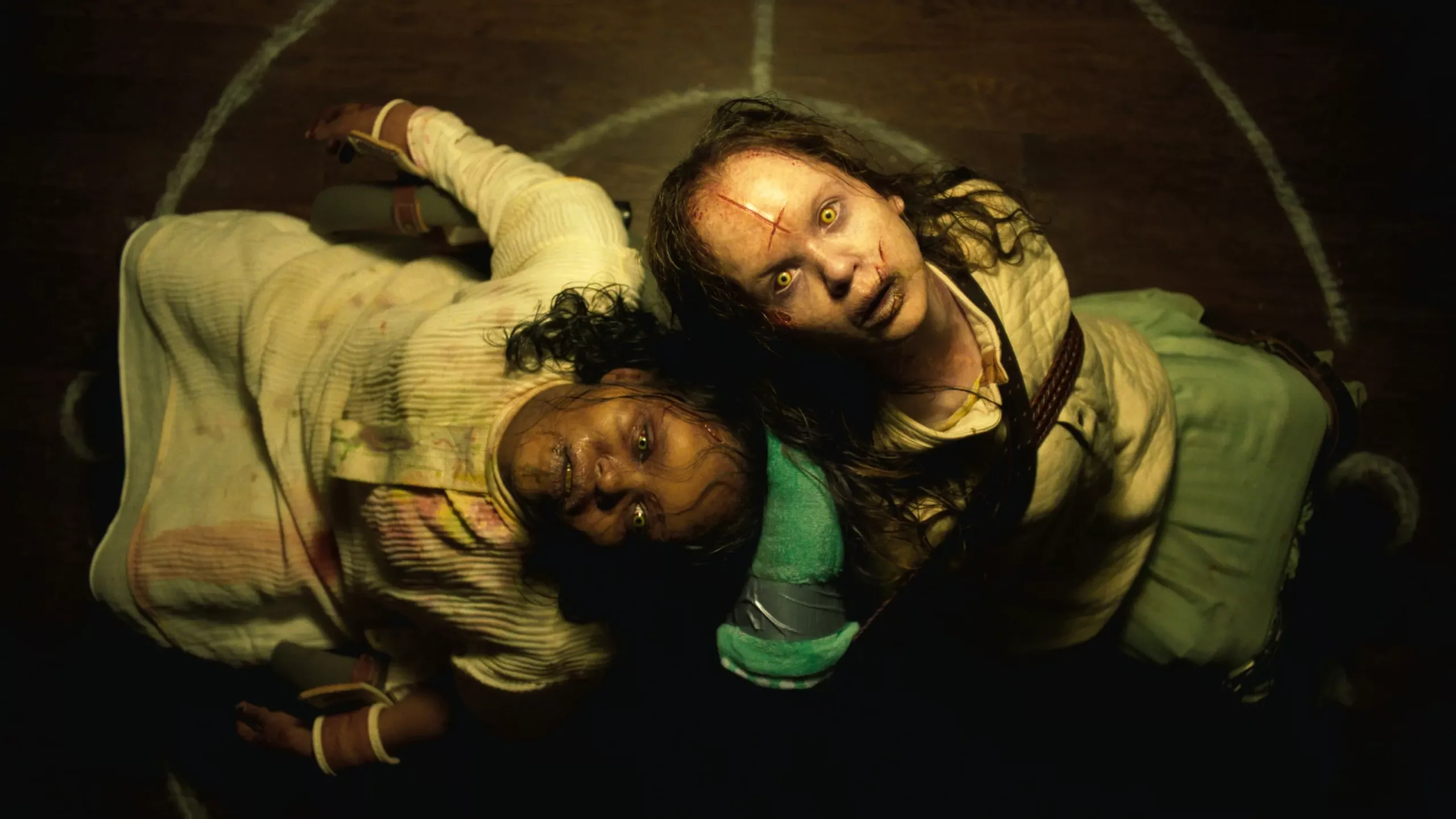 While 'The Exorcist: Believer' might have a darker ending than the original movie, it fails to make up for its predictable plot and lackluster scares. Rather than revitalizing the series, the sequel offers more of the same, but in a diluted form.
While such continuity might have been acceptable for a television show, it could prove detrimental to 'The Exorcist' movie series following the critical reception of 'The Exorcist: Believer.'
The disappointment surrounding 'The Exorcist: Believer' serves as a stark reminder that sometimes, the premature end of a TV show can be more disappointing than expected, especially when its potential is squandered in a movie reboot that fails to live up to the legacy of the original.