Alan Wake 2, the highly anticipated sequel from developer Remedy, is set to offer players a tailored gaming experience with its three distinct difficulty settings: Story, Normal, and Hard. Each setting is designed to cater to different player preferences, ensuring that everyone, from those looking to immerse themselves in the game's narrative to those seeking a challenging combat experience, can enjoy the game to the fullest.
For players who are more interested in unraveling the mysteries of Alan Wake's world and enjoying the narrative, the Story difficulty is the perfect choice. In this mode, combat is significantly easier, allowing players to focus their attention on exploration and solving the game's many enigmas. This setting ensures that the game's combat does not become a barrier to experiencing the story, making it accessible to a wider audience.
Normal Mode: A Balanced Challenge
The Normal difficulty setting offers a balanced experience, combining challenging combat with the game's mystery-solving elements. Players will need to effectively use items and manage resources to survive, providing a satisfying level of difficulty without overwhelming the player. This setting is ideal for those who want a well-rounded experience, enjoying both the story and the gameplay challenges.
For players seeking a more intense challenge, the Hard difficulty setting ramps up the combat difficulty significantly. In this mode, a deep understanding and mastery of the game's items and mechanics are essential for survival. Players will need to be strategic and thoughtful in their approach to combat, making this setting a rewarding experience for those who enjoy pushing their gaming skills to the limit.
Launch Details and Critical Reception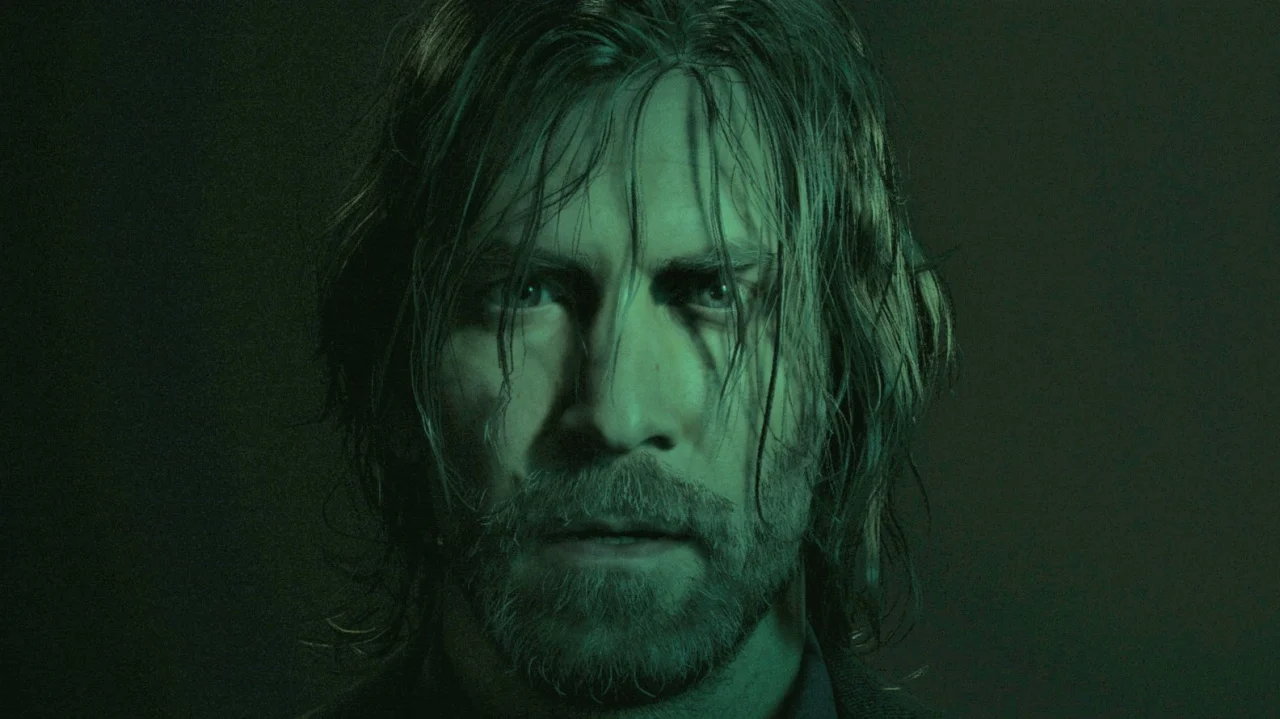 Alan Wake 2 is scheduled for release on October 27, with preloading available from October 25. The game will officially launch at midnight Eastern Time. Reviews for the game will start appearing online from October 26, providing players with insights into the game's critical reception.
The game's launch trailer, which debuted at the Xbox Partner Preview, offers a glimpse into the thrilling world of Alan Wake 2, setting the stage for what promises to be an unforgettable gaming experience.