The 60th-anniversary season of Doctor Who is shaping up to be a monumental celebration of the series' rich history, with the release of a thrilling new trailer that has set the fandom abuzz.
Disney and the BBC have joined forces to give fans a sneak peek into the adventures and challenges awaiting the Doctor, portrayed by David Tennant, as he faces off against a formidable adversary from the past.
Neil Patrick Harris makes a grand entrance as the villainous Toymaker, a character who has not graced the Doctor Who universe since 1966.
Armed with a massive weapon, Harris' Toymaker is poised to be a significant threat to Tennant's Doctor, promising intense confrontations and a battle of wits. The trailer showcases Harris' charismatic portrayal of the character, adding a layer of anticipation for what is to come.
Familiar Faces and New Horizons
The trailer also features the return of Jemma Redgrave as Kate Lethbridge-Stewart, the leader of UNIT, an organization dedicated to protecting Earth from extraordinary threats.
Fans are treated to a brief recap of the Doctor's history with Donna Temple-Noble, played by Catherine Tate, weaving together threads from the series' extensive lore.
In a fleeting moment, viewers catch a glimpse of Ncuti Gatwa, set to be the next Doctor, marking a historic transition in the series. Gatwa will step into the role following Tennant's re-regeneration from Jodi Whitaker's portrayal, becoming the first actor to play the Doctor twice.
A Global Celebration with Disney+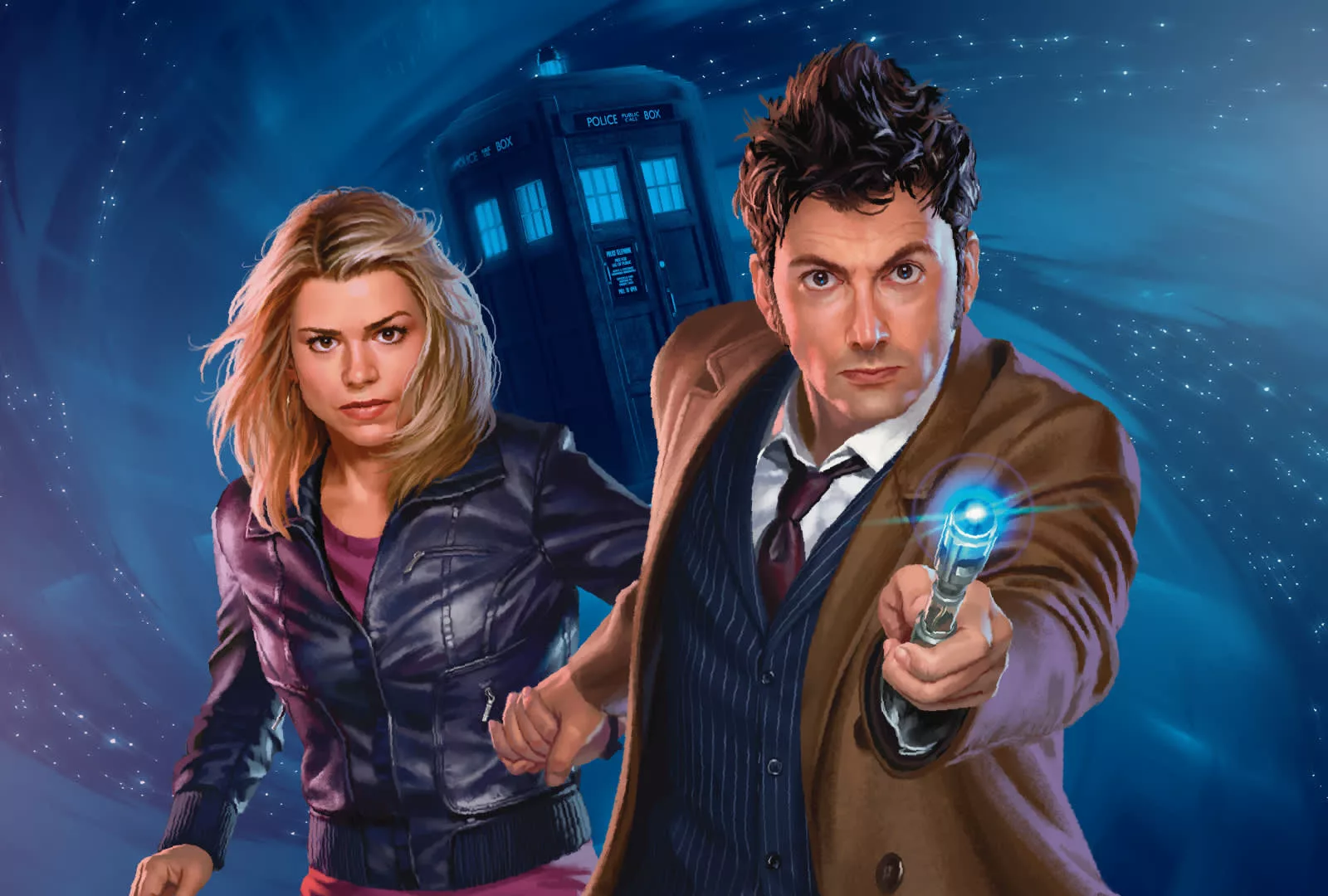 The 60th-anniversary special episodes of Doctor Who are set to premiere on Disney+ starting November 25, with a three-episode debut. While it remains uncertain whether the entire Doctor Who library will transition to Disney+, fans currently have access to the series on Max.
Showrunner Russell T. Davies expressed his enthusiasm for the collaboration, highlighting the opportunity to introduce Doctor Who to a new generation of fans while maintaining its traditional home on the BBC in the UK.
This partnership promises to elevate the series' global reach, ensuring that the Doctor's adventures continue to captivate audiences worldwide.