As the first anniversary of Dying Light 2 approaches, Techland, the developer of the game, has announced that they will be celebrating this milestone with a special live stream on January 31st at 8 PM CET.
This stream will be held on the studio's official Twitch channel and will include "some surprises" as well as a look back on the past year and a glimpse into the future of the game.
Although the developer has not yet revealed what these surprises may be, fans are speculating that it could include a sneak peek at the upcoming DLC for the game.
Dying Light 2 was released on PC, Steam, PS4, PS5, Xbox, and Switch just over a year ago and has since been praised for its unique navigation mechanics, combat, and terrifying setting. The latest and greatest content in the game is the Bloody Ties expansion, which was released in November and offers more than six hours of new content and an in-depth story.
This expansion is much more than just a combat arena, as it features a new story about power and revenge set in a gladiatorial spectacle known as Carnage Hall.
This old opera house has been converted into a combat arena where players fight the infected and other contenders, and introduces new types of enemies such as Gorilla Demolisher, Cataclysm, and Grenadier.
In addition to new enemies, the expansion also introduces new weapons such as the Carnage Manica, a special shield capable of withstanding the strongest blows.
Players will also meet new human characters with rich personalities and complex relationships, such as Astrid (the manager of Carnage Hall), Ciro (a young and enthusiastic fighter), and Skullface (the brutal champion of the arena).
Dying Light 2: Stay Human is available on PC (Steam, Epic Games), PlayStation 4, PlayStation 5, Xbox One and Xbox Series X|S and is considered by many to be a great role-playing game that bets on a very careful narrative and unique gameplay experience.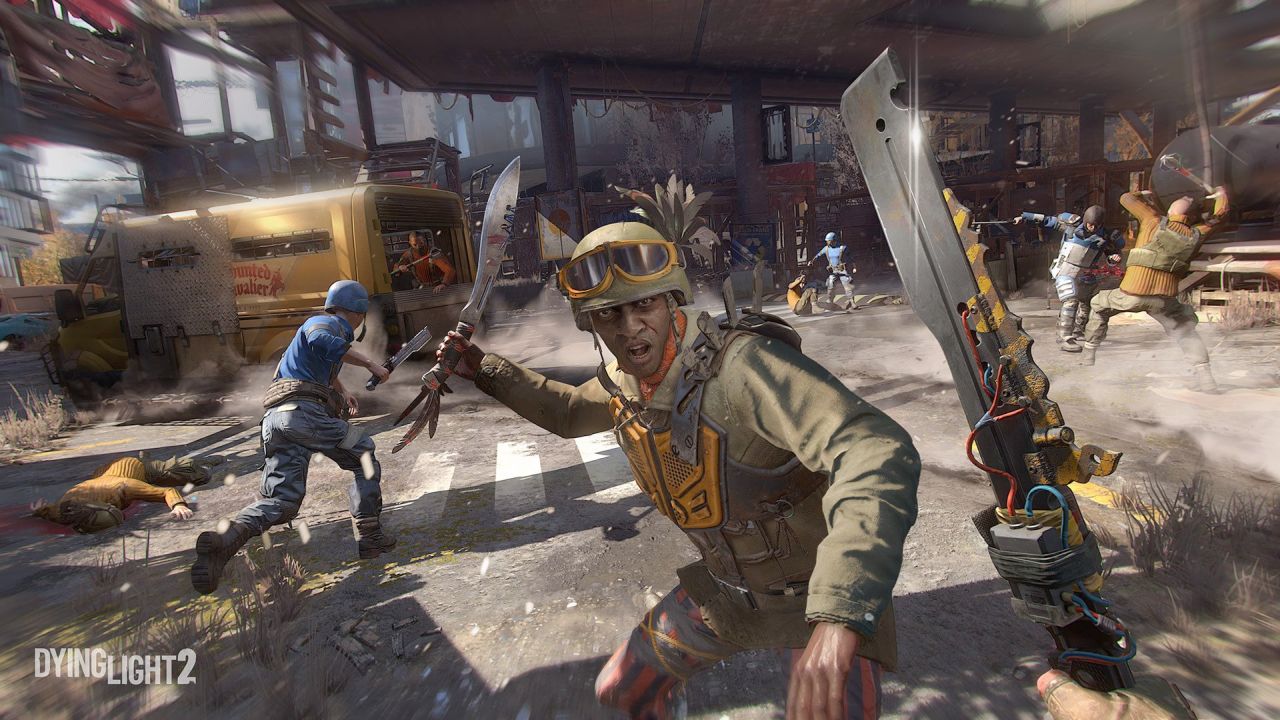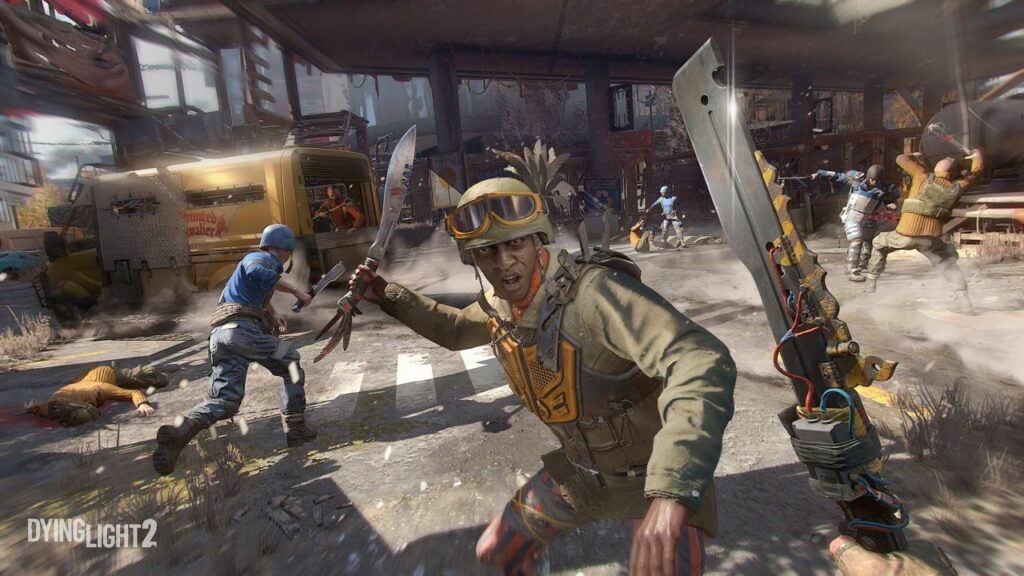 The upcoming live stream on January 31st is sure to be an exciting event for fans of the game, as we will finally get a glimpse into what Techland has planned for the future of Dying Light 2, and what surprises they have in store for the anniversary celebration.