The epic tale of James Cameron's Avatar continues to evolve, not only through film but also through an upcoming video game by Ubisoft, Avatar: Frontiers of Pandora. In tandem with this game, Dark Horse Comics is set to release a companion comic series titled "So'lek's Journey."
This six-issue limited series introduces a new Na'vi warrior who embarks on a transformative odyssey across Pandora's diverse and mystic landscapes.
Helmed by a talented creative team including Ray Fawkes, Gabriel Guzman, Michael Atiyeh, and Michael Heisler, "So'lek's Journey" promises to be a captivating addition to the Avatar universe. The first issue of this series is scheduled for release in February 2024, marking an eagerly anticipated moment for fans.
So'lek's Perilous Odyssey Through the Frontiers of Pandora
"So'lek's Journey" is poised to take readers on a voyage of discovery, introducing fresh characters and clans while offering the origin story of a pivotal character featured in Ubisoft's forthcoming game, Avatar: Frontiers of Pandora.
The protagonist, So'lek, is portrayed as a solitary, desperate, and grief-stricken individual who must navigate the aftermath of the Battle of the Hallelujah Mountains, a significant event from "Avatar: The Way of Water."
This comic series will provide a unique perspective on the Avatar Universe, delving into the world of Pandora and the culture of the Na'vi. Just as various successful franchises have done before, Avatar seeks to employ its multimedia extensions, including video games and comic books, to enrich the narrative, making it more intricate, vibrant, and captivating. Dark Horse Comics, renowned for its work in expanding established universes, will play a crucial role in enhancing the depth of the Avatar story.
So'lek's Journey: A Path to Healing and Redemption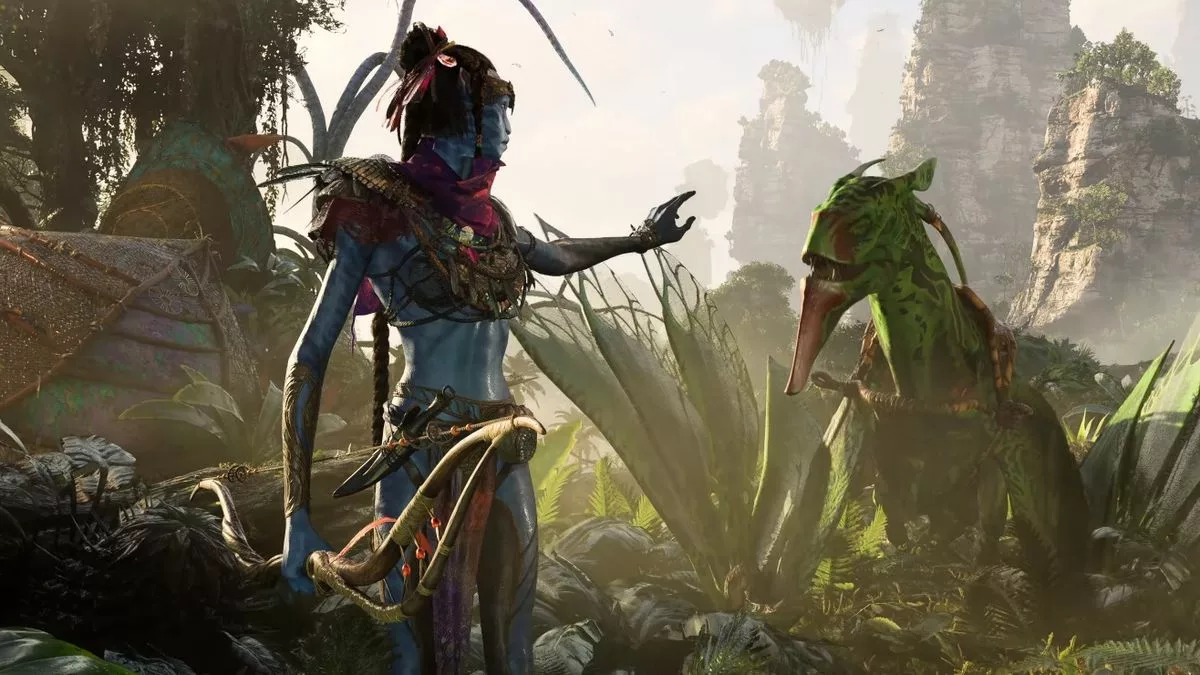 The solicitation for the series suggests that while the battle of the Hallelujah Mountains has ended, the scars of war persist, and this forms a central theme in "So'lek's Journey." So'lek, despite his profound grief and hardships, must seek solace in the spiritual entity Eywa and embark on a quest for healing. His path is filled with danger, doubt, and pain, but the call to answer the challenge is undeniable.
In a sprawling narrative like that of Avatar, no character is insignificant, and every facet contributes to the grand tale. "Avatar: Frontiers of Pandora" and its accompanying comic series, "So'lek's Journey," are poised to provide fans with a deeper understanding of the characters and events within the universe, enriching the overall experience and anticipation for the upcoming cinematic installments.