Cities Skylines 2, the eagerly awaited city builder from Paradox and Colossal Order, is poised to carry forward the legacy of its predecessor, and mods are expected to play a pivotal role in its longevity.
While many beloved mods from the original Cities Skylines have already been incorporated into the base game of CS2, the real potential for innovation and expansion lies in the new mods that enthusiasts are eagerly waiting for. However, if you're one of those who can't wait to dive into the world of modding in Cities Skylines 2, you might need to exercise a bit of patience.
In the lead-up to the Cities Skylines 2 release date, we've received insights into the game's ambitious DLC plans, setting the stage for a long and engaging journey with the game.
Eight years have passed since the debut of the original Cities Skylines, and Cities Skylines 2 represents an evolution, incorporating numerous fan-desired features into the base game itself. Despite this, mods are expected to remain a crucial element of the experience.
During a recent livestream, the Cities Skylines 2 development team shed some light on the expected arrival of mods. Madeleine 'Maddie' Jonsson, the community manager, addressed the question of when Paradox Mods, the new platform for Cities Skylines 2 mods, would be released.
Her response was, "We don't have a date yet. Don't expect 'hours.' I would probably expect 'days.' That's my very calm answer. It's not going to be very super close to release."
It's worth noting that Paradox has previously confirmed its intention to moderate all Cities 2 mods, ensuring the quality and safety of user-generated content. Additionally, any mods you have installed will be automatically updated through the Paradox Mods platform, streamlining the user experience.
Furthermore, the Cities Skylines 2 publisher has revealed the full download size of the game, which is a staggering 12 times larger than the original game. This indicates the extensive content and features that the developers have packed into this new city-building experience.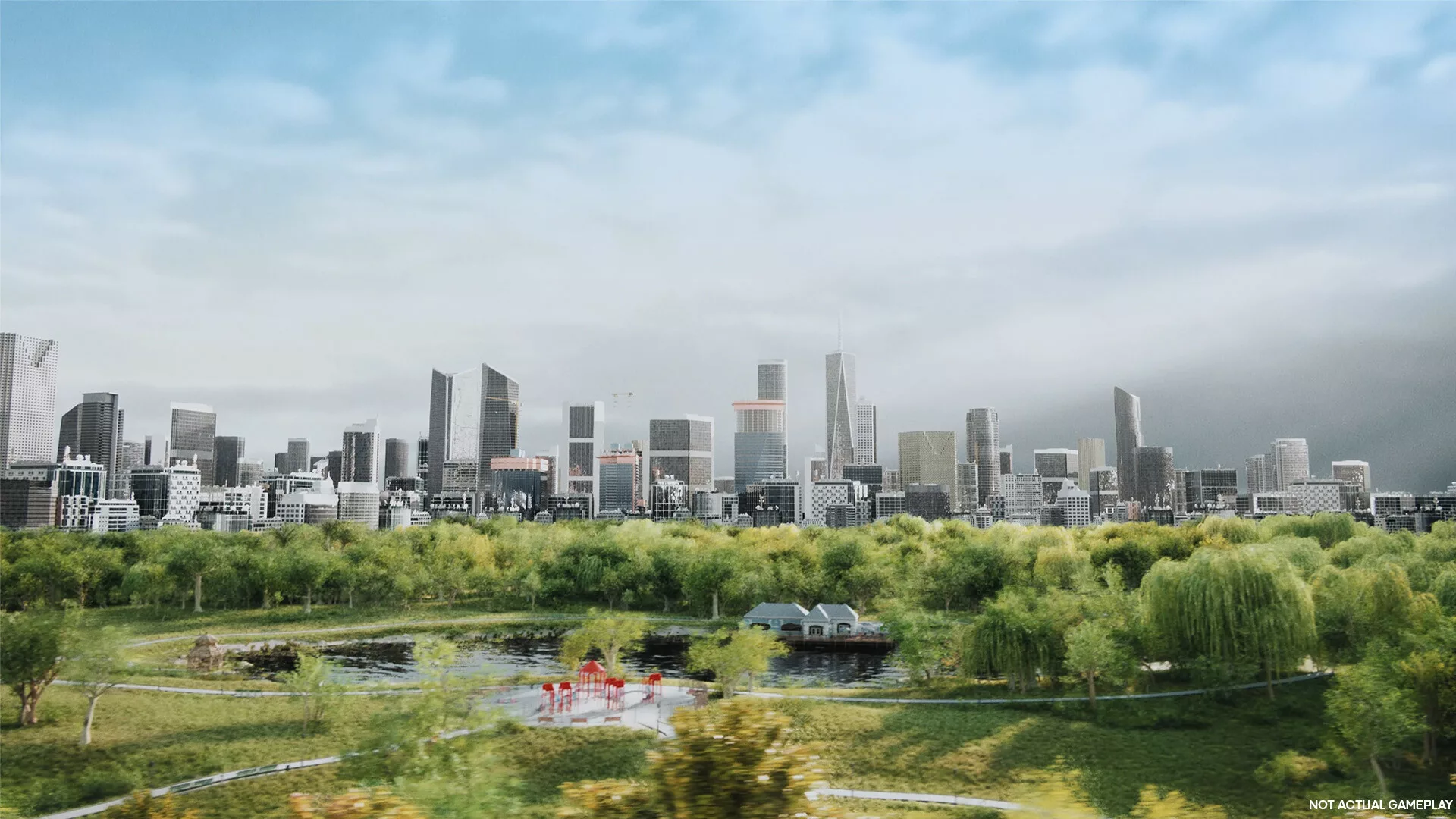 As fans eagerly await the arrival of Cities Skylines 2 mods, they can also explore the vast new maps the game offers and get started on planning their dream city.
To ensure a seamless gaming experience, it's advisable to check the system requirements for Cities Skylines 2, as these were recently updated by Paradox to meet the demands of this highly anticipated title. While mod enthusiasts may need to bide their time, the game's overall offerings promise an exciting and immersive city-building adventure.