Get ready to embark on a daring journey back to World War II with the highly anticipated revival of the iconic real-time stealth-tactics series, Commandos. Scheduled for release next year, Commandos: Origins is set to arrive on PC, PS5, and Xbox Series X/S, marking the return of a beloved franchise that has captivated gamers for decades.
For those unacquainted with Commandos, the series first burst onto the gaming scene in 1998 with the debut title, "Commandos: Behind Enemy Lines." This groundbreaking game challenged players to lead a team of six commandos, each possessing unique skills and abilities, through daring missions deep within enemy territory. These missions ranged from sabotage to assassination, all while emphasizing stealth as a primary tactic.
The series gained recognition for its challenging gameplay, and it continued with four more titles: the standalone expansion "Commandos: Beyond the Call of Duty" (1999), "Commandos 2: Men of Courage" (2001) which introduced a 3D engine, "Commandos 3: Destination Berlin" (2003), and "Commandos: Strike Force" (2006), which took a departure from the traditional formula by introducing a first-person perspective.
In 2024, Commandos: Origins, developed by Claymore Game Studios under the umbrella of Tropico publisher Kalypso Media, will mark a triumphant return to the classic isometric perspective that fans know and love.
The game's storyline unfolds before the events of the original Commandos title, sending players on missions spanning European coastlines, icy Arctic plains, and African deserts. Here, players will uncover the untold story of the formation of the legendary Commandos squad.
Kalypso promises "more than 10" missions, each with core and optional objectives, offering multiple pathways to success. Additionally, the game will feature two-player co-op support, enabling players to tackle missions either locally or online with a friend. Commandos: Origins will boast a modern user experience with precise and intuitive controls, ensuring a seamless gaming experience.
Scheduled for release on PS5, Xbox Series X/S, and PC (available on Steam, Epic, and the Microsoft Store), Commandos: Origins marks the franchise's first new entry since Kalypso Media acquired the rights in 2018.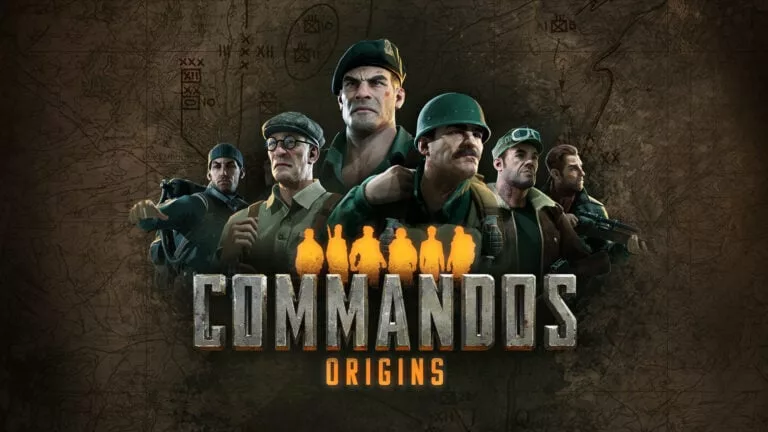 While the publisher has previously released HD remasters of Commandos 2 and Commandos 3, the reception was mixed due to various issues, including the removal of Nazi imagery in Commandos 2.
Prepare to relive the stealthy glory of the Commandos series in Commandos: Origins, a game set to captivate both longtime fans and newcomers to the world of WWII tactical espionage.