The gaming world has been shaken by recent news of significant layoffs at Bungie, the studio behind the popular game Destiny 2. Approximately 100 employees, making up 8% of the studio's workforce, have been let go.
This drastic move comes in the wake of disappointing player retention following the release of the 2023 Lightfall expansion, which has significantly impacted the studio's revenue.
Bungie's financial health has taken a hit, with revenue reportedly running 45% below the year's projections. Despite an initial surge in concurrent players on Steam at the launch of the Lightfall expansion, the game has struggled to maintain player interest in the weeks and months that followed. The cyberpunk-infused expansion failed to live up to expectations, leading to a decline in the player base.
The Final Shape: Delays and Internal Feedback
The Final Shape, touted as the climactic conclusion to Destiny 2's current storyline, has been receiving good, but not outstanding, internal feedback. In light of the challenges faced by the studio, the decision was made to delay its release from February 2024 to June 2024.
The aim is to refine the game further in hopes of winning back players. Another title, the extraction shooter Marathon, has also been pushed back to 2025.
The Human Cost: Layoffs and Severance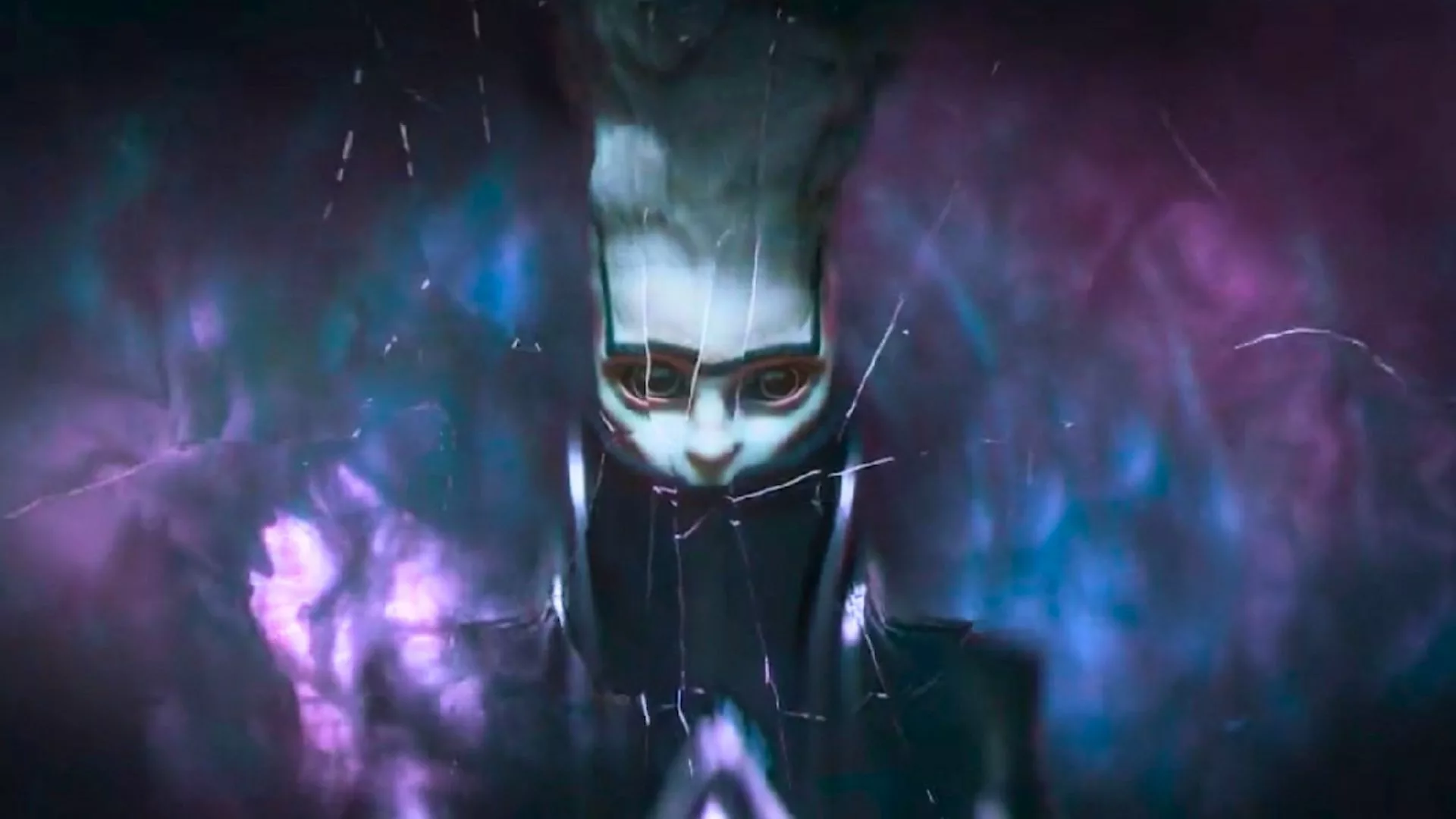 The layoffs at Bungie have affected around 100 employees, with the studio providing three months of severance and health insurance to those affected. However, other benefits are set to run out on November 1.
Employees with shares from the 2022 Sony acquisition that haven't yet vested will lose them. Sony, Bungie's parent company, appears to be implementing cost-cutting measures across its studios as well.
The gaming community and Bungie employees have expressed their concerns and sadness over the layoffs. Bungie CEO Pete Parsons addressed the situation on Twitter, expressing gratitude for the contributions of the affected employees and stating that their impact would be felt long into the future.
However, his message received mixed reactions, with some calling it "tone-deaf" and questioning whether executive pay cuts were considered before deciding on layoffs.