The latest trailer for "Tekken 8" has set the gaming community abuzz with the revelation of several returning characters, adding to the excitement and anticipation for the game's release.
Alisa Bosconovitch, Chaolan Lee, Devil Jin, and Zafina are all confirmed to be making their comeback, joining the already impressive roster of fighters. Additionally, the trailer provided a first look at Panda, following her initial reveal at TGS 2023.
A Glimpse into the Action: Character Highlights
The trailer kicks off with a dramatic face-off between Jin and Kazuya, setting the stage for the intense battles to come. It then transitions to showcase a series of characters previously revealed, before diving into the newly confirmed fighters.
Viewers are treated to thrilling footage of Panda in action, followed by Zafina's graceful yet deadly moves. Chaolan Lee makes a striking appearance, and Alisa Bosconovitch unleashes a barrage of attacks, demonstrating her prowess in battle.
The trailer culminates with a formidable display from Devil Jin, leaving fans eager for more. Additionally, the trailer teases two more character reveals set for November 2 and November 12, 2023.
Meet the Fighters: The Expanding Roster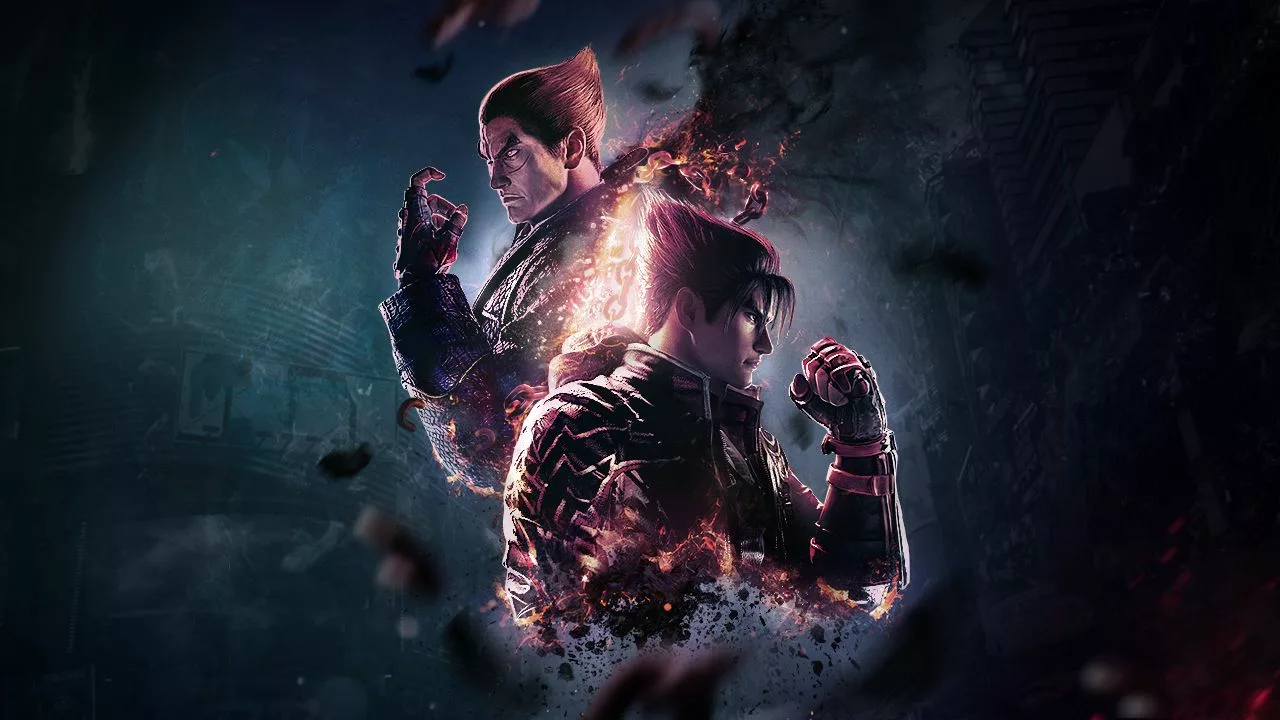 "Tekken 8" boasts a diverse and robust lineup of characters, ensuring that players will have plenty of options to find their perfect match. Alongside the newly confirmed characters, the roster includes:
Asuka Kazama

Azucena

Bryan Fury

Claudio Serafino

Emilie "Lili" De Rochefort

Feng Wei

Jack-8

Jin Kazama

Jun Kazama

Kazuya Mishima

King

Lars Alexandersson

Leroy Smith

Ling Xiaoyu

Marshall Law

Nina Williams

Panda

Paul Phoenix

Raven
"Tekken 8" is scheduled to hit the shelves on January 26, 2024, and will be available on PS5, Xbox Series X, and PC, ensuring that players across various platforms can join in on the action.