Tekken 8, the newest installment in the renowned fighting game series, continues to fuel the fervor of gaming communities and stimulate conversations across various platforms.
The buzz surrounding this upcoming title has grown louder with each new reveal, even outpacing the chatter about other much-awaited fighting games, including the recently teased installment from the Mortal Kombat universe.
The Promotional Strategy: A Timely Roll-out of Playable Characters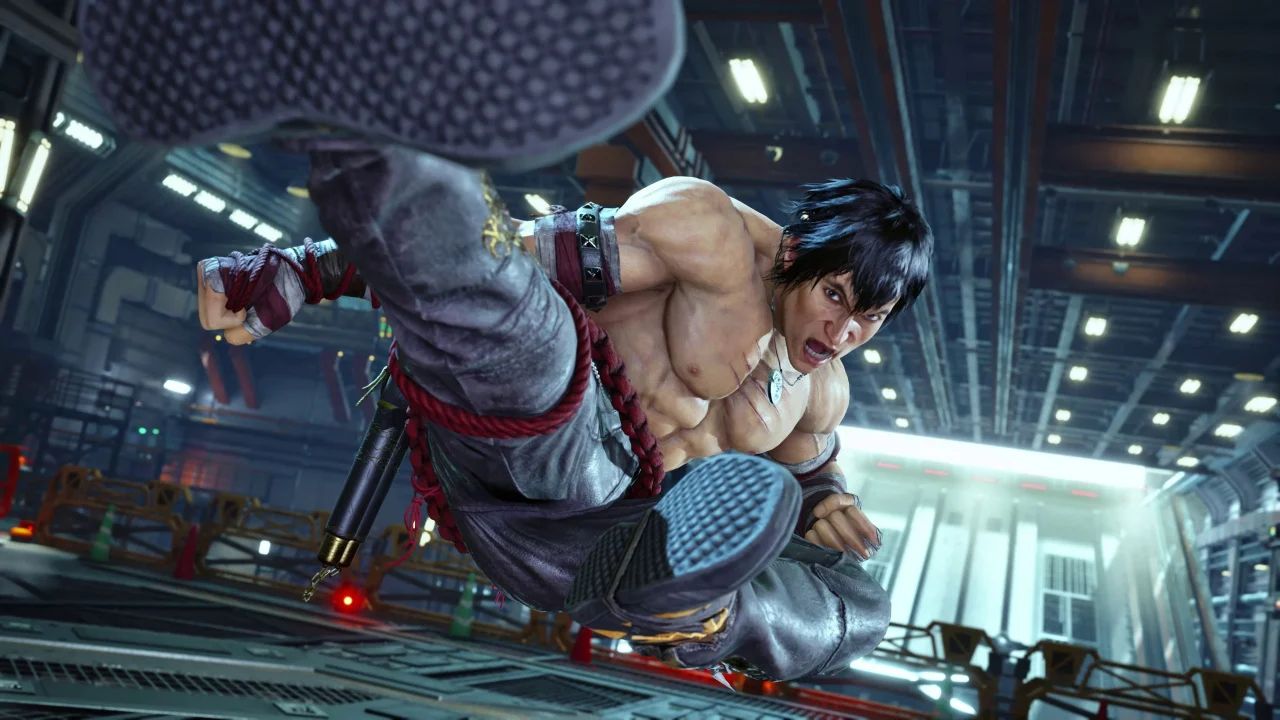 The game's promotional strategy, while perhaps not entirely innovative, is effective in its predictability. Following a well-trodden path, developers and publishers gradually introduce gamers to the roster of playable characters. This step-by-step reveal not only sustains the excitement surrounding Tekken 8 but also keeps gamers' attention riveted on the series, even as other franchises compete for the spotlight.
In recent weeks, fans were treated to the introductions of Hworang and Lili, characters already known and loved in the series. The anticipation has built up over time, keeping fans eagerly waiting for the next character reveal.
A Fan-Favorite Returns: Bryan Fury Steps into the Tekken 8 Ring
This week's reveal presents a character who needs no introduction for veteran Tekken fans: Bryan Fury. Having debuted in Tekken 3, Bryan has been a consistent figure in the franchise, with his presence in each subsequent title making him an almost guaranteed inclusion in Tekken 8's character roster.
Bryan Fury is known for his specialization in kickboxing, showcasing his prowess in the thrilling, close-quarter combat scenarios that Tekken fans adore. His superhuman strength and endurance set him apart, making him a formidable opponent for any challenger.
His character embodies the fearless fighter, willing to take hits only to bounce back with unmatched ferocity – a trait that has made him an iconic figure in the series.
An Exciting Glimpse: Bryan Fury's Brutal Trailer
Further intensifying fans' anticipation, a brutal trailer showcasing Bryan Fury in action hit the internet recently. This teaser emphasizes his signature combat style, hinting at the thrilling, fast-paced battles players can look forward to in Tekken 8.
The excitement and anticipation are palpable, and fans are more eager than ever to step back into the ring with their favorite characters.
As we inch closer to the release of Tekken 8, these character introductions provide fans with a taste of the excitement to come. Each reveal is a testament to the enduring appeal of these beloved fighters, with Bryan Fury's unveiling merely being the latest in a series of fan-favorite returns.