In anticipation of the highly-anticipated release of Tekken 8 in January 2024, Bandai Namco has exciting news for fans of the legendary fighting game series. The company has officially announced a closed beta test for Tekken 8, scheduled to take place from October 21st to October 24th.
The closed beta test is set to include all major gaming platforms, including Xbox Series X|S, PlayStation 5, and PC. Furthermore, it promises a cross-play feature that allows players on different platforms to engage in thrilling battles together.
As if that weren't thrilling enough, the beta will introduce 19 playable characters, comprising the original 16 from the Closed Network Test held in July, along with the return of Raven and Feng, and the exciting debut of the newcomer to the series, Azucena.
For participants in the closed beta, there will be three main gameplay modes to explore. "Ranked Match" will put your skills to the test in competitive online battles, while "Quick Match" offers a more casual environment for players to enjoy exciting fights. Additionally, "Battle Tutorial" will help newcomers and veterans alike hone their combat abilities.
One of the most anticipated features of Tekken 8, the Tekken Fight Lounge, will make its debut during the closed beta test. This social hub promises to be a vibrant and interactive space where players can connect, challenge each other, and immerse themselves in the Tekken community.
The closed beta test announcement coincided with the introduction of a familiar face to the Tekken roster—Feng Wei. Feng Wei, a series veteran, has been a staple character in every mainline Tekken installment since Tekken 5.
His dynamic skills and God Fist Chinese Kenpo mastery make him a formidable addition to the game's lineup. Players got a sneak peek of Feng Wei's abilities in a new trailer that also highlighted his ongoing rivalry with Tekken 7's Leroy Smith.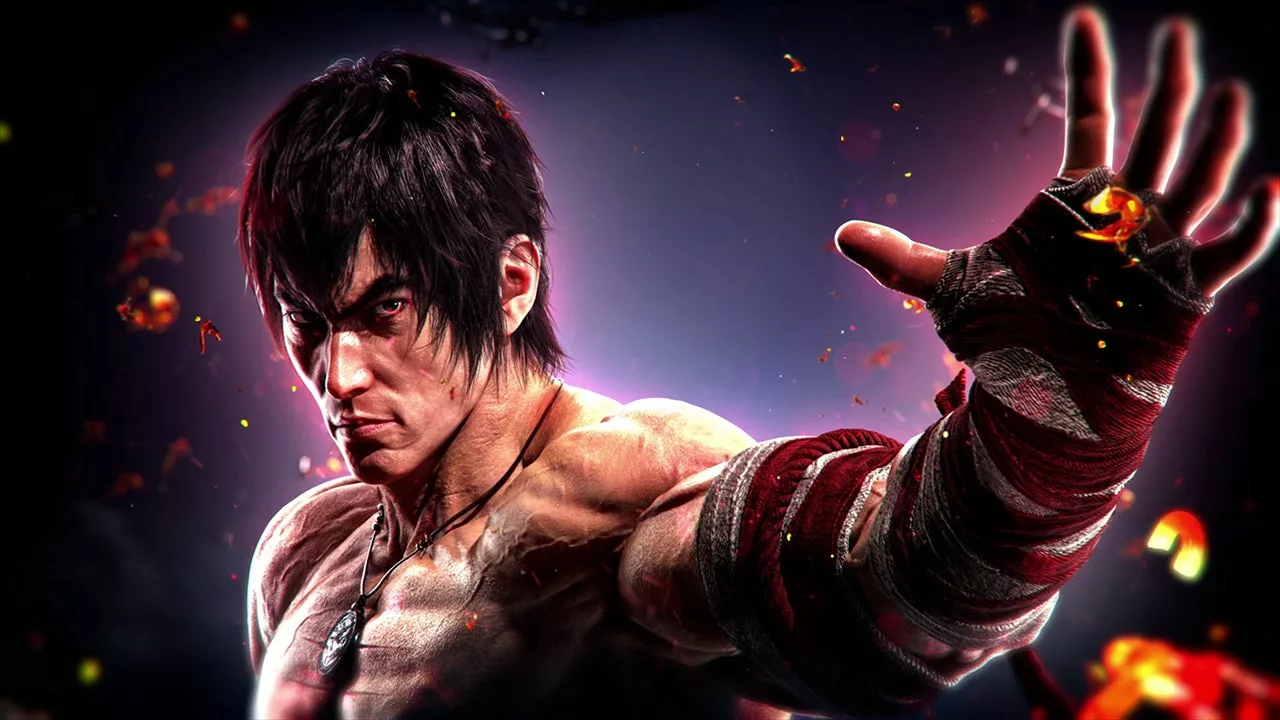 As fans eagerly await the official release of Tekken 8 on January 26th, 2024, this closed beta test presents a unique opportunity to experience the game's exciting features ahead of time. Enthusiasts who wish to participate in the October closed beta test can sign up on the official Tekken 8 website.
Notably, those who took part in the Closed Network Test in July will automatically gain access, ensuring they don't miss out on this thrilling preview of the next installment in the legendary fighting game series.