In the dark and immersive world of Diablo 4, a significant update is on the horizon. While the vampire-themed content of the Season of Blood is drawing considerable attention, Blizzard is also implementing several quality-of-life changes, all influenced by valuable player feedback.
With a commitment to making Diablo 4 more accessible to both seasoned veterans of Sanctuary and newer players, the game's grind to reach the maximum level and general gameplay are about to become smoother.
For those who have ventured into the world of Diablo 4, the journey to achieve the maximum level can often feel like an arduous climb. In response to this, Blizzard is revamping several systems to alleviate the grind.
Players can look forward to increased experience gains, higher gold drops, improved map navigation, and various other quality-of-life adjustments. The goal? To make reaching level 100 "an achievable goal," as Blizzard phrases it in the 1.2.0 update.
Preparing for the Season of Blood
These changes align with the upcoming release of Diablo 4 Season 2, the Season of Blood. Blizzard is keen to ensure that diving into this new season is more straightforward.
As they state, "It's just nice to be able to start a new character and not feel like you have to go do every single side quest all over again." Players should anticipate a significantly faster leveling experience, with Blizzard noting that it will be "40% faster" in the upcoming update.
In addition to leveling adjustments, many aspects of the game have been refined in 1.2.0. Nightmare Dungeons, notorious for their labyrinthine layouts, are now made more straightforward.
Objective placement has been optimized to reduce backtracking, ensuring that players are less likely to get lost. These changes promise a smoother and more enjoyable dungeon-crawling experience.
Enhanced Endgame Content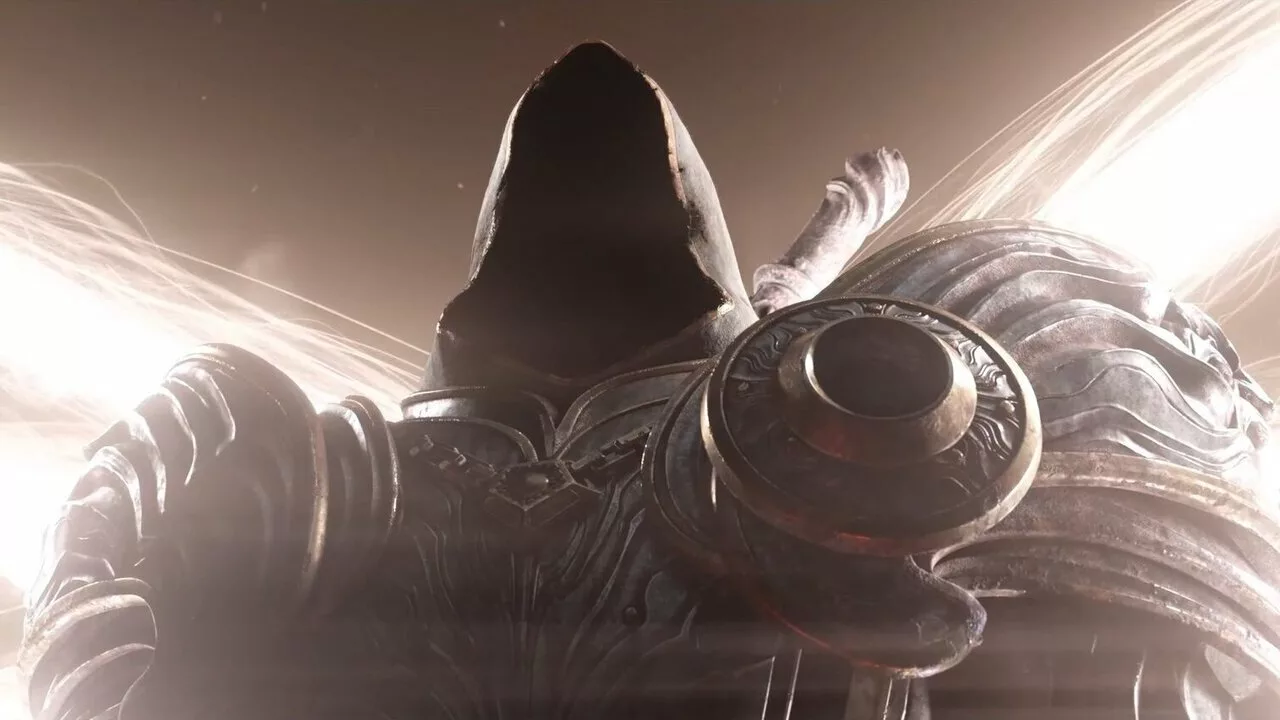 Blizzard's update also extends to the game's endgame content, where activities and bosses receive significant changes. Spawn times for world bosses have been substantially reduced, from a lengthy six hours to a more manageable three and a half hours.
Players will now receive a warning 15 minutes before a world boss appears, preventing them from missing these epic encounters. Endgame bosses will also offer more rewarding loot, with unique cosmetics enhancing the hunt for aesthetically appealing items.
The 1.2.0 update in Diablo 4 streamlines the leveling process, reducing the time required to reach level 100 by approximately 40%. Experience gained from killing monsters at level 50 and beyond has been significantly increased, ensuring a smoother leveling experience.
The Nightmare Sigils rewarded from Whisper Caches will now match the player's highest-level Nightmare Dungeon, maintaining consistent experience gains. Additional changes improve the overall leveling experience, making it more enjoyable.
A Multitude of Other Enhancements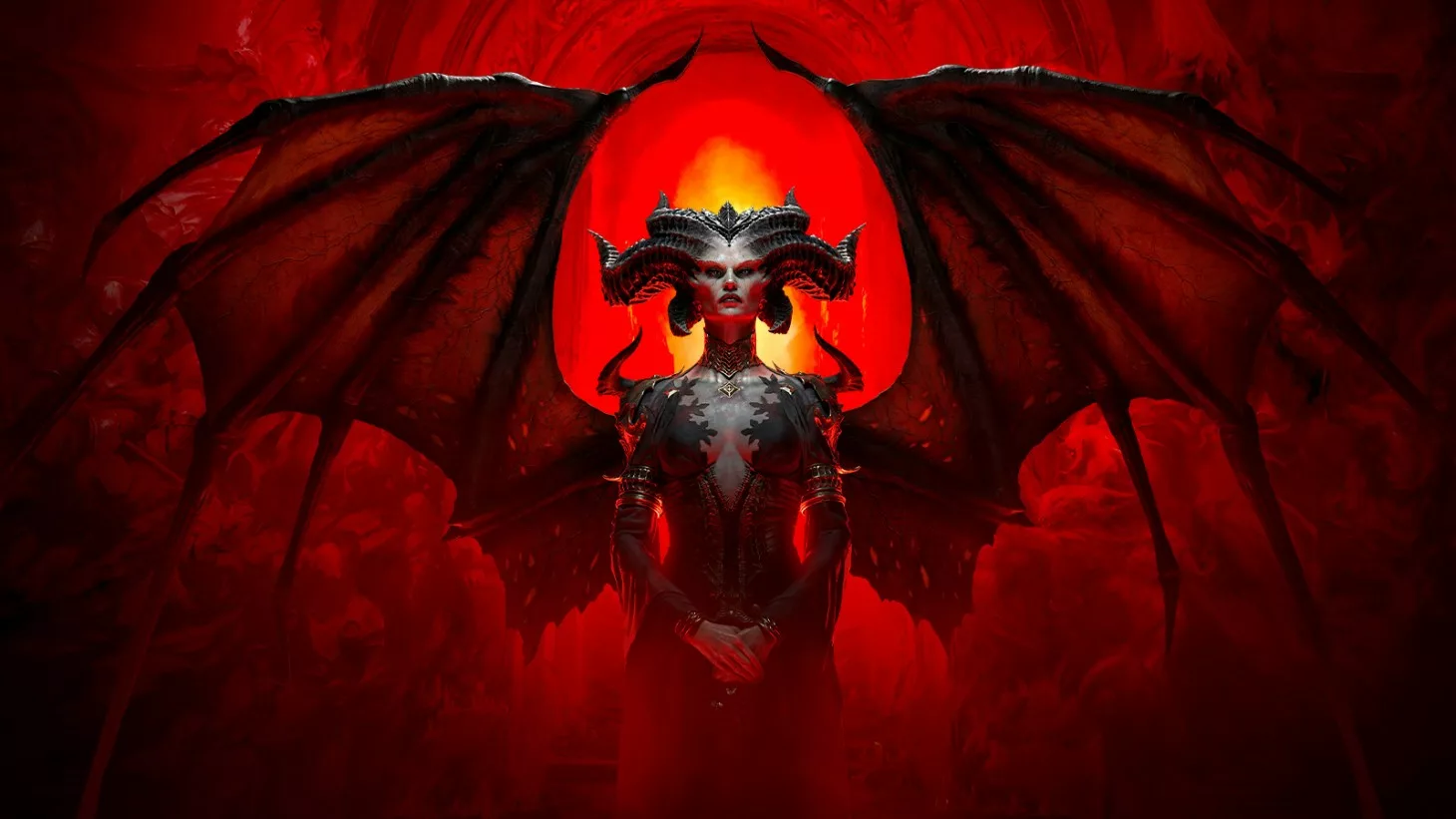 Beyond the major updates, Blizzard has also introduced numerous other quality-of-life changes. These include adjustments to item management, inventory space optimization, mount improvements, and enhanced user interface features. Blizzard is actively working to make the overall Diablo 4 experience more player-friendly and enjoyable.
With the 1.2.0 update on the horizon, Diablo 4 players can look forward to a significantly improved gaming experience. Blizzard's commitment to player feedback and dedication to accessibility promise a smoother journey for both newcomers and seasoned adventurers in the dark and captivating world of Sanctuary.
The Season of Blood and its accompanying changes mark an exciting chapter in the Diablo 4 saga, and players can't wait to embark on this enhanced adventure.