Modern Warfare 3, the beloved first-person shooter, offers an array of exhilarating game modes that cater to a wide range of player preferences.
While Team Deathmatch remains a popular choice, exploring other modes not only keeps gameplay fresh but also enhances your gaming skills by challenging you in various scenarios.
Although the current knowledge revolves around a handful of game modes available in the Modern Warfare 3 beta, developers promise to introduce more with seasonal content drops.
Gamers eagerly await updates, especially the anticipated addition of Gunfight to Modern Warfare 3's roster of game modes. In addition to this, there's much excitement about the impending inclusion of various MW3 guns later in the year.
MW3 Game Modes
Domination
Teams vie to capture and secure three flags on the map, with victory awarded to the team holding the flags for the longest duration.
Ground War
Engage in large-scale battles featuring ground and air vehicles, along with points to secure and defend. Accommodates up to 64 players for intense action.
Hardpoint
Teams compete to control the constantly moving Hardpoint zone on the map. The team securing the Hardpoint for the longest time emerges victorious.
Kill Confirmed
Similar to Team Deathmatch but with a twist – players must aggressively collect enemy dog tags from fallen foes to earn points for their team.
Team Deathmatch
The classic mode where teams strive to eliminate their opponents to reach the score limit for victory.
MW3 Beta Playlists
In the full release of Modern Warfare 3, players will gain the ability to select their desired game mode. Currently, players need to choose from playlists that encompass multiple game modes across MW3 maps.
Missing MW3 Game Modes (Possibly Future Additions)
While certain fan-favorite game modes won't be available at the MW3 release date, developers have hinted at their potential inclusion down the road.
Control
The attacking team aims to capture two points on the map while both teams have limited respawns. The first team to secure three points wins.
Free For All
A chaotic mode where each player must fend for themselves, battling against up to 11 other players. The player with the most points at the end wins.
Gun Game
Players start with a weapon and must earn kills to progress to new weapons. The challenge lies in mastering a variety of firearms.
Headquarters
Teams collaborate to capture and defend a Headquarters location, temporarily disabling respawns for the holding team.
Search and Destroy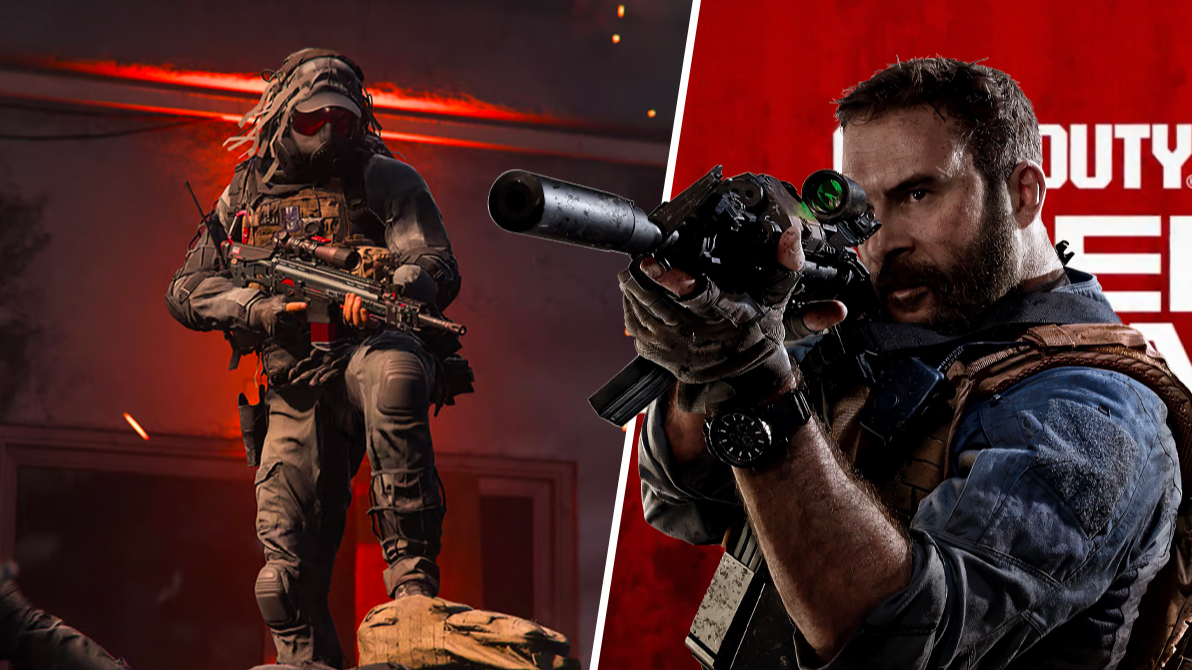 A tactical mode where one team plants a bomb while the other defends. No respawns are available, and victory depends on defusing or detonating the bomb.
These diverse game modes offer an extensive and thrilling gaming experience in Modern Warfare 3. With the added benefit of MW3 cross-progression, players can seamlessly advance through the ranks, making it an exciting prospect for both newcomers and seasoned veterans.