FromSoftware, the acclaimed developer behind blockbuster titles such as Elden Ring, Dark Souls, and Bloodborne, is on the brink of a major expansion, as suggested by their recent recruitment drive.
The company is actively seeking talent across a myriad of departments, signaling a significant growth phase and the potential development of new gaming experiences.
FromSoftware's job listings span a wide array of roles, including game planning, research and development, programming, character design, background design, cinematic art, motion design, production, sound design, and many more. This extensive recruitment effort indicates the company's intention to bolster its development capabilities and innovate in new and existing gaming franchises.
New Projects on the Horizon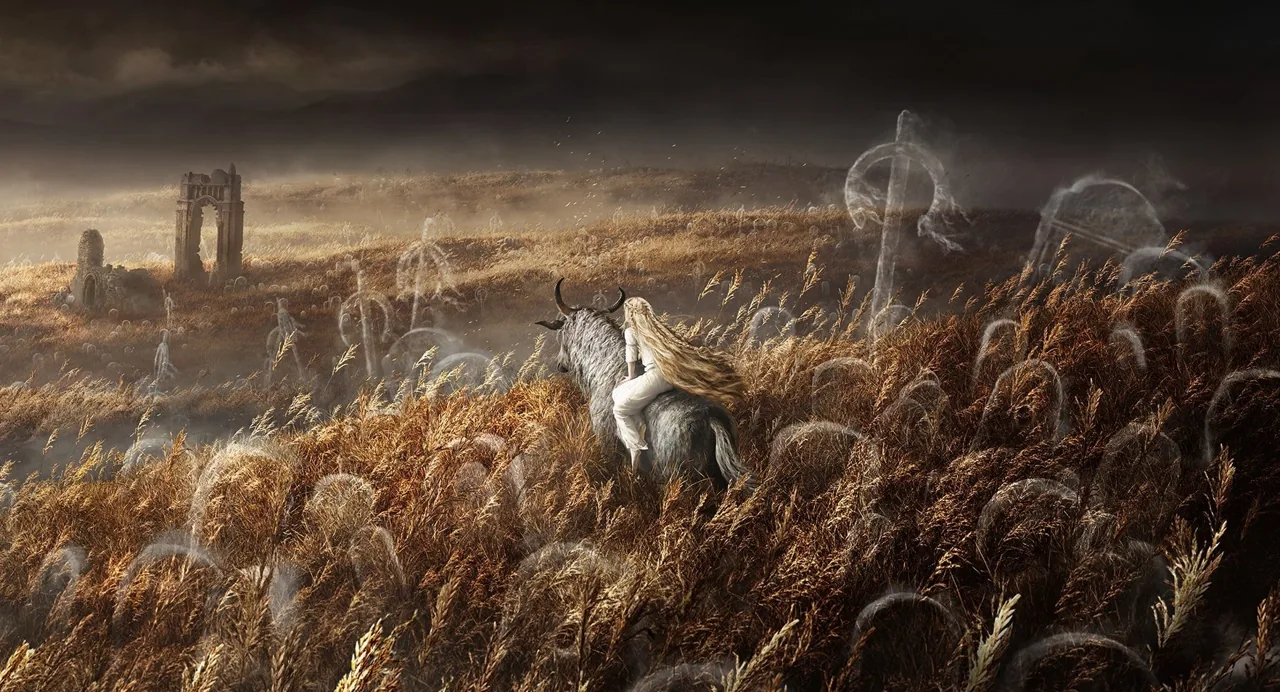 While FromSoftware has not announced any new games beyond the Elden Ring expansion, Shadow of the Erdtree, the recruitment drive suggests that there are several new projects in the works.
Fans of the developer's iconic franchises have long been clamoring for sequels to Dark Souls 3 and Bloodborne, and this expansion could very well be the precursor to such highly anticipated titles.
A Legacy of Gaming Excellence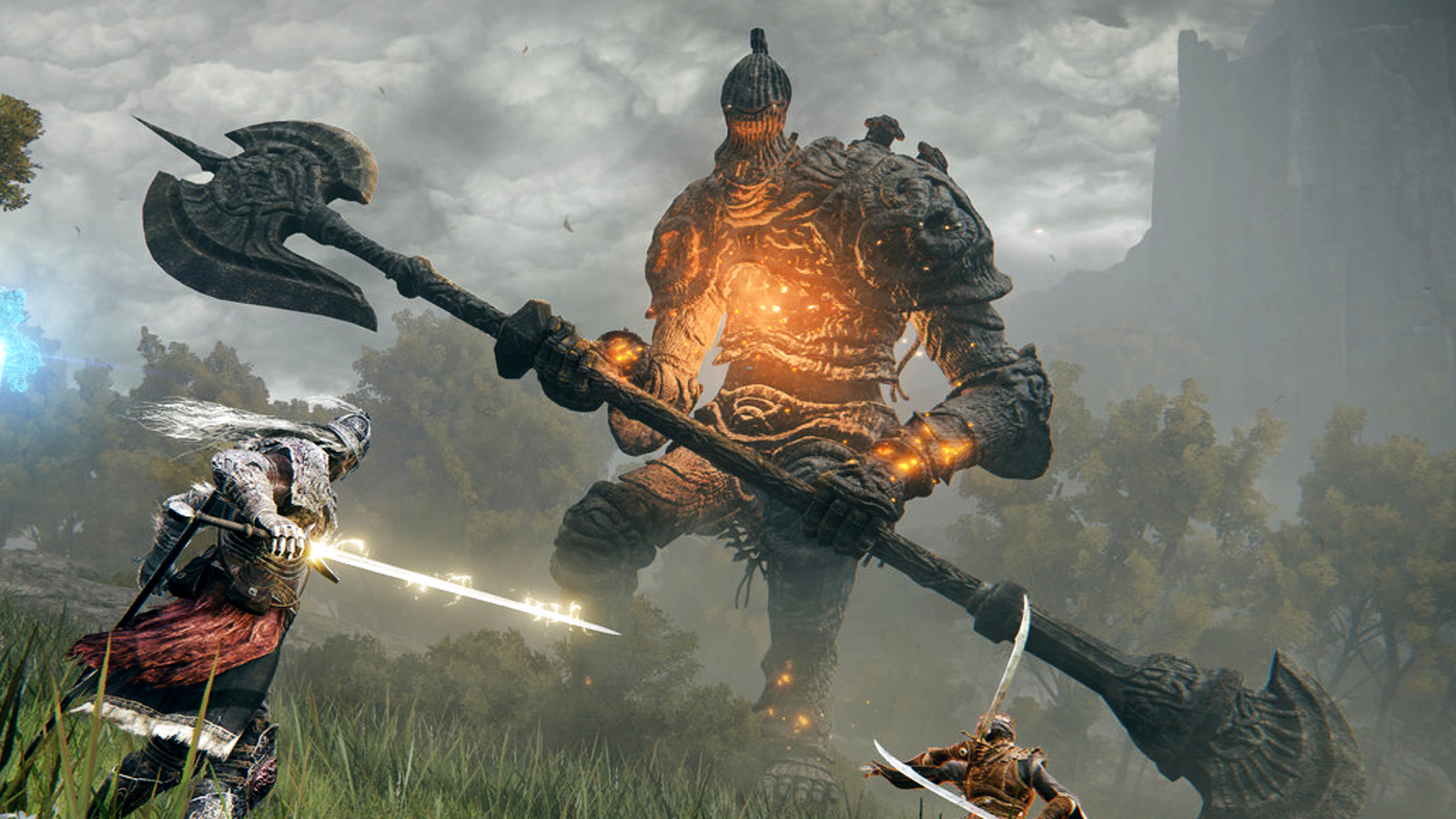 FromSoftware has established itself as a powerhouse in the gaming industry, with a reputation for delivering challenging and immersive gameplay experiences. The Dark Souls series, in particular, has been a monumental success, setting a new standard for action RPGs.
Bloodborne and Sekiro: Shadows Die Twice have further solidified the developer's status, showcasing their ability to create unique and engaging worlds.
As the gaming community eagerly awaits news on what FromSoftware has in store next, the recruitment drive has only added to the anticipation. Whether it's a continuation of beloved franchises or the introduction of new, innovative titles, one thing is for certain – the future looks bright for FromSoftware and its legions of fans.