For gamers in search of a new Souls-like adventure in 2023, the year is shaping up to be a treasure trove. Hot on the heels of titles like Lies Of P and Wo Long: Fallen Dynasty, a new contender is poised to captivate the gaming world – Lords of the Fallen. This game is a revitalized version of the 2014 title of the same name, carefully crafted with reimagined mechanics by CI Games.
The highly anticipated release of Lords of the Fallen is just around the corner, and knowing when to dive into this new adventure is crucial. Here are all the release date and time details you need to mark in your calendar:
Lords of the Fallen: Release Date and Time
Lords of the Fallen is scheduled for release on Friday, October 13th. The game will unlock at midnight local time for console players, which translates to 12 AM in your respective time zone.
As for PC players, the exact release time remains undisclosed but is expected to vary depending on your region. Rest assured that as soon as CI Games confirms the precise release time for the PC version, we will promptly update this article.
Before you embark on your journey in Lords of the Fallen, it's essential to understand the pricing options and editions available. Here's what you need to know:
Lords of the Fallen: Price and Editions
The standard edition of Lords of the Fallen will be priced at $69.99 for consoles and $59.99 for PC. However, if you're looking for a more comprehensive experience, the deluxe edition is available at $79.99 for consoles and $69.99 for PC.
Pre-Order Bonuses Await! Pre-ordering either of these editions grants you access to a range of valuable in-game content, including:
Exclusive Bronze, Silver, and Gold Armor Tincts: These allow you to recolor any in-game wearable armor item.

3x XP Items

5x MP Items

5x HP Items
Deluxe Edition Delights Opting for the Deluxe Edition elevates your experience with unique in-game items and additional game-related content, such as:
Dark Crusader Starting Class

Dark Crusader Armour & Weapon Set

100-Page Digital Artbook

Digital Soundtrack

3D Model Viewer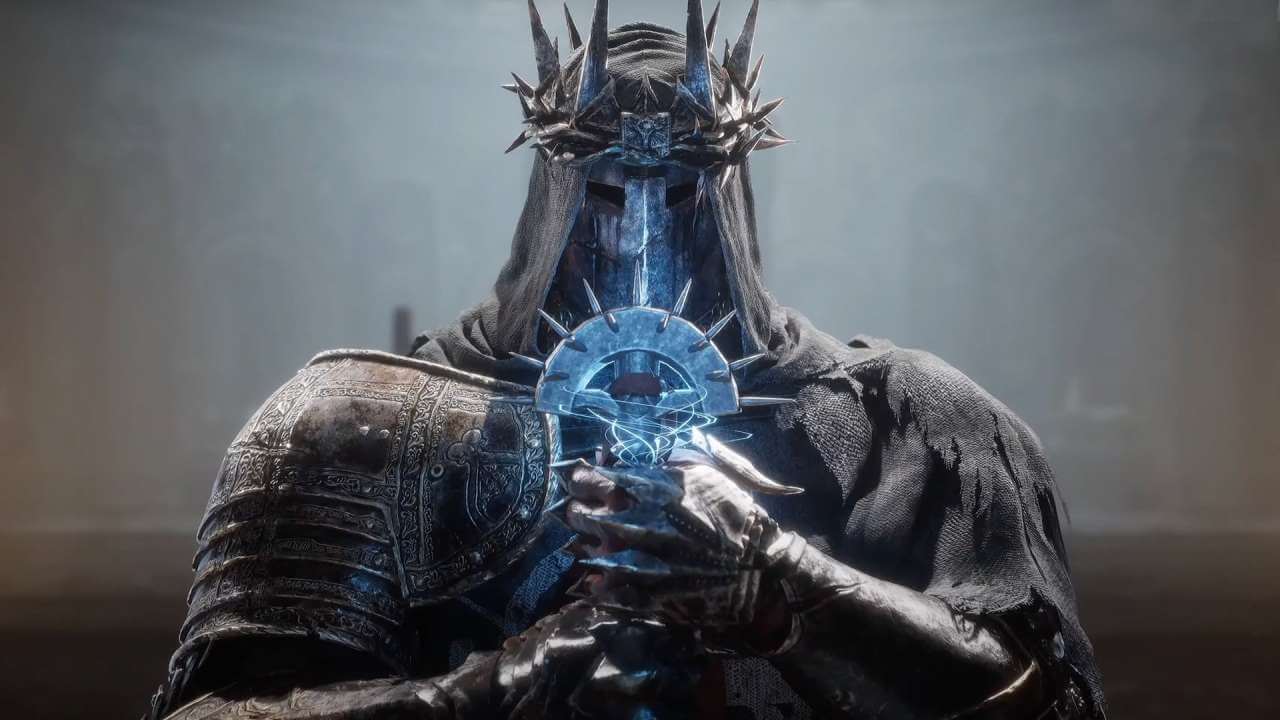 As the release date draws nearer, anticipation for Lords of the Fallen continues to grow. Whether you're a fan of Souls-like games or eager to explore a revamped classic, this game promises an exciting and immersive experience for all. Get ready to dive into the world of Lords of the Fallen and unleash your inner warrior.