The upcoming release of "Nickelodeon All-Star Brawl 2" is generating a lot of excitement, especially with the recent unveiling of its revamped campaign mode.
GameMill Entertainment, the team behind the game, has released a trailer that showcases the new and improved single-player story, intriguingly titled "an epic roguelike campaign."
The central plot of the campaign revolves around the villainous Vlad Plasimus from "Danny Phantom," who is causing chaos throughout the Nickelodeon universe.
Players will navigate through this adventure, making crucial decisions at key moments to determine their path forward. Winning battles will unlock new characters and power-ups, aiding players in their quest to thwart Vlad's nefarious plans.
Beyond the Campaign: A Peek at Single-Player Content
In addition to the campaign, the trailer provides a glimpse into other single-player content in "Nickelodeon All-Star Brawl 2." This includes a new game called "Pop the Slime Balloons," reminiscent of Super Smash Bros.' "Break the Targets," and a "Whack-a-bot" mode, similar to Smash Bros.' "100-Man Smash."
The game will also feature a boss rush mode, pitting players against various villains from Nickelodeon shows, including the Flying Dutchman from "SpongeBob SquarePants" and Shredder from "Teenage Mutant Ninja Turtles." Each of these modes will have a speedrun option, allowing players to compete for the fastest completion times.
What's in Store: DLC and Release Details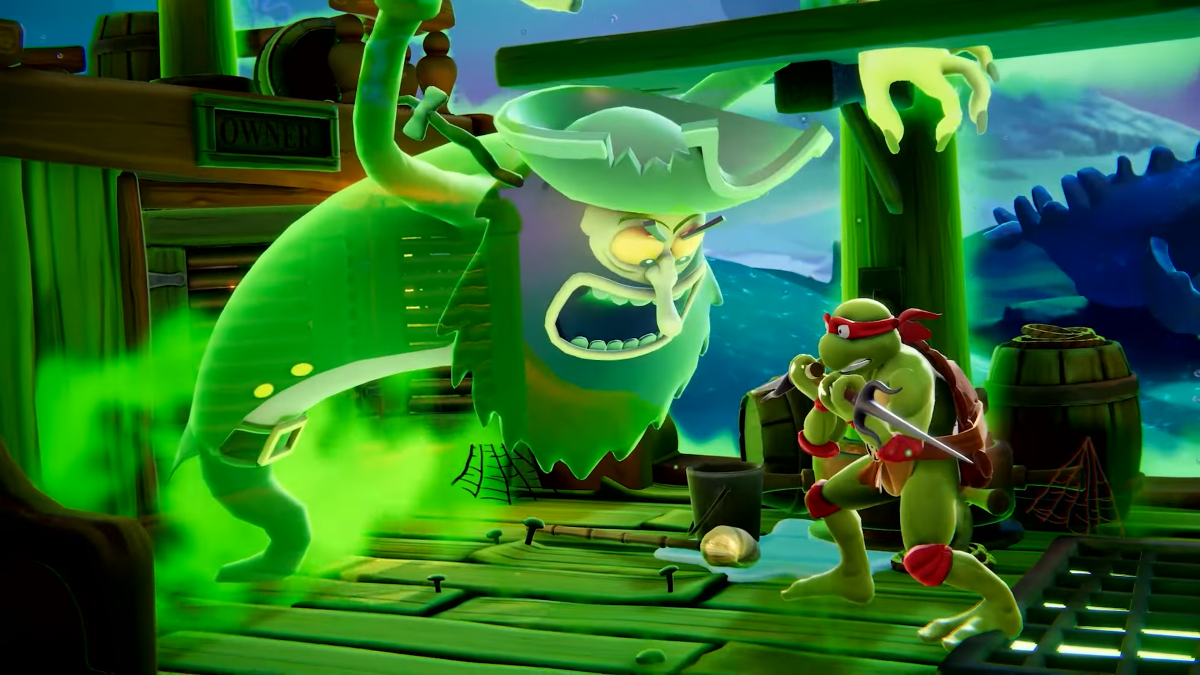 "Nickelodeon All-Star Brawl 2" will launch with 25 fighters, 14 returning and 11 new. For those looking for even more action, a $24.99 Season Pass will be available, adding four additional combatants to the roster.
The future DLC will introduce characters like Mr. Krabs, Rocksteady, Zuko, and Iroh, with Mr. Krabs set to make his debut in early 2024.
Additionally, a Costume Pack will be available for $19.99, offering a new outfit for each character. Players can also opt to purchase "future individual DLC brawlers" with three costumes included for $6.99.
The game is set to debut digitally on November 7 across various platforms, including Steam, Nintendo Switch, Xbox One, Xbox Series X|S, PlayStation 4, and PlayStation 5. Physical copies will be available starting December 1, though it is noted that the Nintendo Switch physical version will only include a code in a box.
Nostalgia Meets Innovation: "Join your favorite childhood characters in their latest adventure! Read our Nickelodeon All-Star Brawl sequel review to explore the nostalgic journey and innovative gameplay that awaits you."