In a move that echoes Fortnite's successful foray into the world of musical collaborations, Overwatch 2 is gearing up for its first-ever partnership with the sensational K-Pop group Le Sserafim.
Blizzard officially announced this groundbreaking collaboration in a blog post, signaling an exciting development for both Overwatch 2 gamers and fans of Le Sserafim. The collaboration promises to introduce new in-game content inspired by the rising K-Pop stars, known for their chart-toppers like "FEARLESS" and "ANTIFRAGILE."
Le Sserafim, a five-member girl group comprised of Kim Chaewon, Sakura, Huh Yunjin, Kazuha, and Hong Eunchae, will debut their partnership with Overwatch 2 by releasing the music video for their latest single, "Perfect Night," which is scheduled to premiere on October 26th at 9 p.m. PT. A teaser in the music video's concept trailer even hints at one of the group members wearing D.Va's iconic headphones, adding to the intrigue.
LE SSERAFIM x OVERWATCH 2 ✨

🌃 Oct 26 'Perfect Night' Music Video
🎮 Nov 1 Exclusive In-Game Event
🎤 Nov 4 BlizzCon Appearance

Learn More: https://t.co/ujEgYWSx0U pic.twitter.com/qmrNrQEpxh

— Overwatch (@PlayOverwatch) October 18, 2023
Overwatch 2 enthusiasts can anticipate a new game mode inspired by Le Sserafim's music, along with Legendary hero skins. The specifics of these additions will be unveiled on October 30, building up to Le Sserafim's performance at this year's BlizzCon, where they will captivate the audience with "Perfect Night" and other tracks.
Overwatch's general manager, Walter Kong, expressed his enthusiasm about this innovative collaboration in a press release, stating, "We're extremely excited to be working with Le Sserafim for our game's first musical artist collaboration. Like the heroes of Overwatch, the Le Sserafim members are amazing as individuals, but unstoppable when they come together."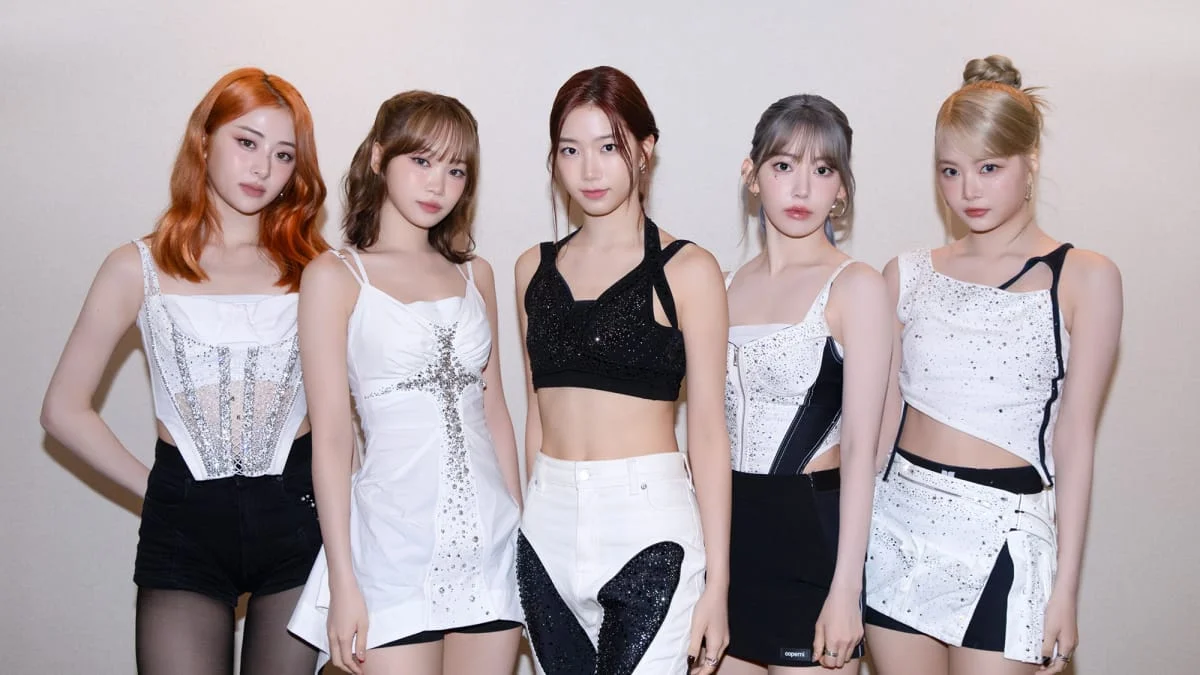 This partnership marks a significant milestone for Overwatch 2, celebrating both its first anniversary and the finalization of Microsoft's $69 billion acquisition of Activision Blizzard, Overwatch's parent company. This transition to new ownership is made even more memorable by the combination of a K-Pop concert and in-game experiences, offering players and fans an unparalleled celebration.