Bethesda's highly anticipated RPG, Starfield, which made its debut on Xbox Game Pass on release day, created waves in the gaming world with its much-hyped launch last month.
Bethesda proudly dubbed it "the biggest Bethesda game launch of all time." Now, consumer analytics company Circana has provided data that backs up this claim with solid numbers.
Circana's sales data for September unequivocally shows that Starfield was the best-selling game in the United States during that month. Remarkably, the data doesn't even account for "add-on spending," such as the $35 Premium Edition upgrade that many Game Pass members purchased to gain access to the Early Access version of the game. This further underscores the impressive achievement of Starfield claiming the top spot in terms of revenue.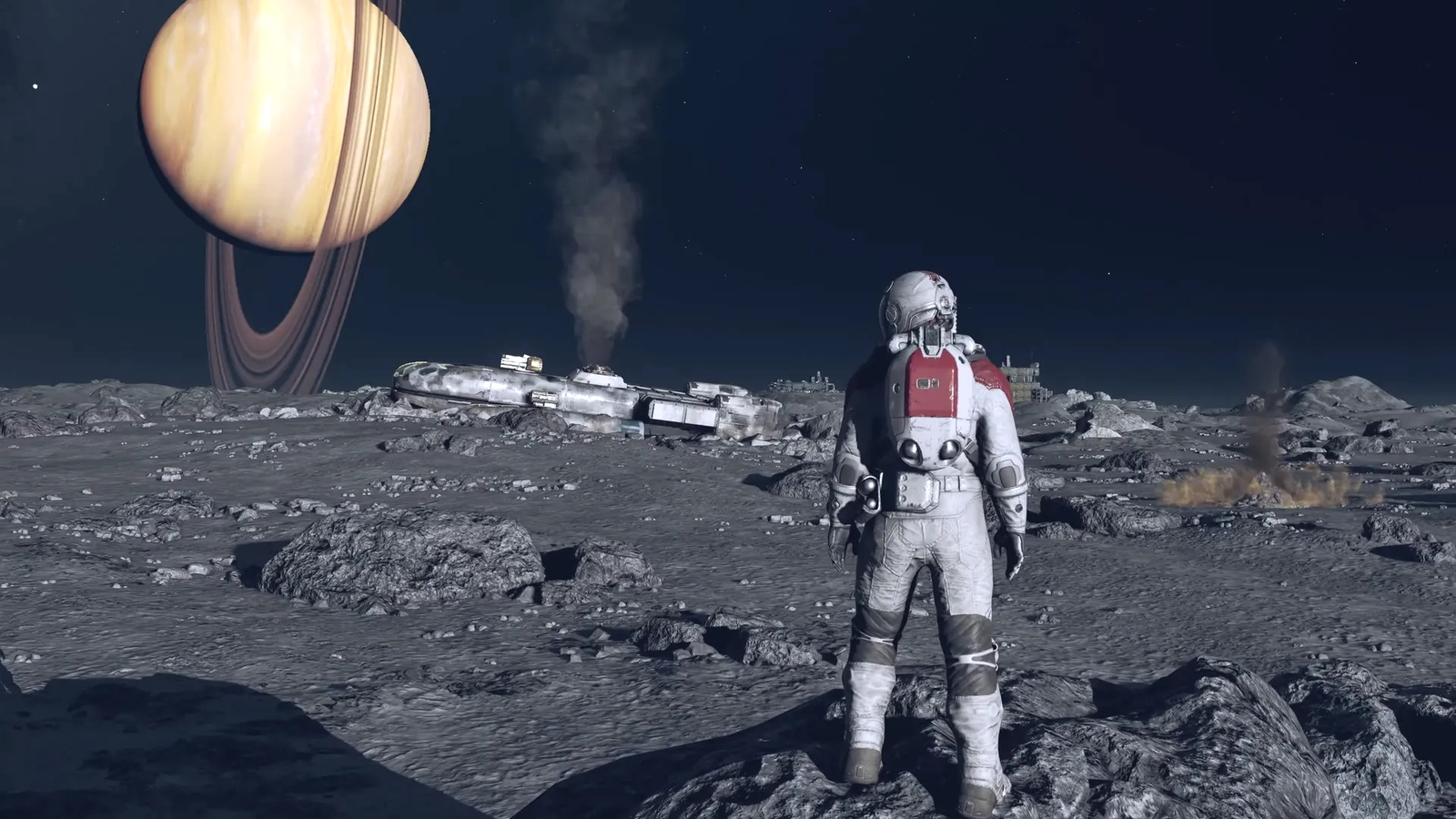 What's even more fascinating is that Starfield achieved this record-breaking performance despite the widely held belief that Xbox Game Pass may lead to a decline in base game sales in the 12 months following their addition to the service, as recognized by Microsoft, the parent company of Bethesda. This means that Starfield's sales in the coming 11 months may face more challenges. Signs of its initial success being tested are already evident.
On Steam's global Top Sellers chart, Starfield, the latest addition to the Bethesda RPG catalog, slipped a substantial 26 spots from its previous week's position, now sitting at a modest 45th place, sandwiched between The Division 2 at #44 and Lies of P at #46, the latter also seemingly suffering from waning excitement.
However, Starfield is faring better on Steam's U.S.-only chart, maintaining the 27th position, albeit having fallen 12 spots from its last week's ranking.
Given the crowded October gaming release schedule, formidable contenders are threatening Starfield's position. Notably, Mortal Kombat 1 and EA Sports FC 24 are breathing down Starfield's neck in terms of September U.S. sales, as indicated by Circana's data.
Curiously, Hogwarts Legacy, despite its apparent magic, secured the fifth spot in September's U.S. sales, though its concurrent player count appears to be dwindling ahead of its Switch port's anticipated release on November 14.
Hogwarts Legacy's surface-level enchantment has propelled it considerably, with Circana's analysis positioning it as the best-selling game of 2023 thus far. To Starfield's credit, its impressive first month has propelled it to the seventh spot for the year, just below Star Wars Jedi: Survivor. It seems there are few better places for Starfield to be.