The much-talked-about $1 Game Pass deal for PC has once again disappeared. This offer has been around for quite some time, giving gamers access to Microsoft's collection of games for as low as $1. Over the years, it has oscillated between various subscription lengths, with as much as three months included.
Usually, it's been one month for $1, and recently, it was cut down to 15 days for $1 in early August. Now, though, the $1 deal has vanished entirely. The regular PC Game Pass price has gone back to $10 per month. The console version still costs $11 per month, and the Game Pass Ultimate is priced at $16 per month.
The timing of this change seems quite evident: to prevent gamers from paying $1 to breeze through Starfield in a mere two weeks. This could have amounted to a whopping 98.57% discount on Starfield's standard $70 edition. But, of course, there's a catch – you'd have to stop playing once the trial period ends.
Alternative Options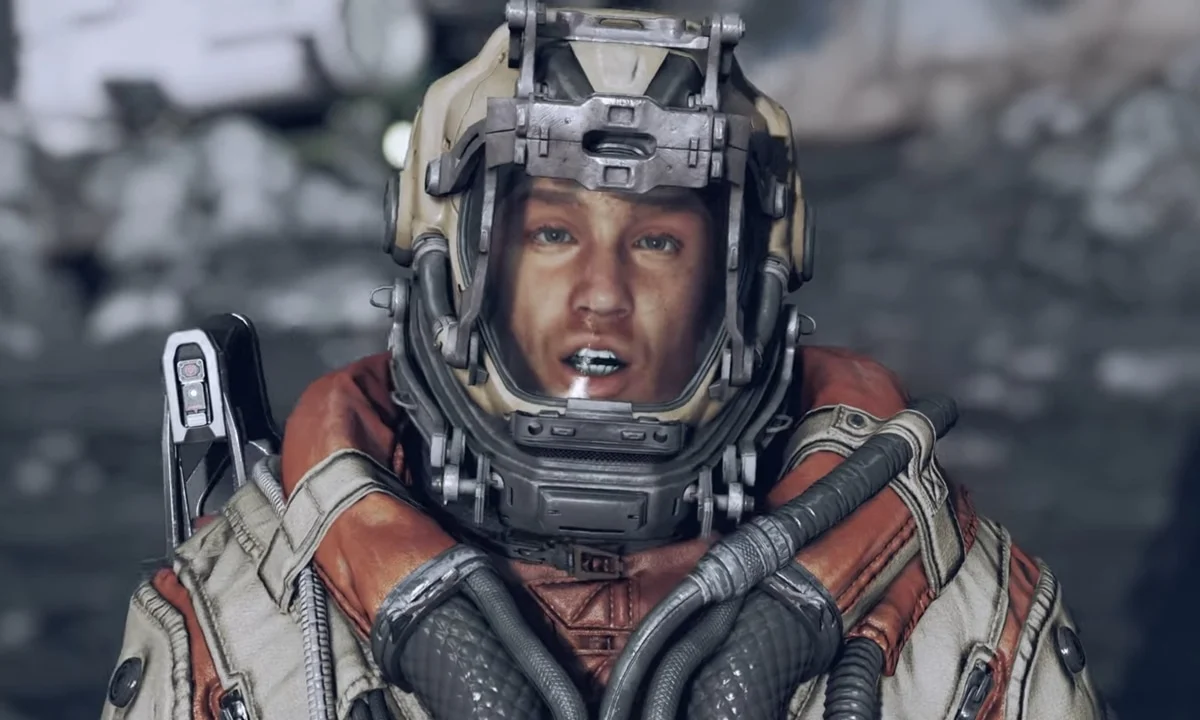 For those still interested in playing Starfield without paying full price, the regular $10/month PC Game Pass subscription remains an option. Of course, this assumes you don't intend to spend more than half a year in space or that the rest of the PC Game Pass library holds enough appeal for you.
The library has recently gained additions like Everspace 2, The Texas Chain Saw Massacre, and Exoprimal. However, despite being a highly anticipated release, Starfield might not be the best argument for a Game Pass subscription.
While Game Pass typically offers new Microsoft-owned studio games on "day one," Starfield's case isn't quite the same. "Early access" to the space RPG begins on September 1 for owners of the $100 Premium Edition, while standard edition owners and Game Pass subscribers must wait until September 6.
A Unique Option for Early Play
For Game Pass subscribers aiming to play Starfield on the true "day one," September 1, there's a workaround. They can opt to buy the Premium Edition Upgrade for $31.49. This approach seemingly balances Microsoft's desire to expand Game Pass subscribership with the immediate goal of selling the highly anticipated Starfield.
However, this strategy might create doubts about the consistency of the subscription plan. After all, subscribers should ideally come first, unless it's an exceptionally significant game.
Had the $1 Game Pass deal still been available, it could have been recommended as a way to test Starfield before committing to a purchase. Otherwise, Starfield appears to be the kind of game that gamers might prefer to own, especially if they enjoy it.
Relying exclusively on a Game Pass subscription for one game could lead to unnecessary spending, as we often see with other subscriptions. While Game Pass has its merits, the allure of actually owning a game might outweigh the convenience of a subscription in some cases. And Starfield, being a potentially timeless game, could keep players engaged for years, much like Skyrim has continued to do.
With the disappearance of the $1 Game Pass deal, the countdown to Starfield's launch continues. Gamers around the world eagerly await the chance to embark on a new interstellar adventure, regardless of the path they choose to take.