Amazon has joined the ranks of major tech companies in adopting a passwordless future, introducing support for passkeys on its website and mobile applications. This move signifies a significant shift in the digital security landscape, as Amazon aims to enhance user experience while bolstering security measures.
Amazon's introduction of passkeys marks a pivotal moment in the ongoing transition towards a passwordless digital world. Passkeys allow users to access their accounts using biometric data such as face scans or fingerprints, or simply the PIN used to unlock their device.
This feature is now available for browser users and is gradually being rolled out to iOS users of the Amazon app, with Android support expected to follow soon.
The Mechanics of Passkeys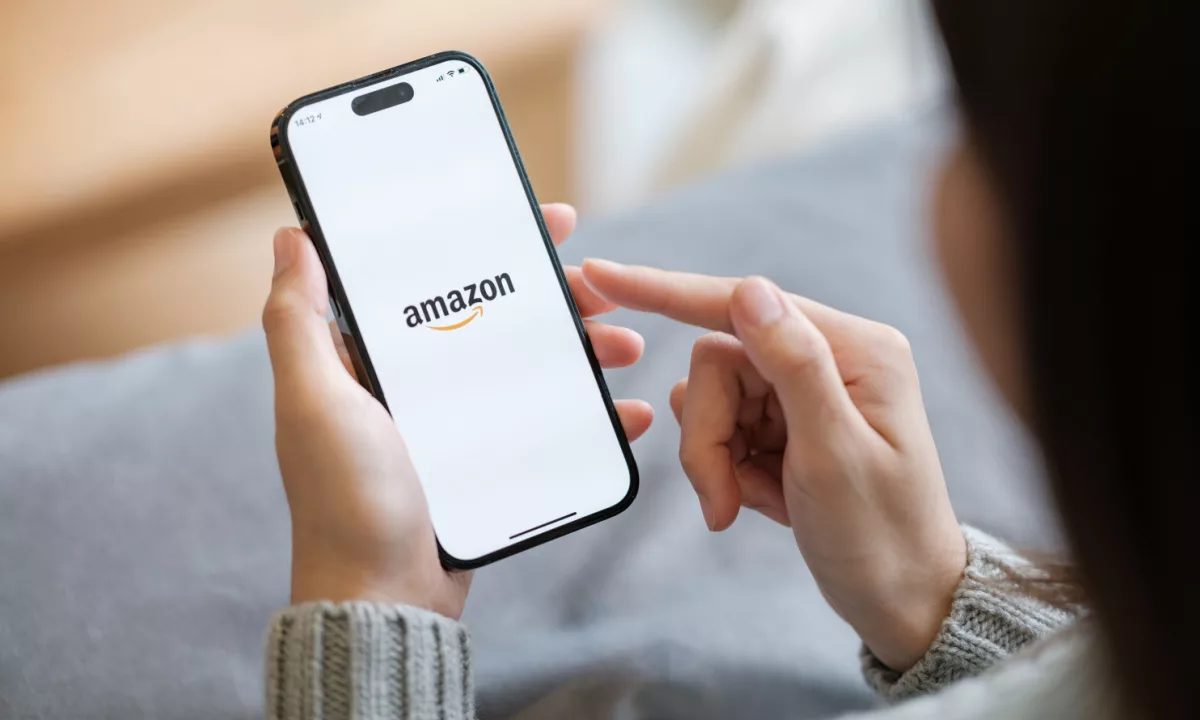 Passkeys operate by generating a pair of cryptographic keys: a public key stored on the cloud, and a private key stored securely on the user's device. This dual-key system ensures that even if a server is compromised, a hacker would not have access to both sets of keys, thereby safeguarding user accounts.
The private portion of the passkey is stored cryptographically on the device but can be used across other devices thanks to cloud syncing, eliminating the need for users to create or remember any codes.
Passkeys are touted as a more secure alternative to traditional passwords. They require authentication for every user and every use, ensuring that users don't remain logged in. Additionally, the encryption on passkeys is unique for each site, making it more challenging for hackers to use them as a backdoor into user accounts.
Unlike passwords, which are often simple, reused across multiple sites, or inadequately protected by users, passkeys cannot be phished by cybercriminals, providing an added layer of security.
Industry-Wide Adoption and Future Prospects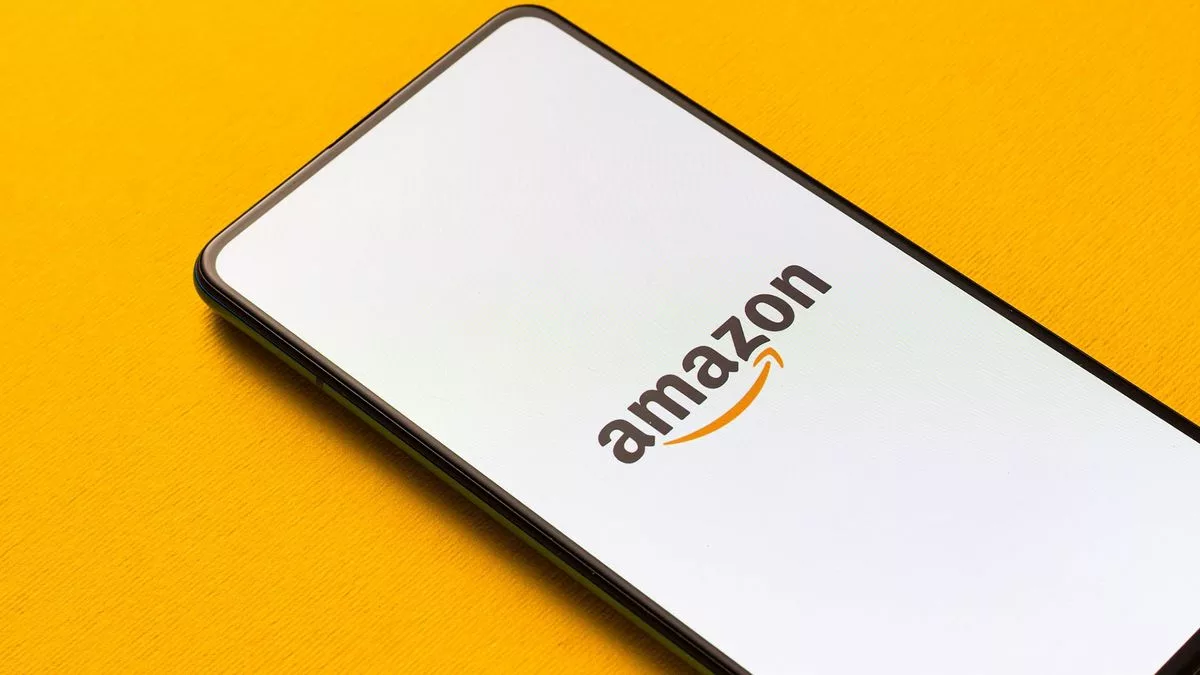 Amazon's adoption of passkeys is part of a broader industry trend, with other tech giants like Apple, Google, and Microsoft also supporting this technology. Amazon's move is particularly noteworthy as it is a board-level member of the FIDO Alliance, the association responsible for setting technological standards for passkeys.
While passwords are not expected to disappear immediately, the support from major tech companies is likely to expedite the widespread adoption of passkeys.
Amazon's transition to passkeys represents a significant step forward in the journey towards a passwordless future, offering users a seamless and secure way to access their accounts. As more companies join this movement, the digital world is poised to become safer, with users enjoying enhanced security without compromising on convenience.