The gaming community has once again come together to address the bugs and issues in Bethesda's latest release, Starfield, through the creation of the Starfield Community Patch. This mod has quickly become essential for players seeking a smoother gaming experience, showcasing the power of community-driven solutions.
Bethesda games are renowned for their expansive open worlds and intricate gameplay, but they are also infamous for the bugs that often accompany their ambitious designs.
Starfield is no exception, with players encountering various issues that hinder their gaming experience. However, the modding community has stepped up to the plate, creating the Starfield Community Patch to address these problems.
The Starfield Community Patch: A Comprehensive Fix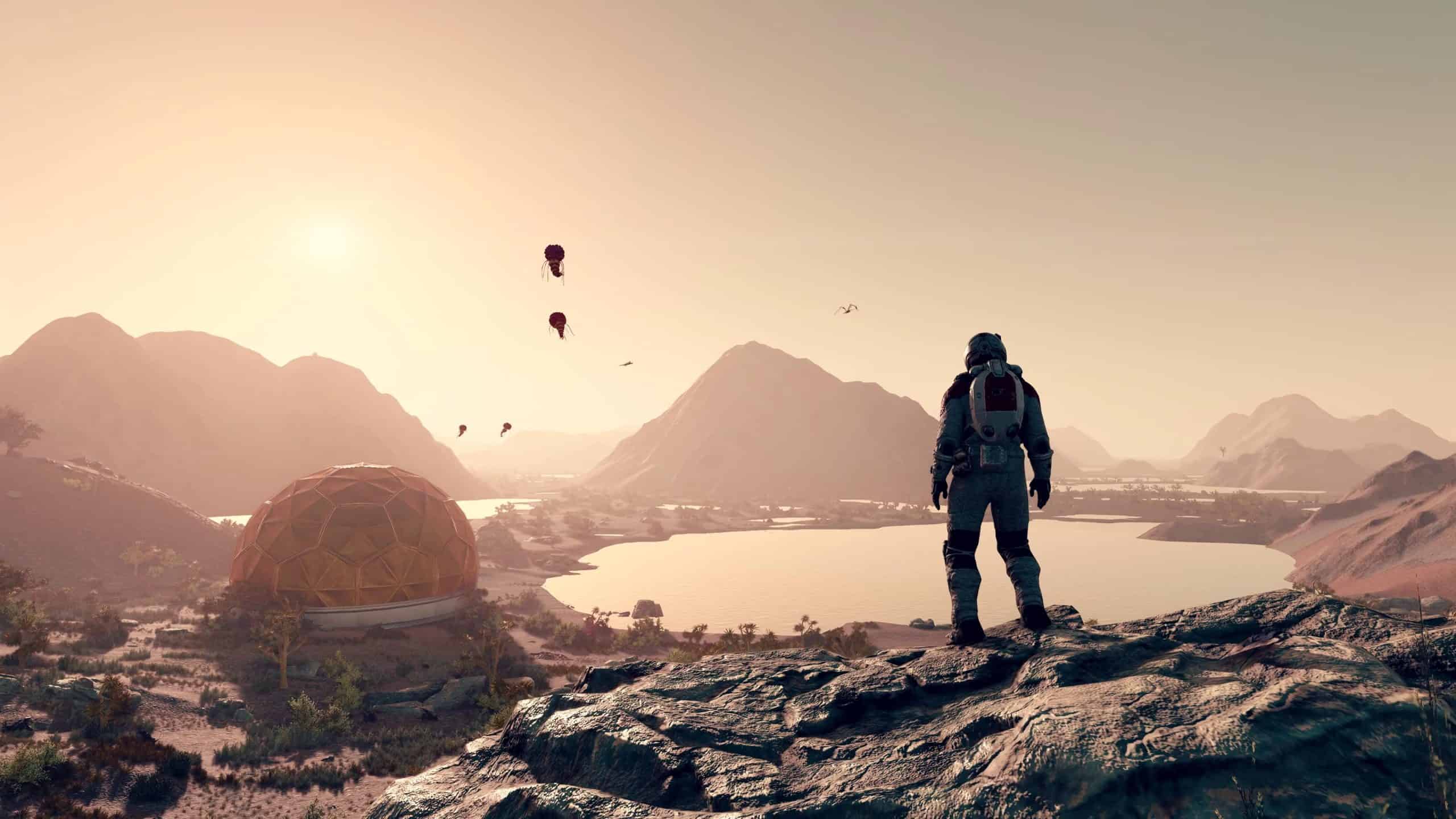 The Starfield Community Patch version 0.0.1 is now available on Nexus Mods, boasting dozens of fixes that range from correcting skill rank bonuses to ensuring companions react appropriately to player actions.
The modders have meticulously gone through the game, identifying and resolving issues that affect gameplay, dialogue, and player interactions.
Some of the notable fixes include ensuring that companions no longer express anger when players board hostile ships, providing appropriate commentary on appearance changes, and preventing Neon Security from falsely accusing players of having a bounty. The patch also includes numerous typo corrections across the English and German versions of the game.
Just the Beginning
The 30-plus fixes included in this initial version of the Community Patch are just the starting point. The modding team has identified over 240 issues, with that number now exceeding 300.
They have been diligently working on this project since before Starfield's launch, and players can expect the patch to continue evolving and expanding in scope.
Community Patches have played a crucial role in enhancing the gaming experience for previous Bethesda titles, such as Skyrim and Fallout 4. These mods have become indispensable for PC players, and the Starfield Community Patch is poised to follow in their footsteps, becoming an essential mod for anyone looking to fully enjoy the game.
The Starfield Community Patch exemplifies the strength and dedication of the gaming community, as players come together to improve and refine the gaming experience. With its comprehensive range of fixes and ongoing commitment to addressing issues, this mod is set to be a game-changer for Starfield players.