In a groundbreaking move, Google has unveiled its latest innovation, the AI-powered Assistant with Bard, promising an extraordinary leap in AI-assisted capabilities for smartphones.
Alongside the highly anticipated release of the Pixel 8, Pixel 8 Pro, and Pixel Watch 2 last week, the tech giant has provided a sneak peek into which smartphones will be the first to harness this cutting-edge tool.
A recent deep dive by the tech aficionados at 9to5Google into the latest Google app for Android has uncovered hidden code that hints at the initial beneficiaries of Assistant with Bard. According to these findings, it appears that the Pixel 8 and the forthcoming Samsung Galaxy S24 will lead the pack in embracing this revolutionary AI assistant.
With the Pixel 8 and Pixel 8 Pro poised for shipment, it is highly likely that users of these devices will have the privilege of experiencing Assistant with Bard ahead of the curve. Google hinted at this possibility during the initial announcement of this AI marvel. However, prospective Samsung Galaxy S24 owners will need to exercise patience, as the device is slated for launch in January or February of the coming year.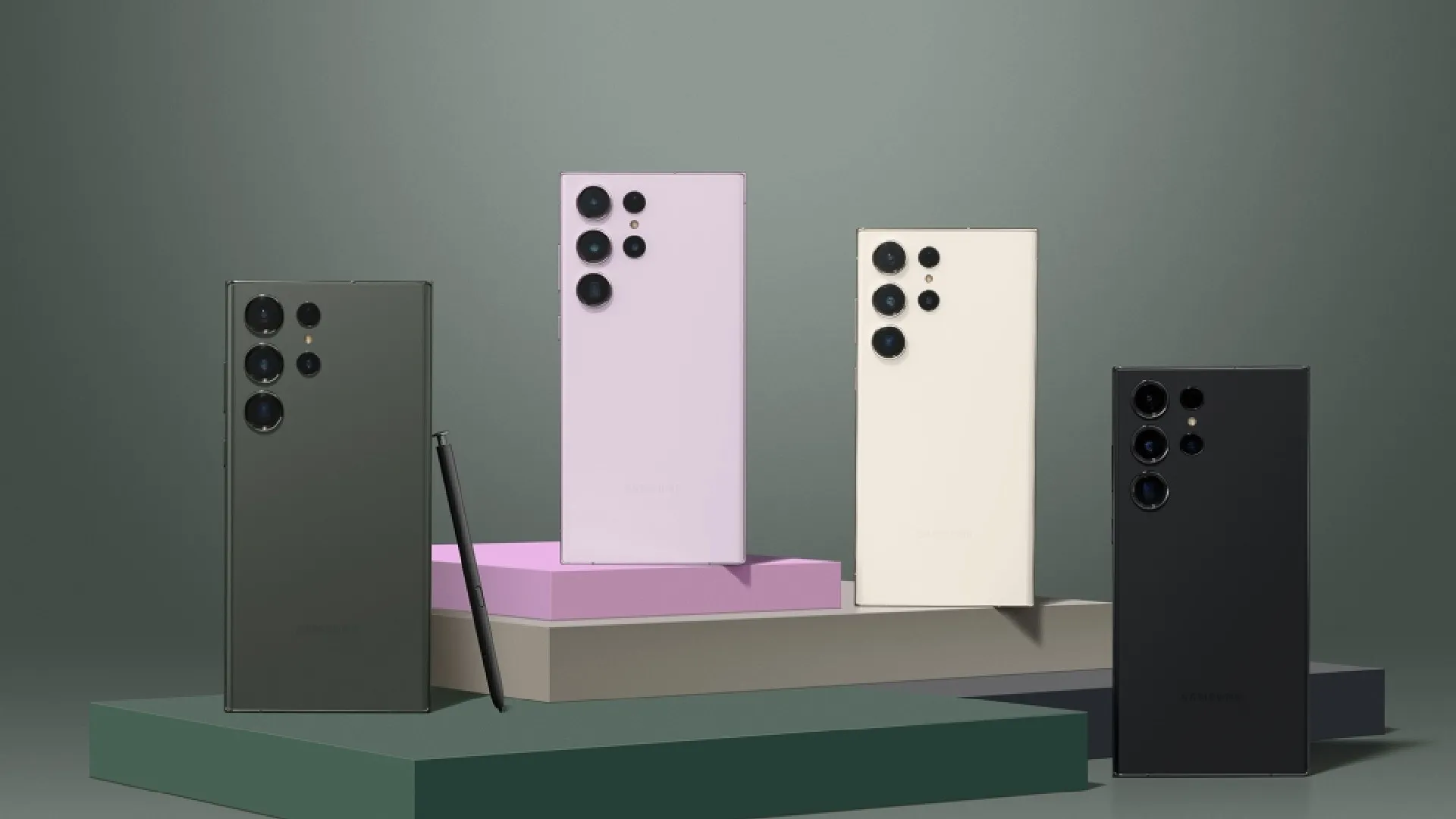 Google has explicitly stated that Assistant with Bard will first be available to "select testers" before gradually rolling out to a broader audience over the "next few months." This suggests that even Pixel 8 users may need to await their turn for this remarkable feature.
Following the initial release to Pixel 8 and Galaxy S24 users, 9to5Google speculates that the Pixel 6, Pixel 7, and Galaxy S23 handsets will be the next in line to receive this groundbreaking upgrade.
Furthermore, the discovery of example queries within the Google app code offers a glimpse into the capabilities of Assistant with Bard. Queries like "help explain in a kid-friendly way why rainbows appear" and "give me some ideas to surprise my concert-loving friend on their birthday" underscore the AI's prowess in generating poetry, reports, emails, offering creative ideas, and explaining complex subjects in simple terms.
It merges seamlessly with the existing functionalities of Google Assistant, including answering questions, controlling smart devices, and providing real-time weather updates. All signs point to Assistant with Bard becoming the preeminent Google app on your smartphone, promising an enhanced, more intuitive AI experience for users.