Universal Pictures found itself in a state of uncertainty over the October 6-8 weekend with the release of 'The Exorcist: Believer,' intended to be the first installment of a trilogy reboot of the iconic horror franchise.
While 'Believer' managed to perform decently at the box office, recouping its production costs, it faced a barrage of criticism from both reviewers and fans, throwing the franchise's creative plans into disarray.
Produced by Blumhouse, 'Believer' marked the first project born from Universal's 2021 acquisition of the rights to the legendary horror series. The deal, which Universal secured against rival bids, came with a staggering $400 million price tag for the theatrical rights to three movies.
However, it also included streaming rights for Peacock and potential theme park extensions, like the Exorcist: Believer maze featured at Universal's Halloween Horror Nights.
This financial arrangement meant that each film didn't have to make at least $133 million on its own to be considered successful. The decision made sense for the studio, given that it would reunite Blumhouse and director David Gordon Green, known for his work on the Halloween franchise.
Despite the appeal of this partnership, producer Jason Blum referred to 'Believer' as "the riskiest movie I have ever made" due to its substantial budget. The film also marked the return of Ellen Burstyn to co-star in an Exorcist film for the first time since the original 1973 classic directed by William Friedkin.
'Believer' was initially projected to earn between $30 million to $35 million, but it fell short, bringing in $26.5 million when final numbers were tallied. Internationally, the film opened with $17.6 million across its first 52 markets, resulting in a relatively modest global start of $44.2 million.
David Herrin, the founder of tracking and research firm The Quorum, commented, "Even if it had opened to $35 million — as tracking from last week suggested — that would have been a disappointment.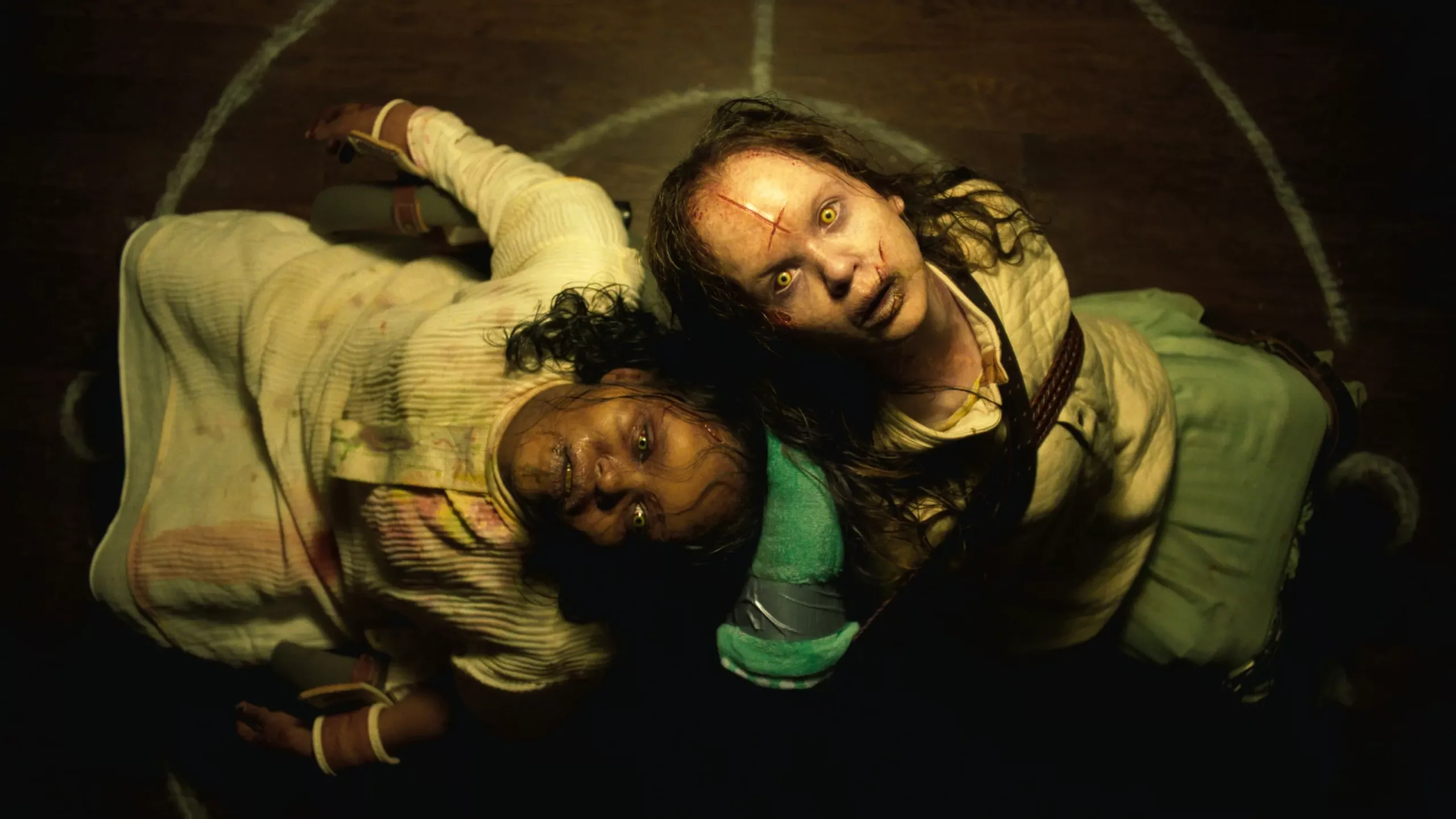 Bringing back beloved IP doesn't mean you will match the heights of these statistical anomalies [like Blumhouse's 2018 Halloween reboot, which opened to a stunning $76.2 million]. You're setting yourself up for failure."
Several factors contributed to the film's underwhelming performance, including a last-minute date change to avoid Taylor Swift's 'Eras Tour' concert film, the SAG-AFTRA strike limiting talent marketing, and fierce competition in the crowded horror movie market, with 'The Nun II' and 'Saw X' among 'Believer's' rivals.
The coming weeks remain uncertain for 'Believer,' as horror films often gain momentum as Halloween approaches. However, given the critical and viewer responses, 'Believer' could exit theaters more swiftly than usual.
Despite the mixed reception, Universal is committed to its newly acquired IP, confirming that two more 'Exorcist' films are in the pipeline. Nevertheless, sources suggest that 'Believer's' reception will likely necessitate a reevaluation of the creative direction for the next two films. The first sequel, tentatively titled 'Deceiver,' was announced for 2025 and already has a completed script.
While director David Gordon Green was expected to return, he recently expressed some uncertainty about his involvement, stating, "My intention is just to start making things, and as those plans come together, if I find myself in that [The Exorcist: Deceiver] director's chair, I'd be thrilled. But right now, I'm navigating it from a story perspective and looking at my realities of life as I pivot."
Despite these challenges, Universal and Blumhouse have another horror title on the horizon, 'Five Nights at Freddy's,' a video game-inspired nightmare, set to open strongly on October 27, even with its simultaneous release on Peacock.