Rocket League, the beloved car soccer game, is about to undergo a significant transformation that has sent shockwaves through its player community. Starting with Season 13, the option to trade items will be disabled, effectively dismantling the bustling marketplace for buying and selling in-game cosmetics. Fans of the game are left bewildered, perplexed, and frustrated by this unexpected move.
The final day for item trading in this free-to-play game, owned by Epic Games, is set for December 5, just before the launch of Season 13. Beyond that point, players will no longer have the ability to exchange their cherished hats, rims, or exhaust trails with others, nor will they be able to sell them on external platforms.
Psyonix, the game's developer, explained in an announcement on their website that this change aligns with Epic's broader approach to in-game cosmetics and item shop policies, where items are no longer tradable, transferable, or marketable.
This shift is seen as a precursor to future plans, allowing certain vehicles to be owned across multiple Epic games. For instance, you might purchase the iconic Ghostbusters Ectomobile in Rocket League and then utilize it in Fortnite.
Rocket League died today. For me. I mean it. This is so sad. https://t.co/mOqoOM7E9R

— Jonsandman (@Jonsandman) October 10, 2023
The concept of transferring items between different games is a pivotal element of the gaming "metaverse" concept advocated by Epic CEO Tim Sweeney and others. Nevertheless, questions arise regarding the extent of openness in a metaverse if all transactions are still channeled through Epic's in-game stores. Sweeney has previously criticized companies like Apple and Google for creating closed platforms that limit user choice.
The introduction of item trading in Rocket League dates back seven years to the Rumble update. This approach to random cosmetics, awarded after matches, mirrored the systems in Valve games such as Counter-Strike and Team Fortress 2, both of which cultivated thriving and lucrative second-hand markets for in-game items.
For some Rocket League players, trading was a casual pastime or a means to dispose of duplicate items, while others sought to amass collections worth hundreds or even thousands of dollars.
Lending items was also a significant aspect of the Rocket League in-game economy, with players agreeing to share rare items for a predetermined duration before returning them.
In their FAQ regarding these changes, Psyonix emphasizes that players can still trade duplicate items back to Epic for a chance at acquiring another random, higher rarity cosmetic.
However, all current trades will become permanent after December 5, and Psyonix strongly warns against fraudulent websites or servers offering such services.
The response from the Rocket League community has been swift and negative. Pro player Tristan "Atow" Soyez tweeted, "RATIO FOR MY ALPHA BOOST." Another player, Finlay "rise" Ferguson, expressed frustration, stating, "Killing the game even more, good shit lads."
The game's subreddit is flooded with discontent as well, with one top comment lamenting, "Epic Games was supposed to be this huge thing for the game, and all they have done is increased Esports prize money and made it more global… Removing trading is genuinely the stupidest idea I have ever seen."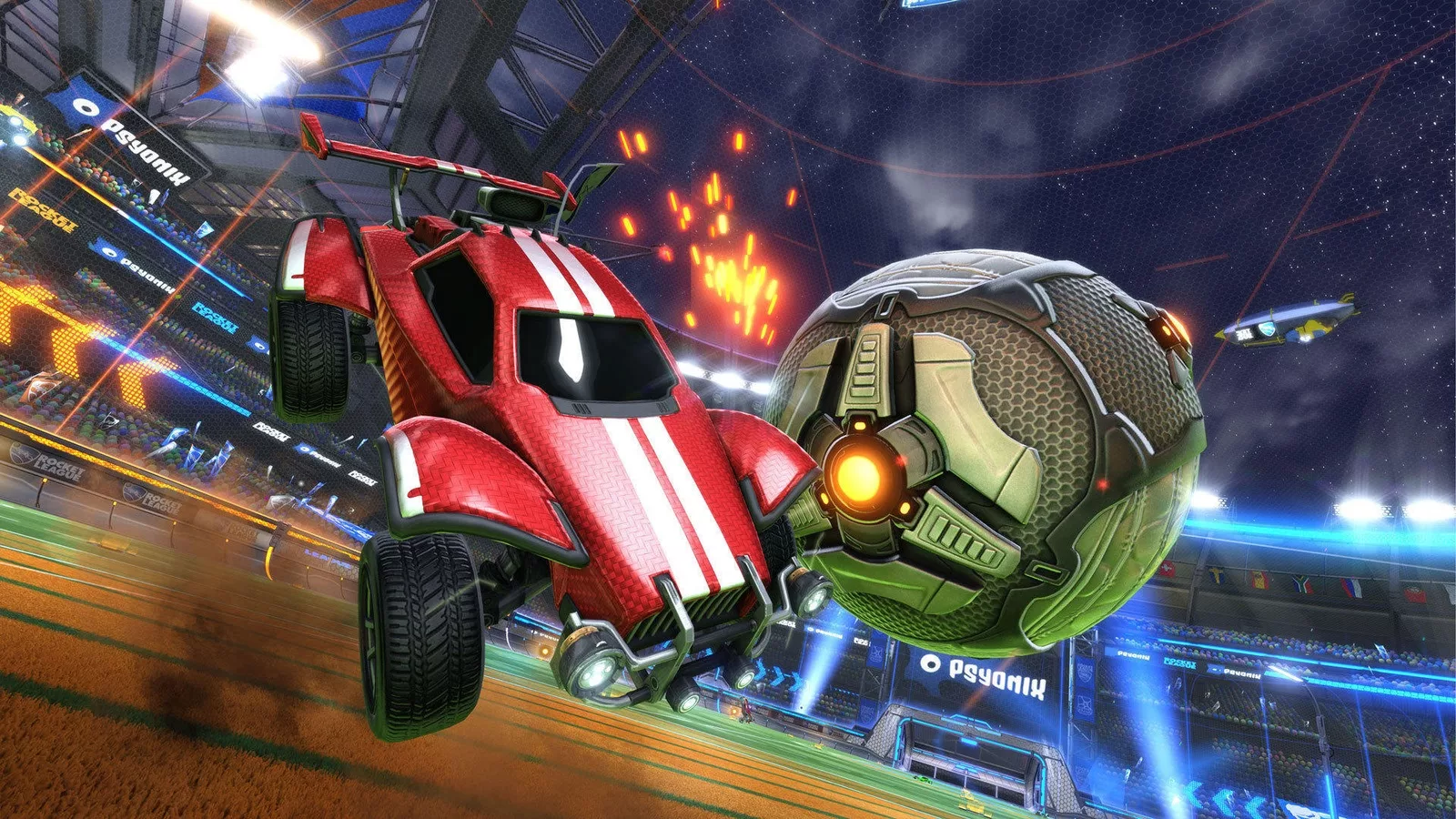 This announcement comes on the heels of Epic Games, Rocket League's parent company, announcing 860 layoffs that affected Psyonix, as well as other entities within its expanding Fortnite empire, such as Fall Guys maker Mediatonic.
Tim Sweeney, CEO of Epic Games, revealed that the financial difficulties necessitating these layoffs became apparent only recently, leaving questions about whether Psyonix had already been planning to discontinue item trading in the game before these cutbacks were announced.