Jason Statham, widely recognized for his roles in high-octane action films like "The Mechanic," "Spy," and the "Fast and Furious" franchise, is poised to further cement his status as the heir apparent to Sylvester Stallone's action star throne. This transition is particularly evident with his upcoming movie, "Levon's Trade," which is set to showcase Statham's prowess in the action genre.
Stallone, a legend in his own right with iconic roles in the "Rocky" and "Rambo" series, has been a significant influence and collaborator in Statham's career.
Their partnership has been evident in several projects, including "The Expendables" series and the 2013 film "Homefront." In "Levon's Trade," Stallone contributes as a screenwriter, further solidifying this mentor-protégé dynamic.
"Levon's Trade," directed by David Ayer, is based on the Levon Cade series by comic writer Chuck Dixon. The story revolves around a compelling narrative that could potentially kickstart a new franchise for Statham, akin to Stallone's "Rocky" and "Rambo." This film follows Statham's character, a former operative of a clandestine operation, on a quest for revenge after a friend's death.
Interestingly, Statham's journey to becoming Stallone's successor has been a gradual process. He was initially considered to replace Stallone in the "Rambo" franchise and was poised to lead a spinoff of "The Expendables."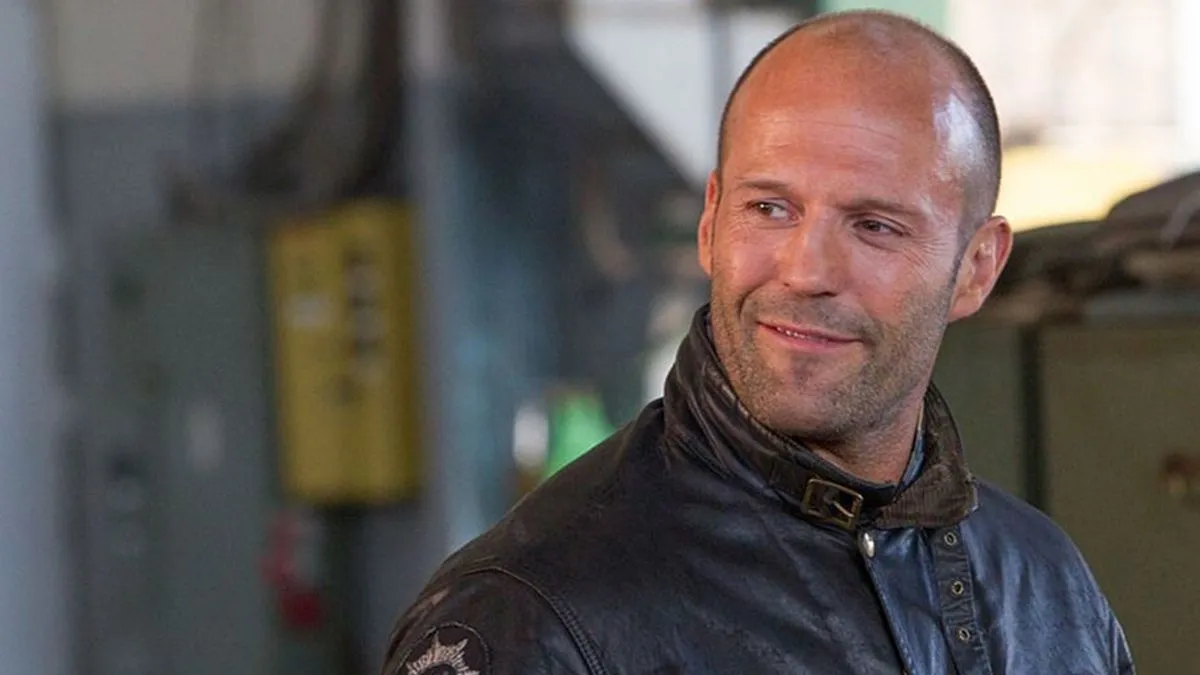 His role in "Homefront" was initially intended for a Rambo sequel, but Stallone, recognizing the implausibility of the storyline for Rambo, rewrote it with Statham in mind.
Statham's involvement in "The Expendables" was a strategic move to introduce him as the new face of action cinema, bridging the gap between the classic '80s action heroes and the contemporary era.
This transition is now coming to fruition with "Levon's Trade," where Statham is set to showcase his unique blend of charisma and physicality, traits that have defined Stallone's illustrious career.