"Disney Dreamlight Valley," an Animal Crossing-style farming simulator filled with beloved Disney characters, has been making waves not just for its enchanting gameplay but also for its controversial microtransaction system.
The game, which saw its early access launch in 2022, has been under scrutiny for the high costs associated with certain side quests and the perceived advantage given to players who purchase premium items, especially in photo contests.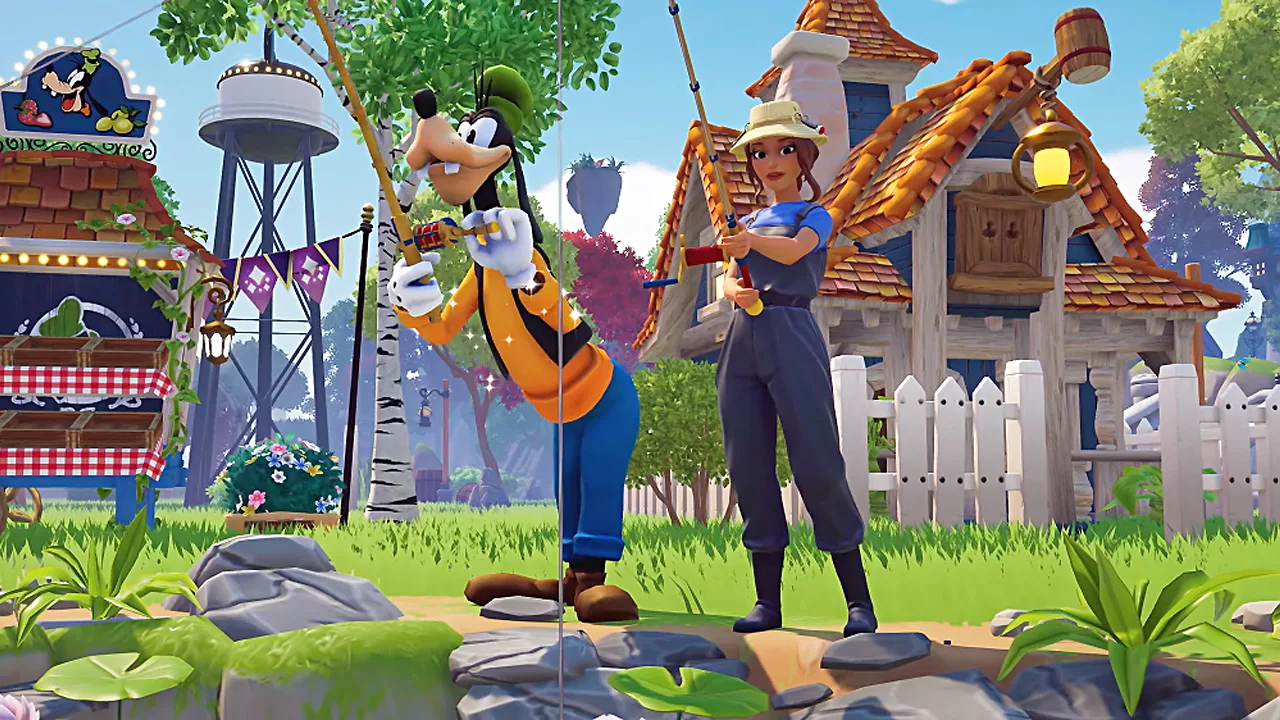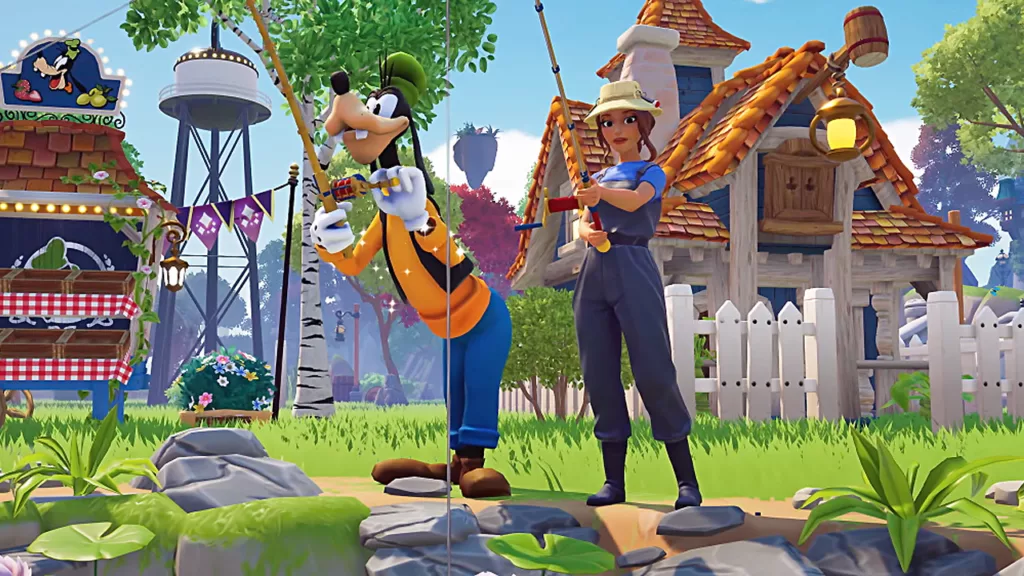 One of the major points of contention has been the pricing of side quests like "Dapper WALL-E" and "Ursula's Transformation." These quests, costing around 4,000 Moonstones (equivalent to approximately $15), offer players unique items and experiences, such as new clothes for the player's avatar and Disney Villager WALL-E, or transforming Ursula into her Vanessa disguise from "The Little Mermaid."
However, these quests have been criticized for their high cost and for addressing fan complaints in a way that requires payment. Another aspect that has raised eyebrows is the Dreamsnaps feature, a photo contest where players can win Moonstones.
While this feature was initially well-received, it soon became apparent that players who purchase premium items might have an edge in these contests, as they can use these items to enhance their photo submissions.
The game's Expansion Pass system, set to be introduced in December, has also been a topic of discussion. While the pass promises new characters, a new storyline, and additional content, it has been noted that certain characters from the same Disney franchise are being divided between free content and Expansion Pass exclusives.
For instance, while Belle and the Beast from "Beauty and the Beast" are available for free, the villain Gaston is only accessible through the Expansion Pass. This strategy has been perceived as a way to encourage players to purchase the Expansion Pass.
Despite these criticisms, not all aspects of the game's microtransaction system have been negatively received. The Expansion Pass, for example, is seen as a fair addition, offering substantial new content. However, the overall sentiment towards the game's monetization strategy is mixed, with some players feeling that the high prices and strategic placement of certain content detract from the overall experience.