In a surprising turn of events, Gameloft, the developer behind the highly anticipated game Disney Dreamlight Valley, has decided to abandon its initial free-to-play model. This decision comes just two months prior to the game's full release, leaving the gaming community buzzing with mixed reactions.
Disney Dreamlight Valley, inspired by the success and influence of Stardew Valley, was initially set to follow the free-to-play trend, a model that has been gaining popularity in the gaming industry. Players were required to purchase a "founder's pack" to gain early access to the game, a strategy that has been employed by various game studios to monetize projects ahead of their official release.
The Shift in Strategy
Gameloft's decision to remain a paid game was influenced by their learnings from a year in early access. The game will now be available in three paid editions: the base game, the Cozy Edition, and the Gold Edition, along with a separate expansion pass for those who already own the base game.
This shift aims to ensure a premium game experience for all players, maintaining the promise of delivering free content updates that add new characters, realms, clothing, furniture, and more surprises.
The gaming community has expressed mixed feelings about this sudden change. While some players are pleased with the decision, hoping it means less reliance on in-game store monetization, others are disappointed, accusing Gameloft of "lying" and "greed."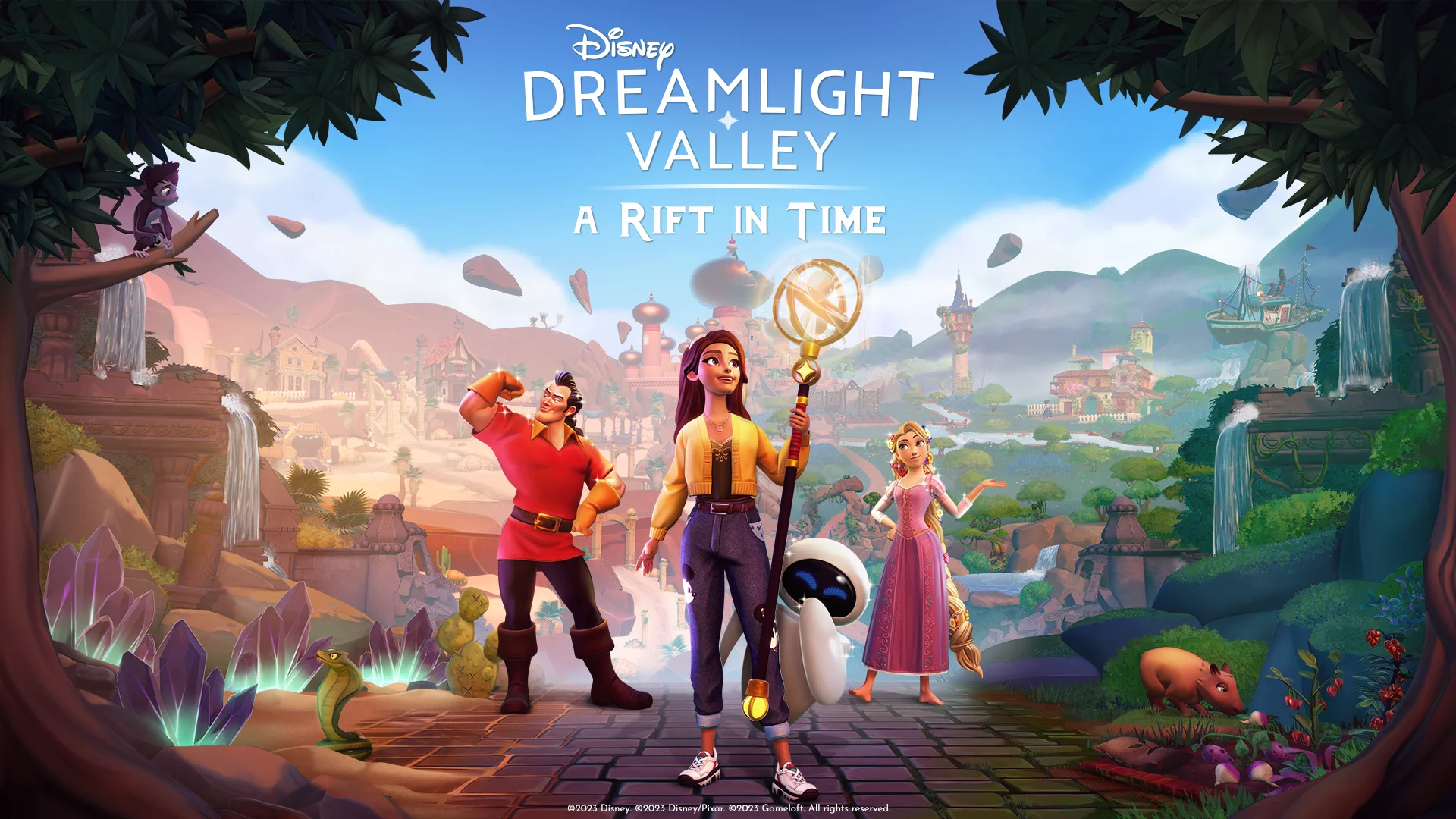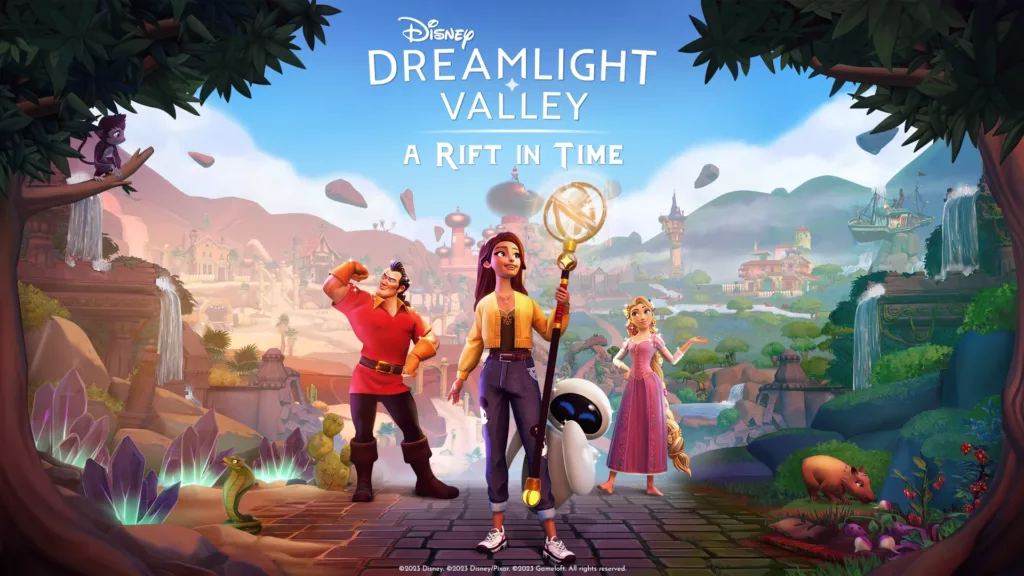 The game will still employ free-to-play-style mechanics through the sale of currency, battle passes, and cosmetic items via its in-game store, leading some to describe it as "P2P with F2P monetization."
The success of Disney Dreamlight Valley post-launch will largely depend on Gameloft's approach to monetization and in-game content. The gaming community is keenly watching, and the developer's generosity will play a crucial role in shaping the game's reception.
Disney Dreamlight Valley is slated to leave early access on December 5, with various perks available to those who purchase a founder's pack prior to the launch.