The upcoming "Season of the Wish" in Destiny 2 heralds the return of a beloved classic from the original Destiny — the Exotic rocket launcher, Dragon's Breath. This weapon, first introduced in Destiny's "The Dark Below" expansion, was known for its straightforward yet powerful fire-and-forget mechanism.
However, in the evolving world of Destiny 2, Dragon's Breath is set to make a comeback with significant enhancements, transforming it into a more strategic and potent weapon than ever before.
A New Twist on an Old Favorite
In its latest iteration, Dragon's Breath has undergone substantial upgrades. The weapon now features a fuel counter that passively accumulates up to five stacks the longer it remains unfired.
When launched, the rockets embed into targets, inflicting Scorch damage and creating incendiary fuel puddles, applying additional Scorch stacks to anyone within their radius. The duration of these effects correlates directly with the amount of fuel used, culminating in a devastating detonation.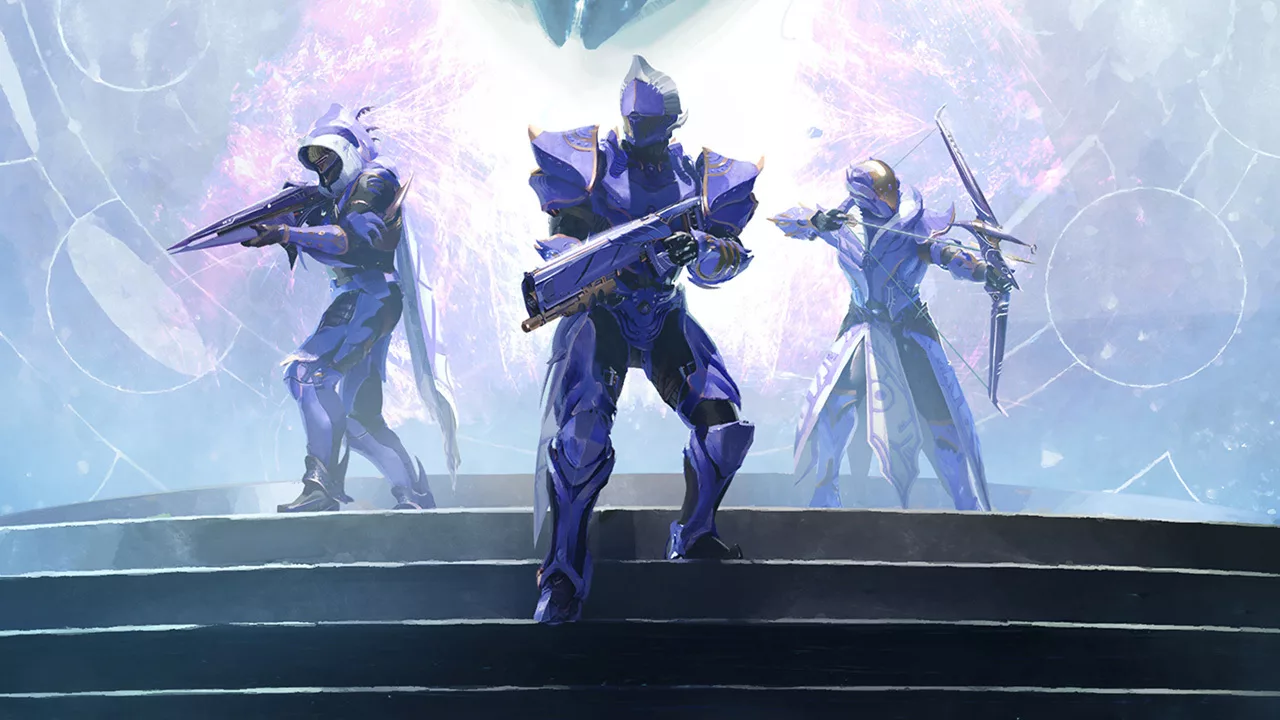 Enhanced Capabilities and Strategic Gameplay
The intrinsic perk of Dragon's Breath, named High Octane, brings an innovative twist. It automatically refills the launcher with two fuel stacks upon nearby ignitions. When fully refueled, the launcher reloads itself, adding a layer of convenience and fluidity to combat.
The addition of the Exotic Catalytic takes this weapon to new heights, as defeated enemies now spawn Firesprites that boost Solar abilities and accelerate fuel regeneration.
While "Season of the Wish" is slated to commence on November 28, its end date remains unknown amidst the backdrop of recent challenges faced by Bungie. The studio, grappling with significant staff reductions and leadership criticisms, has hinted at possible delays for "The Final Shape," initially scheduled for February, now potentially pushed to June.
Amidst these turbulent times, Bungie has acknowledged the need to adapt "The Final Shape" based on player feedback, although official confirmation on the delay remains pending.