The action RPG "Lords of the Fallen" has been under the microscope since its launch, with several updates aimed at refining the gameplay experience. Developer Hexworks has now laid out a content roadmap for the remainder of 2023, which includes new updates and quality-of-life changes, addressing some of the community's concerns.
One of the most significant changes coming to "Lords of the Fallen" is the separation of balance tweaks for PvE (Player vs. Environment) and PvP (Player vs. Player) content.
This decision comes after a controversial update that applied PvP balance changes across the game, affecting solo players and leading to a negative response from the community.
Greeting Lampbearers,

Today, in the spirit of collaboration, we are pleased to share with you our Content Plan for the remainder of 2023 with continued support next year.

Read the full announcement here: https://t.co/UrsaozyaRa pic.twitter.com/6cClVav8Kj

— LORDS OF THE FALLEN (@lotfgame) November 7, 2023
The update had altered boss weapon upgrades, causing players to re-acquire resources to upgrade their weapons again, effectively resetting their progress.
The roadmap promises improvements to game stability and performance, new questlines, armor sets, boss weapon abilities, spell packs, and inventory upgrades.
Hexworks' commitment to transparency and ongoing dialogue with players is evident as they continue to refine and enhance the game based on player feedback.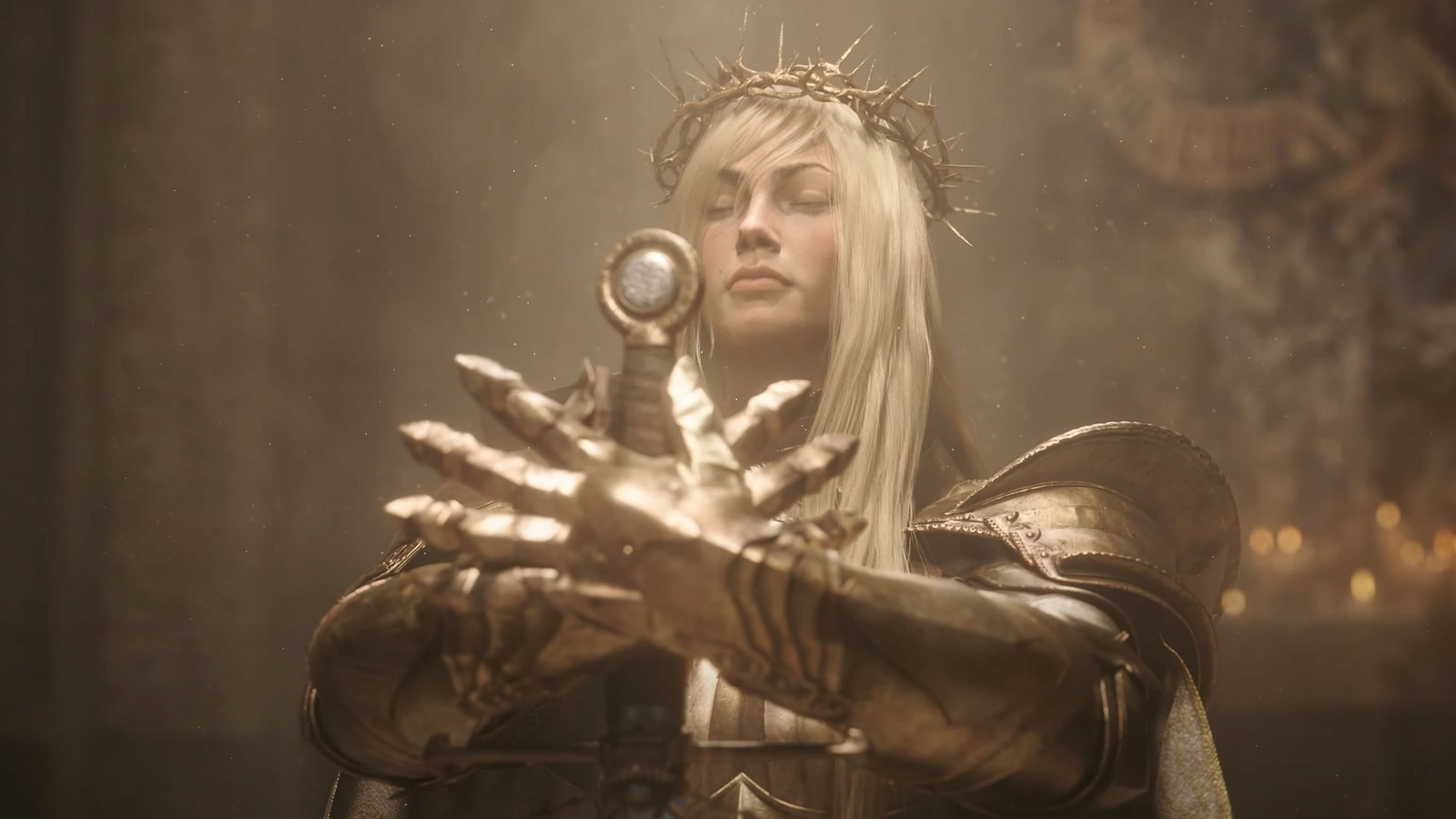 The developer's post on Steam expresses gratitude to the players for their investment and feedback, ensuring that the list provided is just a snapshot of what's to come. With this roadmap, Hexworks aims to regain the good favor of the fans and set "Lords of the Fallen" on a promising path forward.