On N7 Day, a day of celebration for "Mass Effect" enthusiasts, BioWare made a redeeming move by unveiling a new statue of the franchise's iconic female Commander Shepard.
This comes after a previous misstep where the company had to withdraw a statue depicting Shepard's death scene from "Mass Effect 2," which had been met with fan backlash.
The new statue, created in collaboration with Dark Horse and sculpted by Gentle Giant, captures the essence of Commander Shepard in battle-ready form.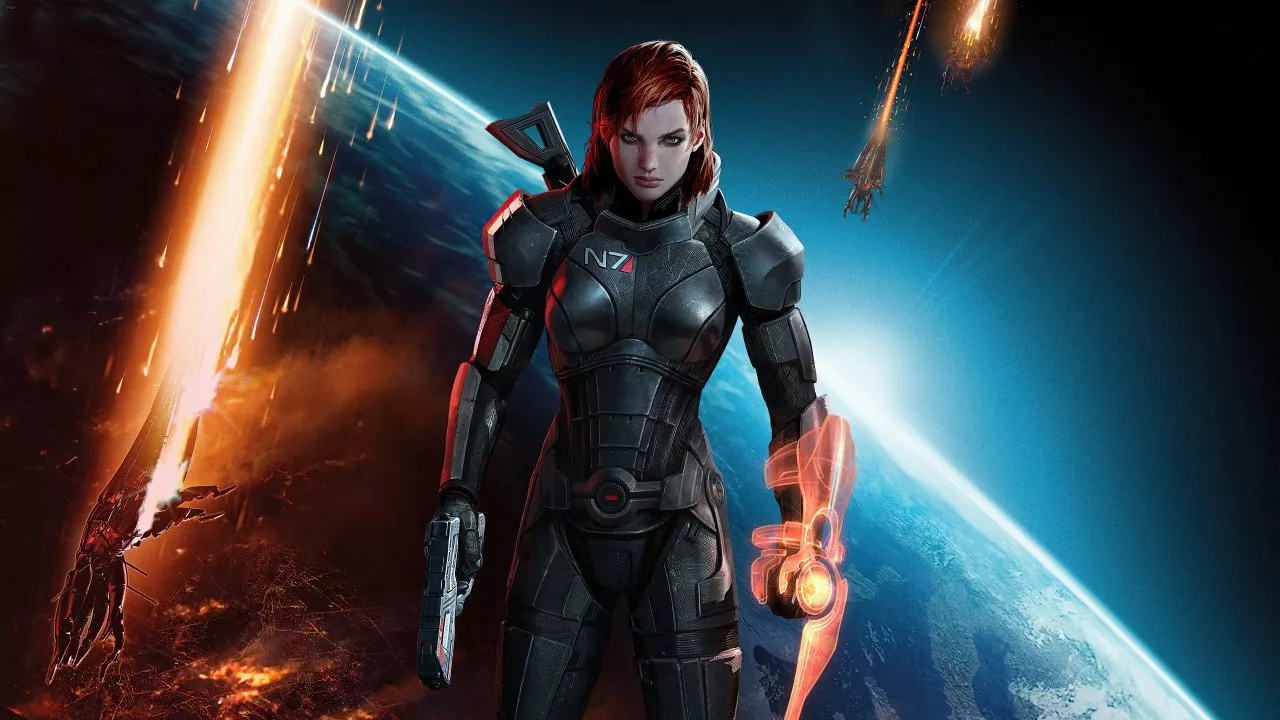 Standing at 12 inches tall, the figure is depicted wiping the blood of her enemies from her face, omni-blade at the ready. The attention to detail is so precise that fans can easily envision Shepard in the midst of combat, defiant against the Reaper threat.
Priced at $179.99, a $20 discount from the retail price, the statue is currently available for pre-order, though it won't ship until sometime between July and September 2024. For fans looking to have the fearless leader of the Normandy crew overseeing their gaming setup, this statue is a collector's piece worth the wait.