November brings an exciting lineup of games for PlayStation Plus subscribers, with a mix of thrilling action, intense shooting, and classic storytelling. Sony has announced that Aliens: Fireteam Elite, Mafia 2: Definitive Edition, and Dragon Ball: The Breakers will be available for players to download and enjoy.
Mafia 2: Definitive Edition, available on PS4, takes players back to the golden era of organized crime, following the story of Vito Scaletta. Vito finds himself climbing the ranks of the Mafia as he works to pay off his father's debts, getting involved in crimes that offer larger rewards but also come with greater risks and consequences.
This remastered version of the game provides enhanced graphics and gameplay, ensuring a captivating experience for both new and returning players.
Dragon Ball: The Breakers, also available on PS4, offers a unique asymmetrical action game experience. Players can choose to take on the role of a citizen trying to survive against a powerful Raider, or become the Raider themselves, hunting down the citizens and evolving into an unstoppable force. The game requires strategic thinking and cooperation, as decisions made by the Raider or other survivors can change the course of the game.
Aliens: Fireteam Elite, available on both PS4 and PS5, immerses players in the intense world of the Aliens universe. This third-person survival shooter allows players to team up with up to two other players or AI teammates to battle through four thrilling campaigns, exploring the mysteries of a new planet, LV-895. Players can level up in six unique classes, choose their weapons, and customize their builds with over 130 unique perks, creating a personalized gaming experience.
These games will be available for PlayStation Plus members to download from November 7 until December 4. However, players should note that October's game offerings will expire on November 6, so there's limited time left to add The Callisto Protocol, Farming Simulator 22, and Weird West to their game library.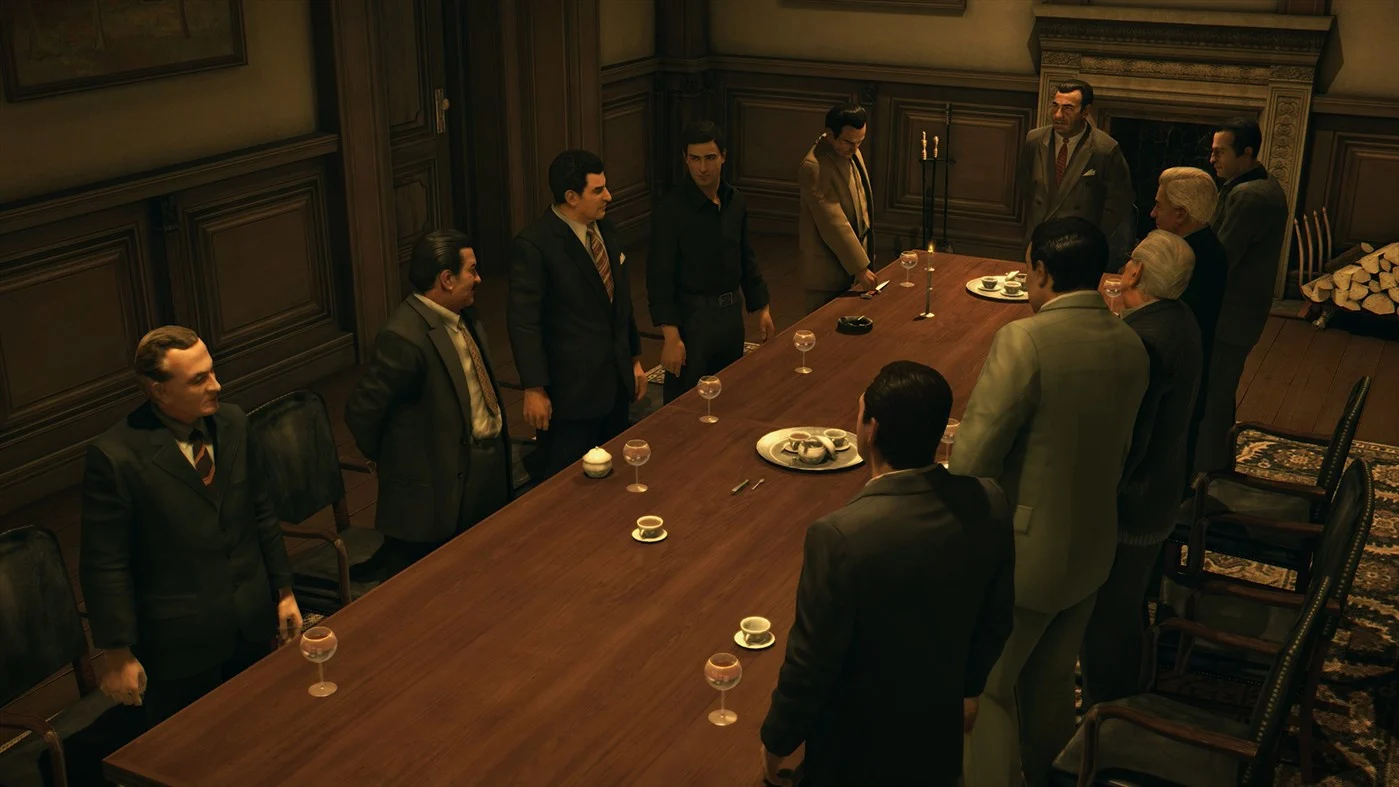 In addition to these games, PlayStation Plus members can also take advantage of a 15% discount on all content available for purchase and rental in Sony Pictures Core during November.
In summary, November's PlayStation Plus lineup offers a diverse range of gaming experiences, from the crime-filled streets of Mafia 2 to the alien-infested world of Aliens: Fireteam Elite, ensuring that there's something for everyone to enjoy.