Rovio, the developer behind the popular game Angry Birds, has taken swift action to block a controversial pro-Israel advertisement that was found in its game, as well as in other family-oriented games.
The ad, which features graphic content including images of Hamas militants, rocket attacks, and terrified Israeli families, was part of a $1.5m USD campaign by the Israeli Ministry of Foreign Affairs. The campaign is an advocacy drive amid the ongoing Israel-Hamas war.
The Israeli government has stated that advertisers were instructed not to serve the ad to people under 18. However, the ad was documented in six cases across Britain, France, Austria, Germany, and Holland, where it appeared in games meant for children or families.
In one instance, a six-year-old boy encountered the ad while playing Angry Birds. Other games affected include Alice's Mergeland, Stack, Balls'n Ropes, Subway Surfers, and Solitaire: Card Game 2023.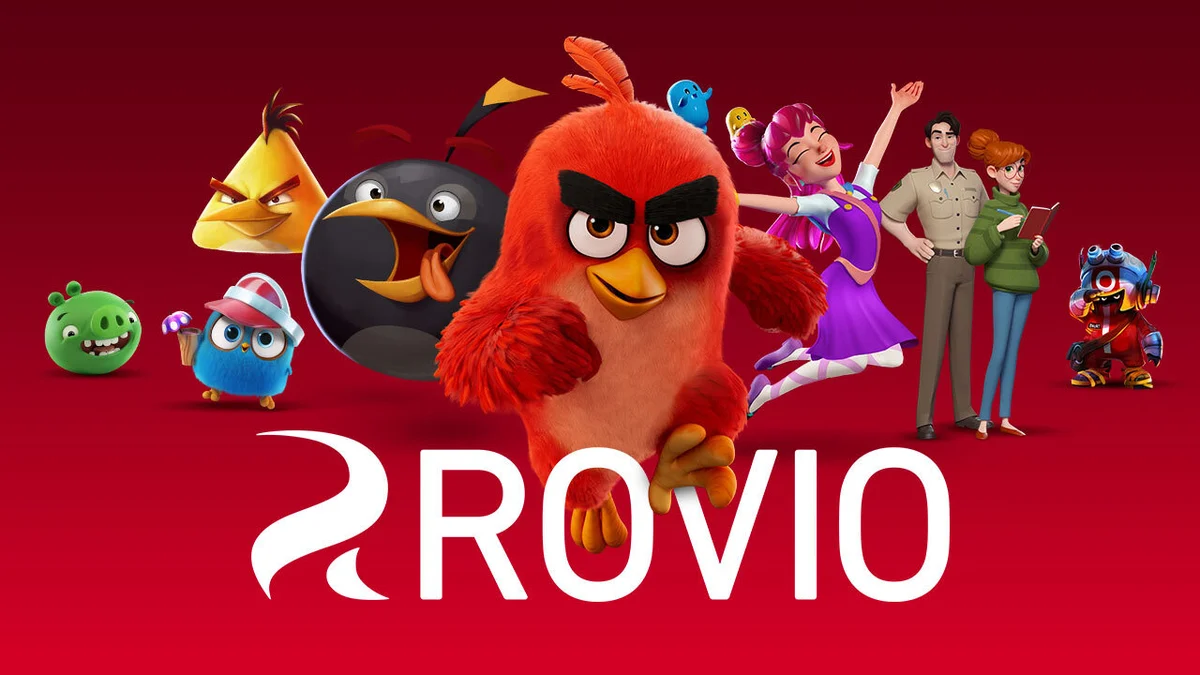 Rovio confirmed that the ad had been shown to players of its game and stated that the ads with disturbing content had erroneously made it through to their game. The company is now blocking the ad but did not disclose which of its dozen or so partners had placed the ad.
The Israeli Ministry of Foreign Affairs' head of digital, David Saranga, defended the graphic nature of the campaign, stating that it was intended to help the world understand the situation in Israel. He expressed surprise at how the ad ended up in various games.
The gaming community has responded to the ongoing conflict, with companies like Sony, InnerSloth, and Devolver making donations to support humanitarian efforts in the region. An itch.io Games For Gaza bundle has also raised over $272,358 for the Medical Aid For Palestinians organization.
In summary, Rovio has taken immediate action to remove a controversial and graphic pro-Israel ad from Angry Birds and other family-oriented games, following its unintended appearance due to an error in ad placement. The gaming community continues to respond to the ongoing conflict, with donations and support for humanitarian efforts.