Whether you're looking for scenic beaches and that unique "island feeling," there' no need to fly to the Caribbean. There are plenty of islands in the Mediterranean as well, with plenty of paradisiacal sandy beaches, deserted bays, historic sites, beautiful natural landscapes and vibrant nightlife. You will find the right choice for every taste in this region. Below we present our top 10 islands in the Mediterranean Sea and most beautiful and largest among them that you should travel to this summer.
Overview: Top 10 Islands in the Mediterranean Sea
In total, there are about 4,300 islands in the Mediterranean Sea, of which approximately 80 percent belong to Greece. However, not all of these islands are inhabited, because simple rocks or reefs in the sea are also counted. However, there are many islands that you can and should visit. The choice is huge, whether you want to spend a classic beach vacation on sandy beaches with Caribbean flair or an active vacation with extensive hikes, thrilling boat tours or the ascent of smoking volcanoes, so you are sure to find what you are looking for.
There are even two island states in the Mediterranean, Malta and Cyprus, while Italy has some of the most populous islets. However, the largest and most famous islands are not necessarily the most beautiful ones. We have compiled a list of those islands that are actually worth a trip!
If you don't want to read the article and prefer to watch its video, check out the following video from our YouTube channel.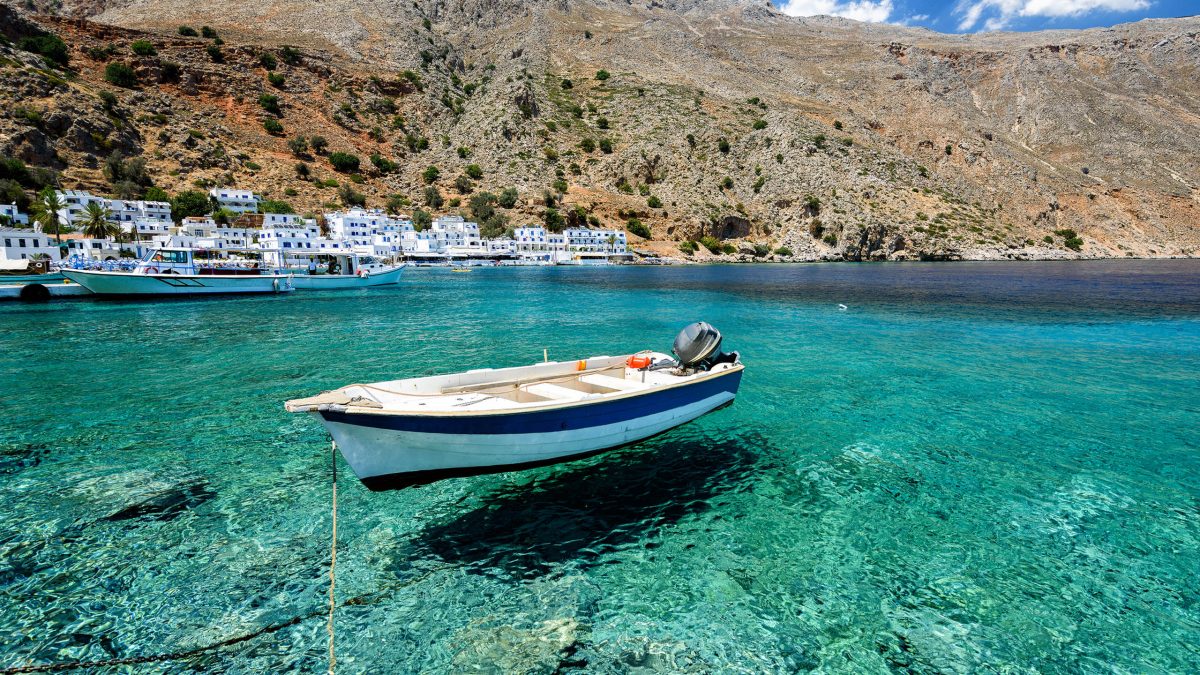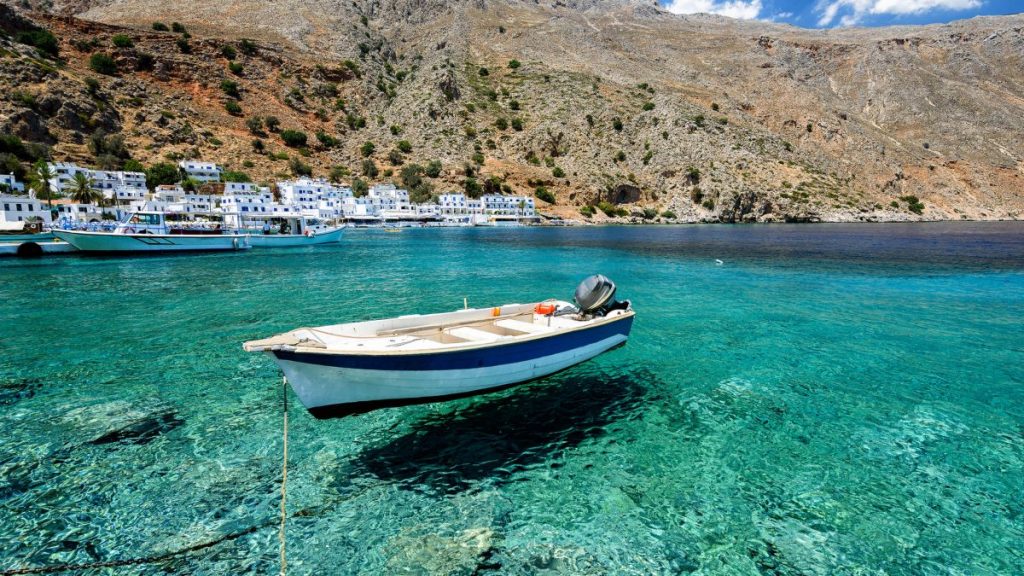 Like we mentioned before, most of the islands in the Mediterranean Sea belong to Greece. This also applies to beautiful Crete, which is the fifth largest island in the Mediterranean. It is the largest of the Greek islands and is located south of Athens, roughly at the same level as Cyprus. Consequently, it is warm all year round with temperatures of up to 29 degrees Celsius in summer and 16 degrees Celsius in January and February. Furthermore, the mild climate impresses with a low probability of rain with more than 300 sunny days per year.
The reason that Crete is regarded as one of the most beautiful islands – not only in the Mediterranean – is because of its diversity. You can find dream beaches like from a postcard, including the lagoon of Balos and Elafonissi, which are two of the most beautiful beaches in the world and are famous for their pink sand in front of turquoise water. However, the island is not lacking in other scenic as well as historical and cultural highlights.
You can find the famous palace of Knossos, the fascinating capital Heraklion, the town of Rethymnon, the impressive Samaria gorge, the Lassithi plateau, the historic town of Agois Nikolaos, the "white mountains" Lefka Ori and many more highlights that will make your vacation in Crete an impressive experience.