Each and every day, we move around the web naturally, and most of the time, nothing happens to us. Happen, you ask? After all, what could possibly happen? However, the dangers are not visibly lurking in our home or in our immediate surroundings, but rather hidden in this cyber world that has become so familiar to us. Phishing, malware, published account details on the Internet or data theft can ruin your day.
In order to make sure that doesn't happen, here are 10 tips for you that you can implement quickly, and which will make a big difference to improve online security and safety. Some of these tips don't even require you to take action. Knowing and being careful will make all the difference. That being said, there are two things you can do to get started and it' best to implement them today. Yes, of course, I know procrastination is nice. But cyber security is nicer.
Be Cautious with Email Attachments
This is not a surprising point and has been discussed and advised by many. However, it seems that it can never be said often enough, as viruses are still mostly spread via email attachments. In its most active phase, the Locky encryption Trojan infected over 5000 PCs per hour in Germany alone.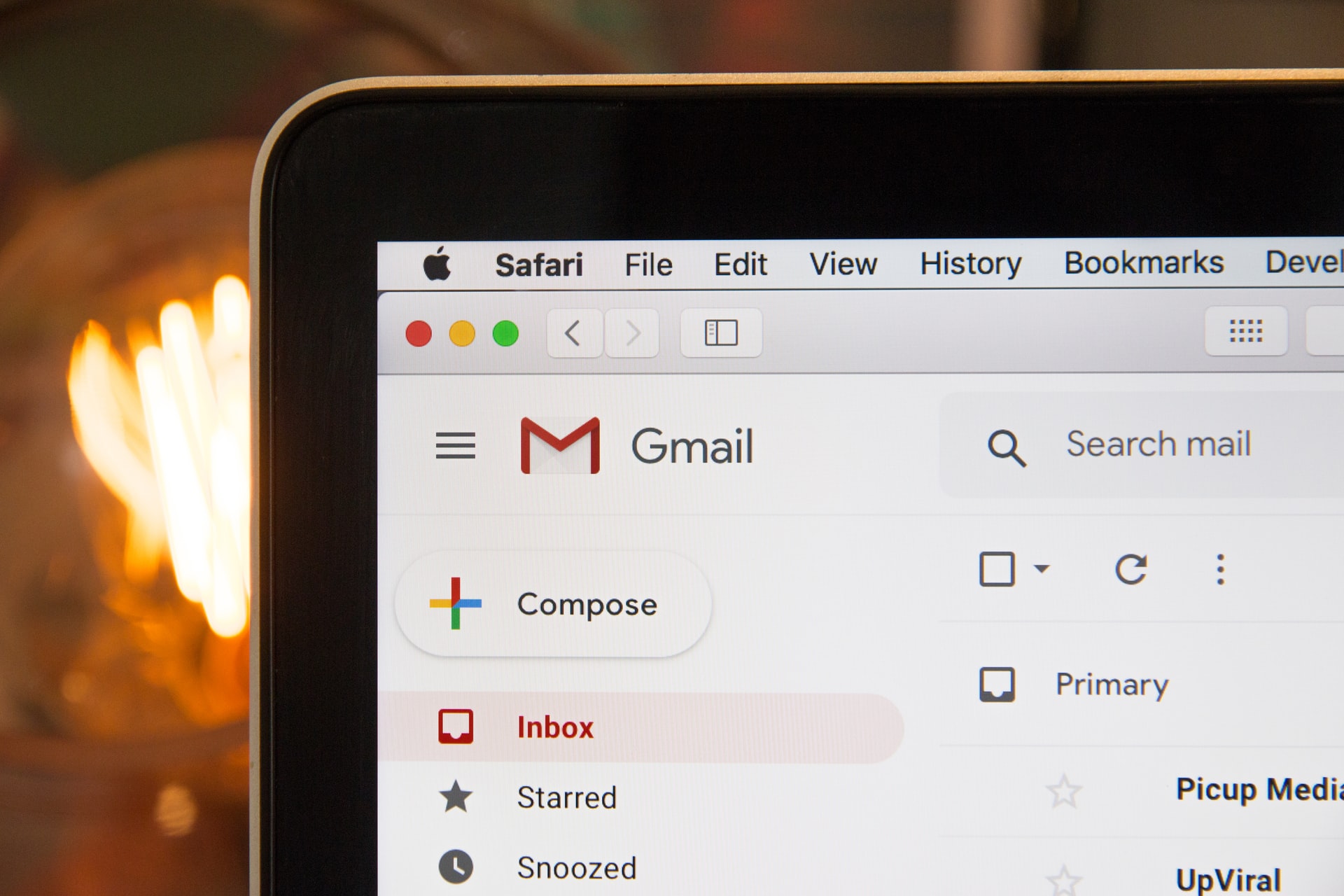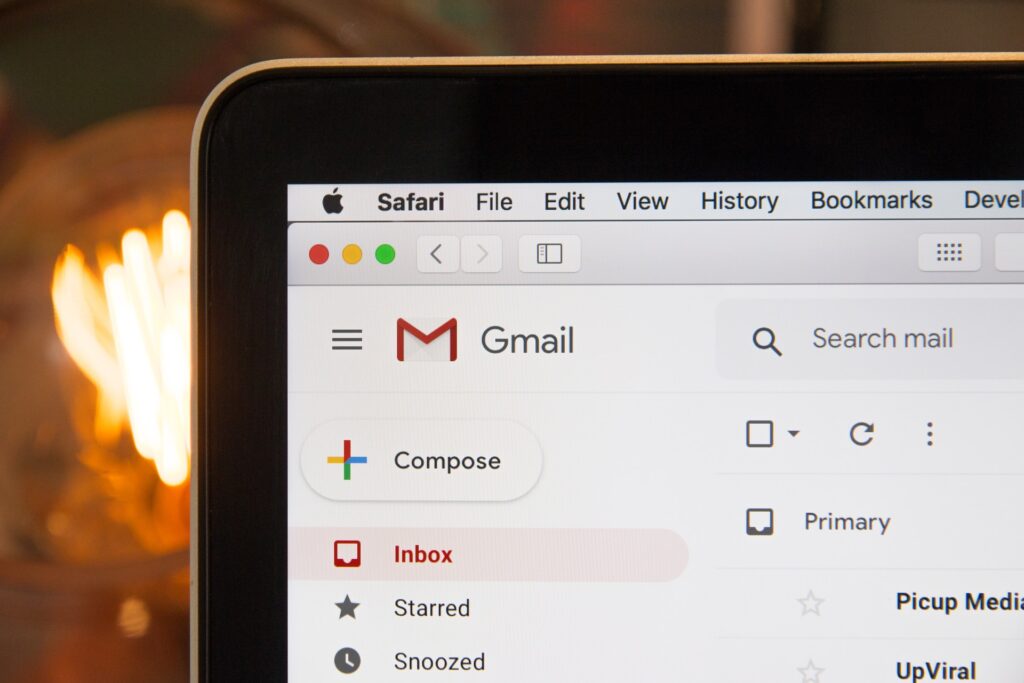 Please do not open any e-mail attachments that you do not explicitly expect to receive, or whose origin has not been properly clarified. In this regard, simply knowing that the mail originates from someone you know is not enough. You have to be 100% sure that this specific attachment was sent by this person.
Stay tuned for more cybersecurity tips about how to improve online security and safety.
Protect Smartphone, Tablet and PC with PIN or Pattern.
When you protect your smartphone, tablet or PC with a PIN, your accounts and passwords are safer in case of theft. Your WhatsApp conversations and picture gallery is nobody's business. In the United States, one teacher lost her job because a student took her smartphone, discovered nude pictures on it, and shared them on social media.
Such a thing can't happen so quickly if the device in question is locked with a PIN. Nevertheless, also ensure that you regularly clean your display. Otherwise, the input pattern might be visible, because fingerprints and wiping movements like to show on the display.
Also Read:
Do not Leave Laptop Unattended on the Road
This is especially important if you use your laptop on the road. Many people no longer work only at home or in the office. While commuting on the train, or when you set up your workstation at the university library or in cafes, leaving the device unattended for a moment may be tempting.
You just want to grab a new cup of coffee quickly, or a book you need for your term paper. In the good old days, for example, it was common practice to just close your laptop and leave it there during your lunch break. Nowadays, many signs are put up warning against theft.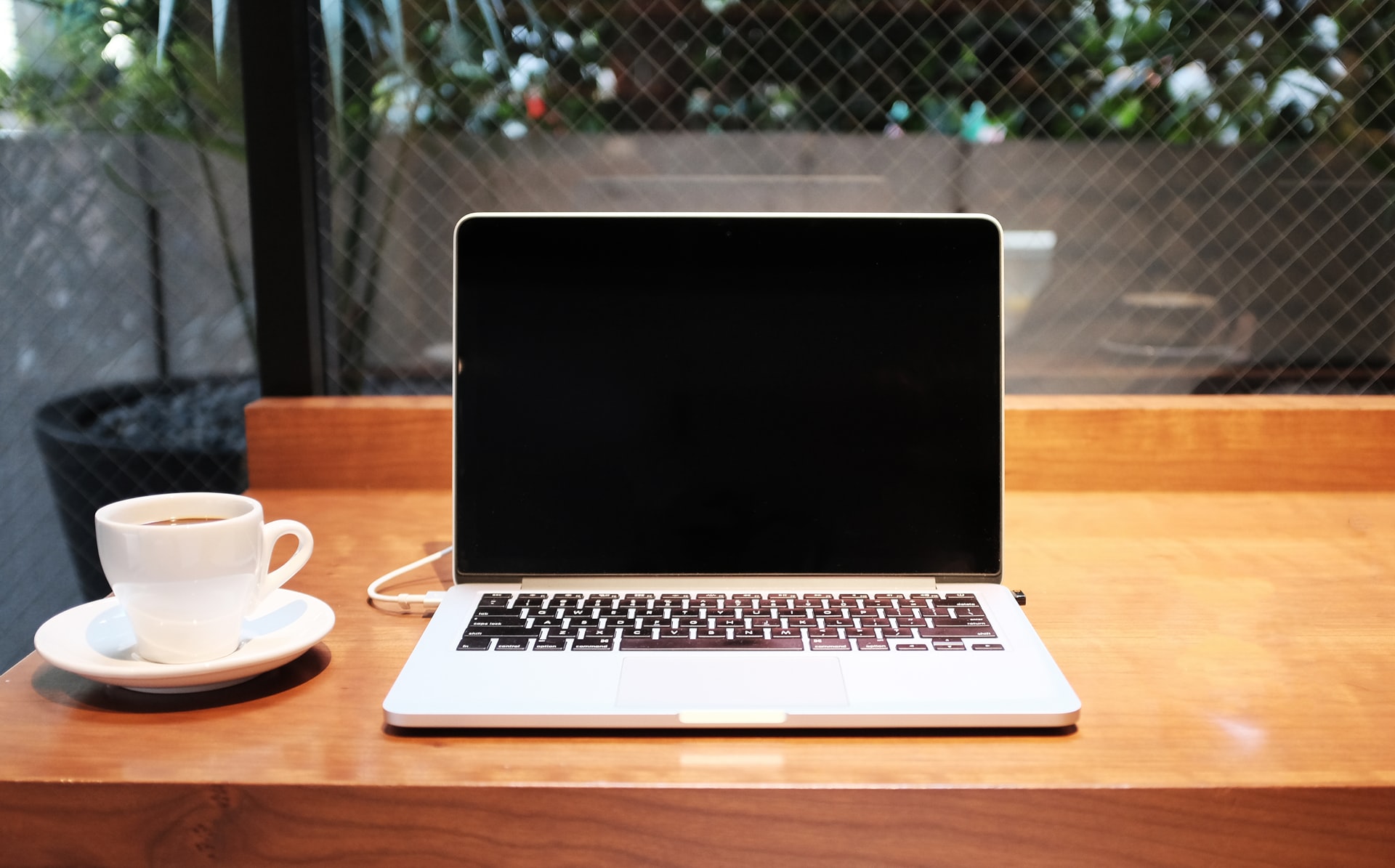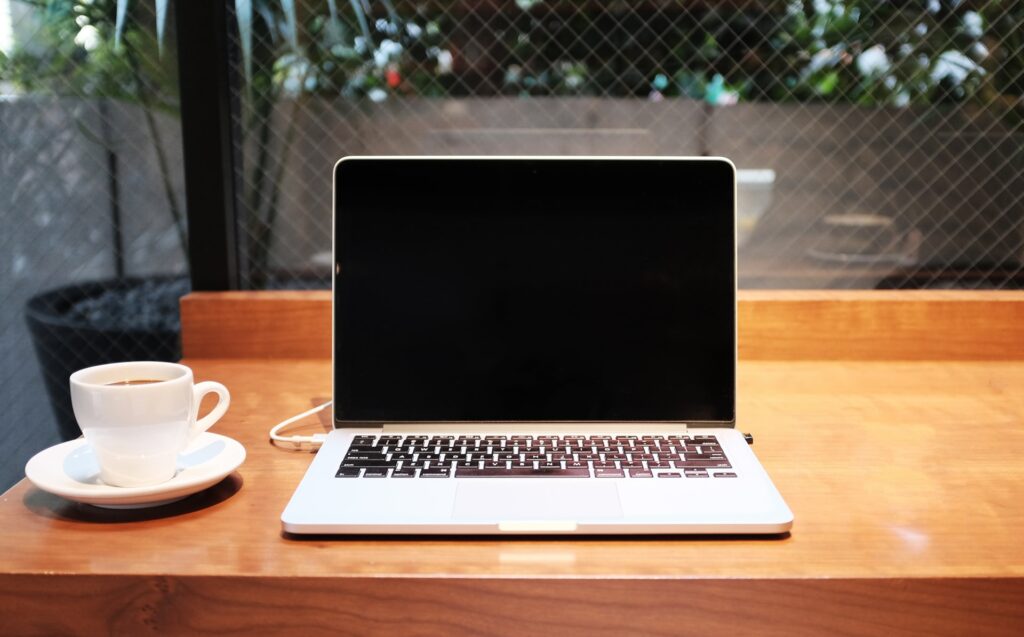 It is always important to remember that theft is no longer just about losing the device. Many people do not log out of social media and store their passwords with online retailers, email programs, maybe even online banking. A thief will have access to all accounts. Take a moment to think about everything a stranger could find out about you and what damage they could do if your laptop fell into their hands.
Antivirus Programs
This is where things get more heated. Are you really in need of an antivirus program? Many people doubt that and claim that the programs can only do something against known pests – something that is not guaranteed. It is much more important to have regular updates, an up-to-date operating system and a more responsible approach to the Internet.
Stay away from dubious websites and do not open unknown email attachments. You are the best antivirus protection. Stay tuned for more cybersecurity tips about how to improve online security and safety.
Also Read:
Encrypted Data Traffic
Emails, chats and file transfers have to be encrypted so that no one can intercept or read the contents of your mails. There are encrypted email programs, like ProtonMail from Switzerland, in which email communication is end-to-end encrypted. For WhatsApp users, the good news is that in the current versions, all messages sent via the service are encrypted. Though, metadata and phone numbers from the address book are still uploaded to their servers.
To send files that are too large for email attachments, it is possible to use the pre-release version of the transfer service Whisply. While the sender needs access to one of the cloud services Dropbox, Google Drive or OneDrive, the recipient does not. The transfer is protected with end-to-end encryption.
Backing Up Data in the Cloud
Cloud storage services are growing in popularity, as data in the cloud can be retrieved from anywhere and shared at will. For example, Dropbox now has over 700 million users. Many cloud providers give you a certain amount of storage for free. But you should be aware of certain security risks. Physical security of your data is guaranteed, making cloud storage an excellent backup.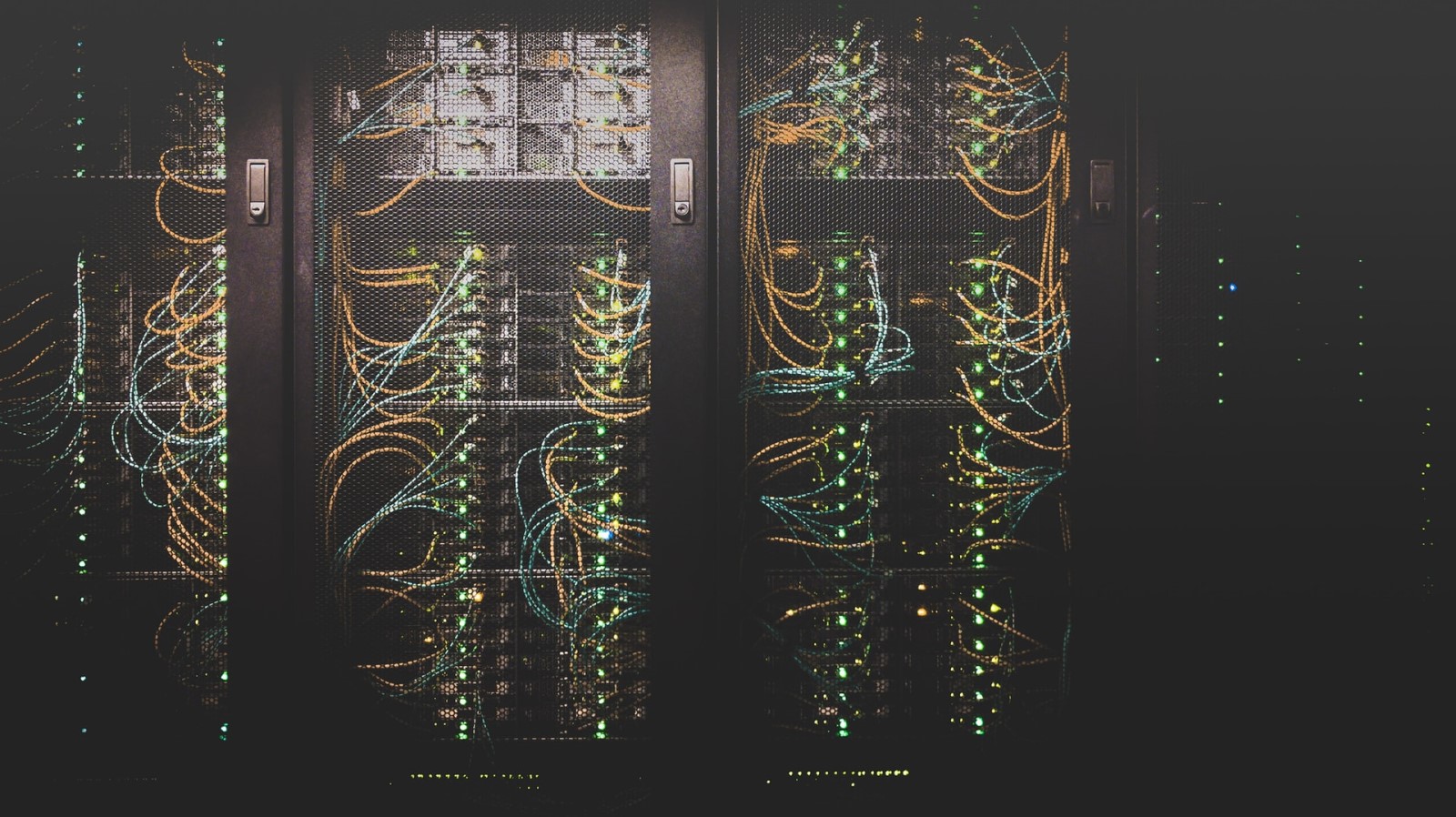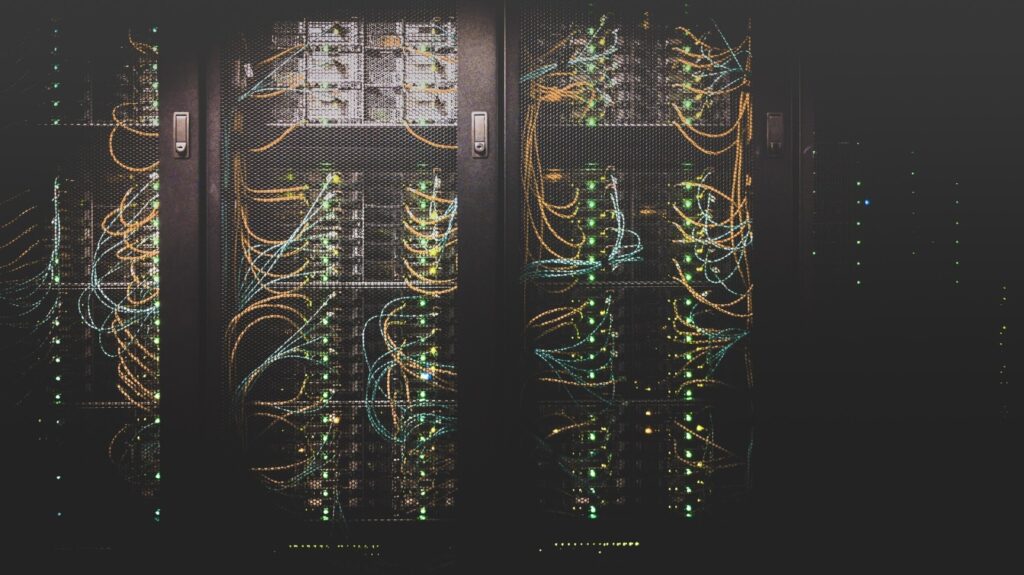 Data protection becomes problematic, as the providers can access your data, and could share it – if their servers are in the US – with the authorities upon request. This problem can be solved with an additional encryption solution based on "zero knowledge", for example Boxcryptor.
Backups As Protection Against Ransomware
While we're on the subject of the cloud: You should make regular backups to avoid irrevocable data loss. For this purpose, you can use an external hard drive, USB sticks, or even the cloud. One advantage of the cloud is that the physical security of your data is guaranteed, while an external hard drive can break.
Ransomware attacks, which have increased in prevalence since 2015, are yet another important argument in favor of backups. When your PC is infected with one of these viruses or Trojans, all or a part of your files are encoded. Subsequently, an ad will appear asking you to transfer a certain amount of Bitcoin to the attackers. These extortion attempts are hard to fend off with antivirus programs as there are often a lot of ever-changing versions of the malware.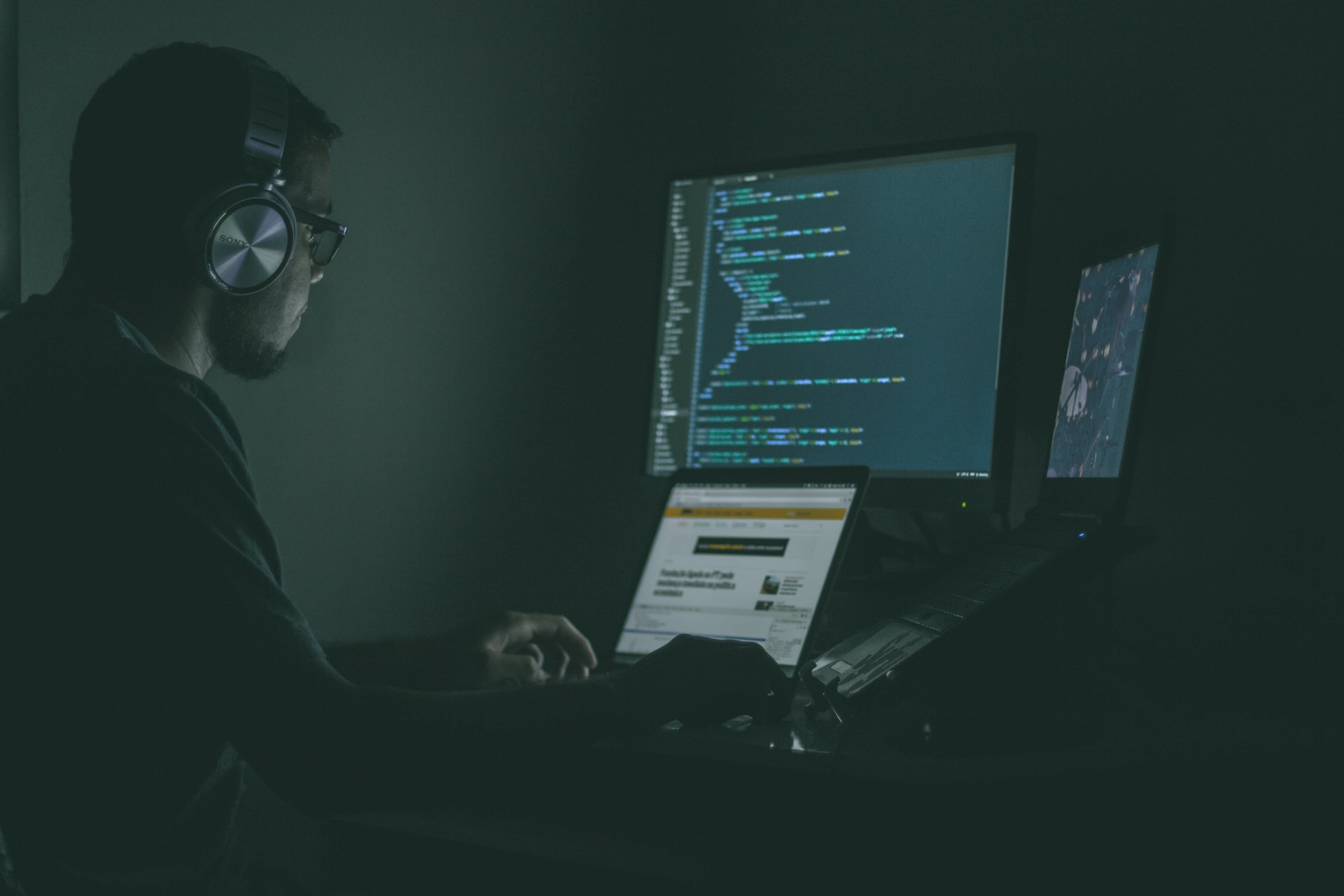 But you can take the wind out of the blackmailers' sails by performing a (regular) backup. When you have backups of the encrypted files, you can simply delete the infected files. By the way, in such a case, another advantage of cloud storage also comes into play. The cloud provider usually keeps a history. Thus, you can easily undo the Trojan encryption process by switching to an older version of the affected files.
Stay tuned for more cybersecurity tips about how to improve online security and safety.
Secure Passwords
Once again, this is an important point in cyber security that no one can hear anymore and yet nearly no one takes into account. It became clear in point 3 what can happen if your laptop is stolen, allowing an unauthorized person to access your data and accounts. But now imagine that someone succeeds in finding out your Amazon password.
That's not good at all. However, it only gets really bad if you also use this password for Facebook, your e-mail programs and your online banking. The email password in particular should be hard to crack, because with access to it you can change other account passwords via the "forgot password" feature.
It is best to change the most important passwords today. An excellent trick is to come up with a phrase that you use the first letters of as your password. That will be easy to remember and hard for outsiders to crack.
In an ideal case, it is a sentence with upper and lower case letters and numbers. "I love Boxcryptor and use it on 2 devices." becomes the password "IlBauio2D." There is no limit to your imagination, provided you can remember the sentence well. If necessary, write down the passwords and keep them in a safe place.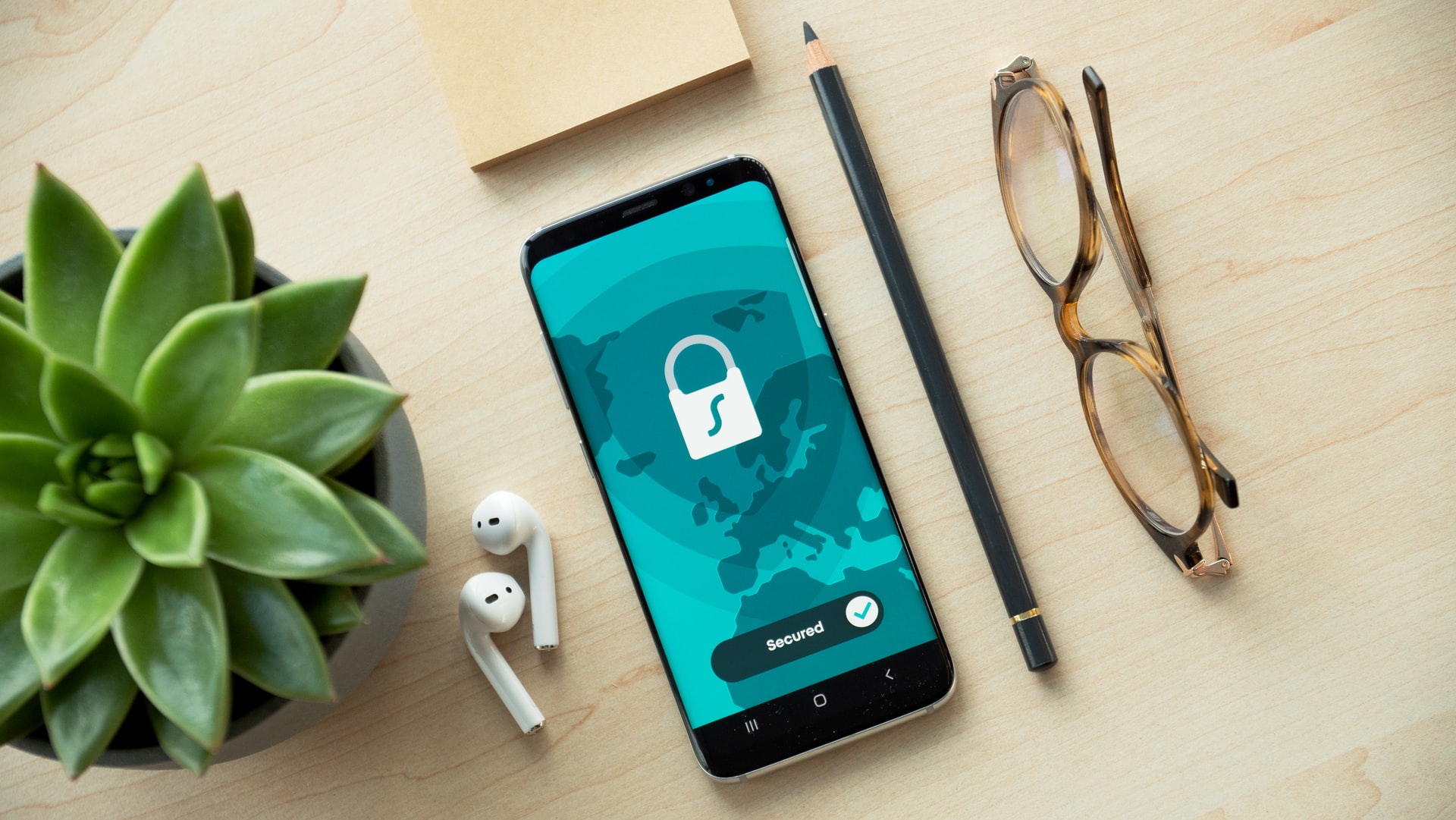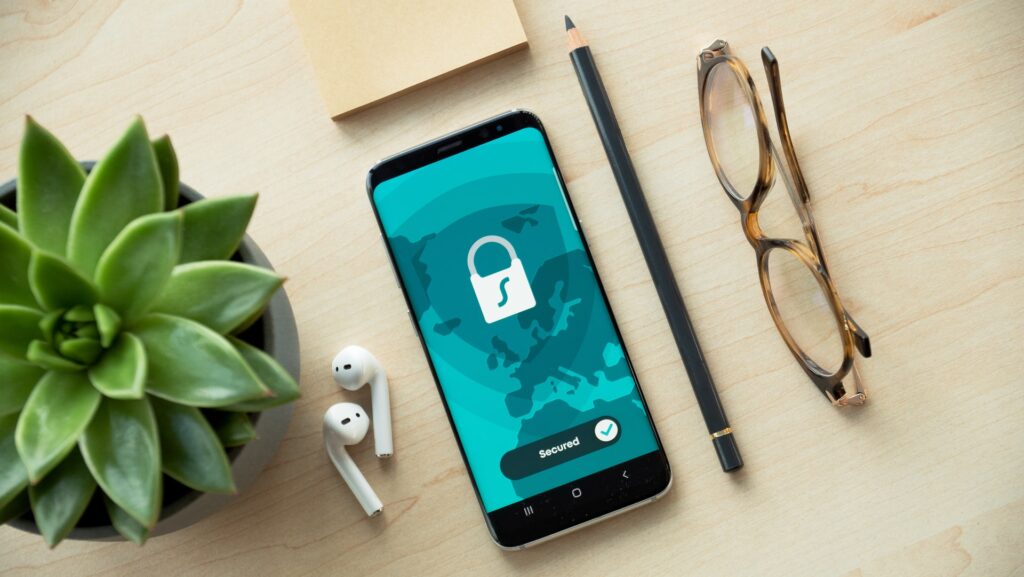 You can also use password managers (e.g. LastPass or 1Password). These software stores all passwords, usernames and login URLs. So logging in becomes a piece of cake. The only password you have to remember is the one for the password manager. Any other passwords can be infinitely complicated – after all, they are managed by software and no longer by a human brain.
Stay tuned for more cybersecurity tips about how to improve online security and safety.
Be Careful Using Public WLAN
When using public WLAN, only visit websites starting with https//, as the connection is encrypted in contrast to http//. Do not log in to your e-mail inbox or other important accounts and disable automatic synchronization of e-mails. Otherwise, as soon as you log in to the WLAN, emails will be loaded in the background. Thus, it can happen that someone knows the content of your mails before you do.
When you use public WLAN networks and do not take the right precautions, you could just as well ask your café friends if they would like to receive your confidential business information. Other users will be using the same network, and with a little bit of know-how, they can spy on your data.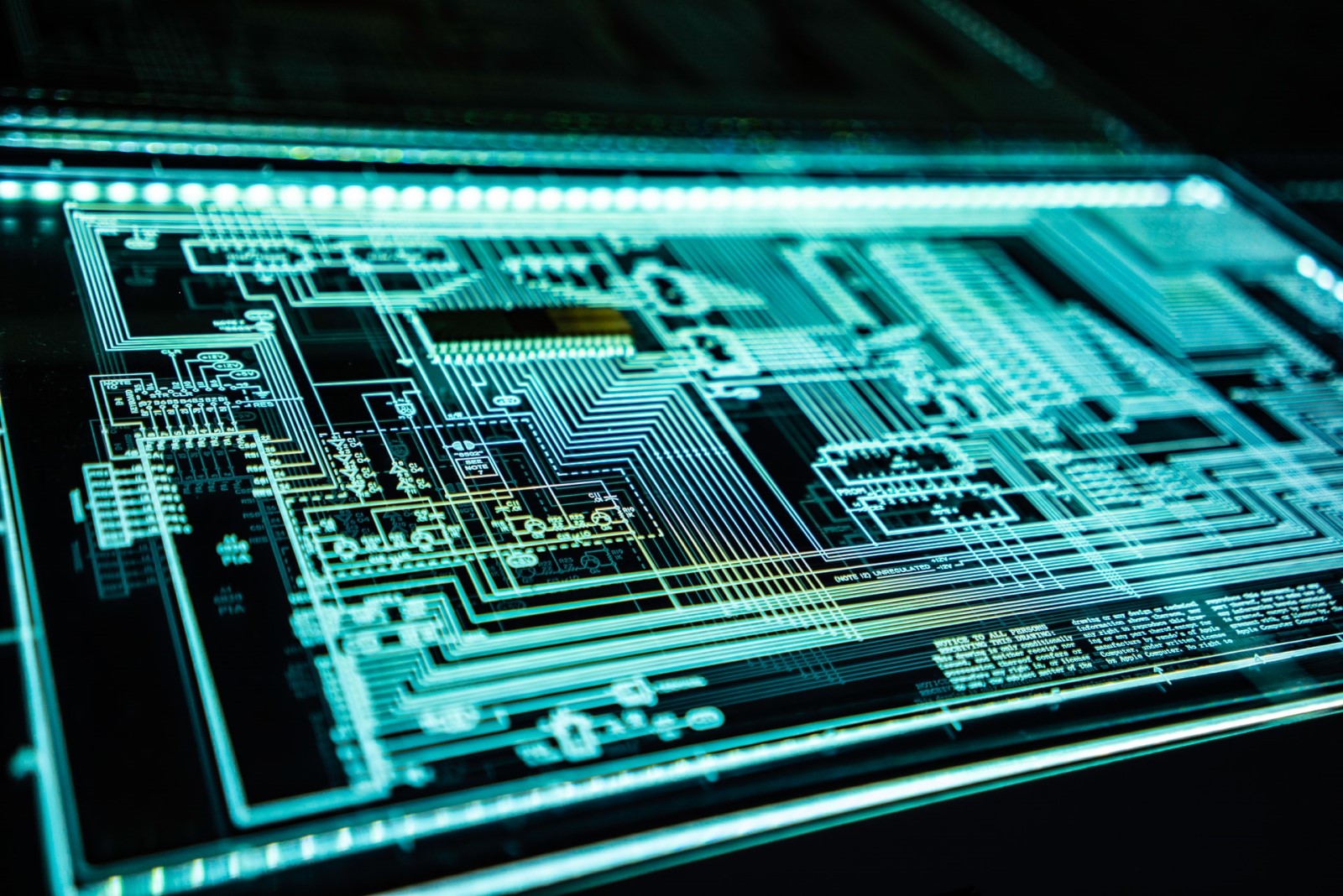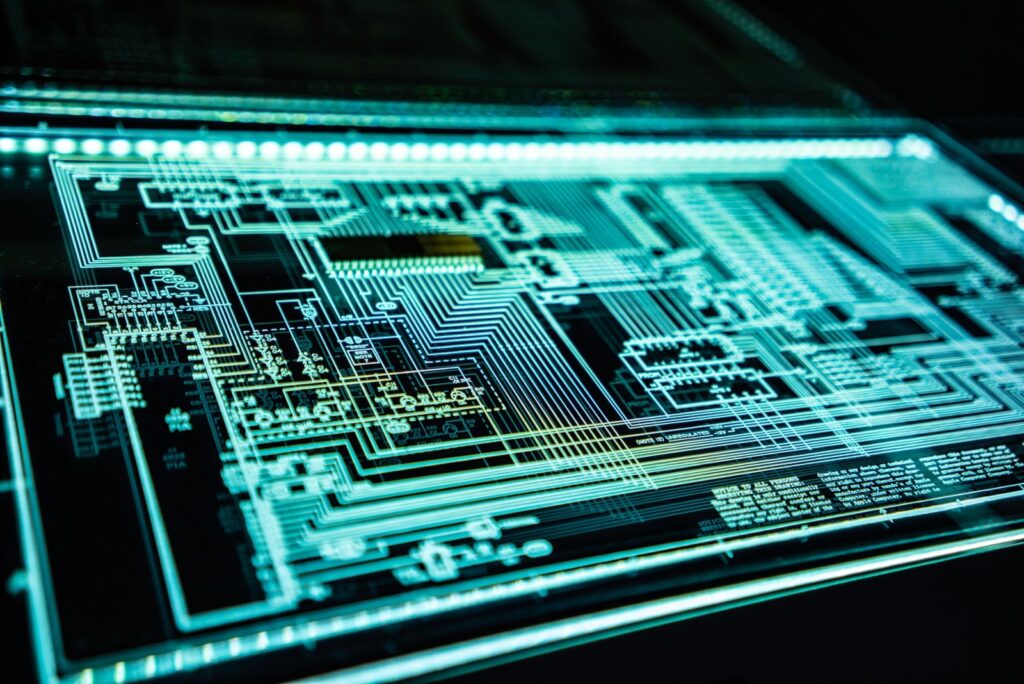 Improve Online Security and Safety – Bottom Line
First step towards better cyber security is to be always aware of potential security risks. Hopefully, this list will be helpful for that. For the most part, being safe online means not taking advantage of some offers in the name of security, like refraining from using the online banking app to make transfers on public Wi-Fi.
Other times, you have to put up with a bit more effort, for example, by performing regular backups. While this effort is worth it, you don't always realize it. After all, cyber security means that nothing happens.
In this article we share some cybersecurity tips with you to help you improve online security and safety. If you have still questions about this, don't hesitate to ask us in the comments section below.