In 2021, most people are able to reach for their smartphone and take a good look at the WhatsApp messages they receive. No matter where you are, you always stay in touch with your family and friends with the help of messaging apps like WhatsApp. Nevertheless, using the smartphone's virtual keyboard to write texts is not all that convenient for some.
Furthermore, the small cell phone display is not exactly optimal, in particular for older people. For this reason, the team around the WhatsApp messenger has created a quick and convenient solution for those who are near a computer: WhatsApp Web. In this article, we will let you know how to use WhatsApp on web, stay tuned.
Essentially, WhatsApp Web is a service that helps connect your cell phone to another computer, whether it's a PC, a notebook or a tablet. In this process, your sent and received messages (chats), images and files are synchronized with the computer and can also be downloaded to it immediately.
Moreover, the PC works as a full-fledged interface to WhatsApp, meaning that most of the usual functions are supported. Specifically, WhatsApp Web lets users conveniently type messages via the computer's keyboard and review them on the desktop. In the meantime, multimedia elements can be uploaded and sent directly from the computer's hard drive. You can choose between two options when using WhatsApp Web. Among them is a browser solution and an app to download and install.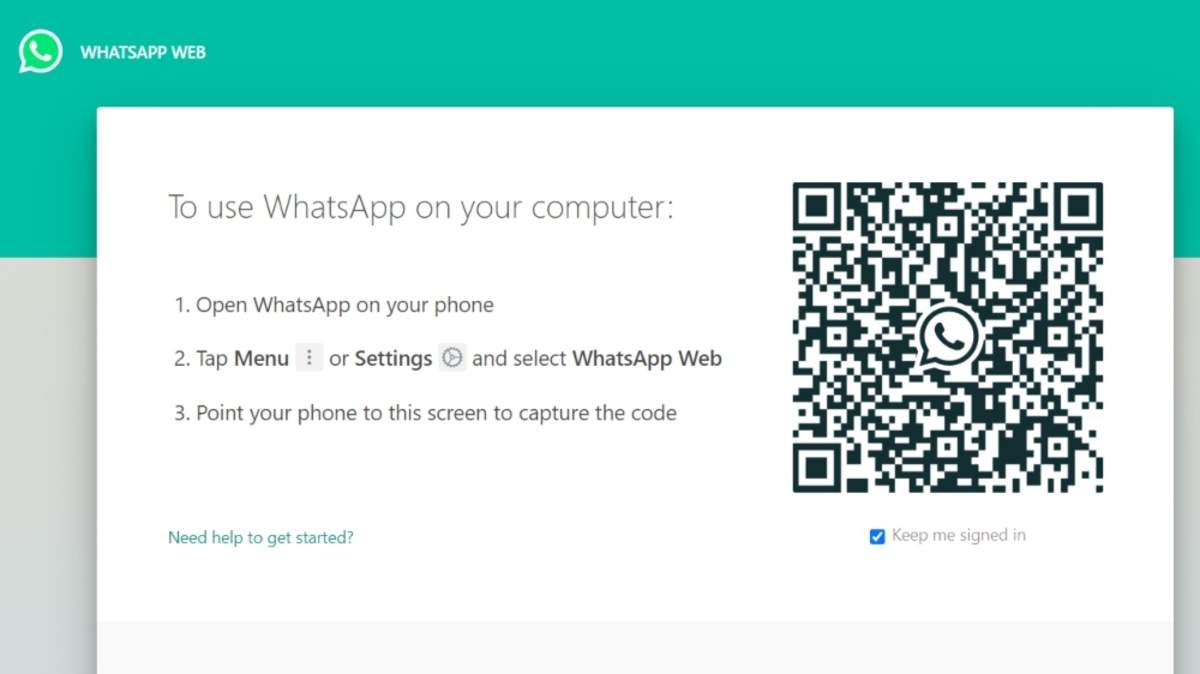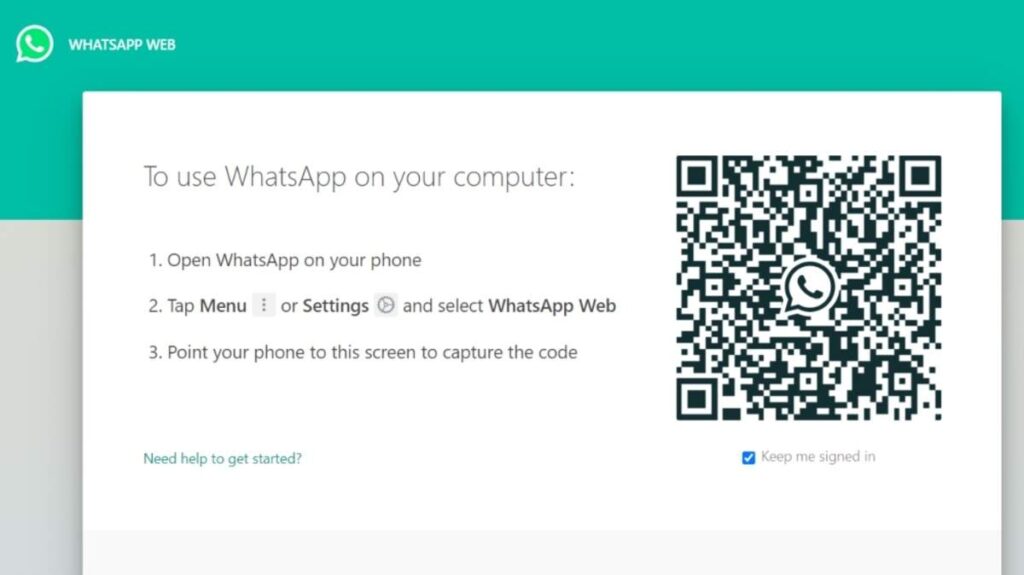 WhatsApp Web: Browser Solution
Those who want to use WhatsApp Web in combination with an Internet browser are recommended to install Chrome, Firefox, Opera, Safari or Edge on their computer. . Currently, these are the browsers that WhatsApp itself has listed on its website and therefore should work without any problems in combination with WhatsApp Web.
Once this is done you only need to establish a connection, and that is exceedingly simple: First, you have to open the WhatsApp Web page in the browser. A QR code can be found on it, which should be scanned with the smartphone in the second step. This is somewhat more complicated, but only slightly.
When the messenger's smartphone app is open on your phone, you need to click on the options / settings (three dots / cogwheel) at the top right – depending on whether you use an Android phone or Apple's iPhone – and then on WhatsApp Web. After that, another tap on "Add device" and the scanner for the QR code appears on the screen. Stay tuned to learn more on how to use WhatsApp on web.
Important: You can only build the connection if you connect both your computer and your smartphone to the Internet. Moreover, some WhatsApp features may not be supported due to various limitations of the different browsers.
WhatsApp Web: Desktop App
For those who don't want to connect via a browser, they can download a desktop application for their Mac or Windows PC from the corresponding WhatsApp page. Nevertheless, proud owners of a Windows 95 operating system will have to upgrade. Because the app for the desktop only works from the versions Windows 8.1 (Windows PC) or macOS 10.10 (Mac). After downloading the .exe or .dmg file, simply launch it.
A window opens with a QR code to scan. On an Android smartphone or iPhone, the pairing procedure is exactly the same as the WhatsApp's browser alternative mentioned above. On a Mac, you can also download WhatsApp Web from the Apple App Store, if you prefer. A video from the WhatsApp team shows exactly how the pairing process looks:
The desktop WhatsApp app has some advantages over the browser solution. For example, you get native desktop notifications and better keyboard shortcuts with the WhatsApp web app, as well as other features. This only applies to a Windows computer or a Mac, though. Linux-based systems, on the other hand, are not supported at all. Stay tuned to learn more on how to use WhatsApp on web.
Log Out From WhatsApp Web
You have two ways to log out from WhatsApp Web – via the app / browser and on the Android phone or iPhone, respectively. On your smartphone, you need to follow the same steps as you did when you signed up. Under the tab, however, there is no longer the QR code scanner, but rather a window with the devices logged in to the messenger.
Multiple devices or browsers can be paired with the cell phone. But every time you log in to WhatsApp Messenger, the old pairing is put on hold. You can now unregister all of these pairings or just individual devices in the cell phone. You can also disconnect directly in the options menu of the WhatsApp web window (top, left) on the PC or Mac.
Also Read:
How to Use WhatsApp on Web: FAQ
In this section of our ultimate guide on how to use WhatsApp on web, we will answer some of your frequently asked questions.
I have problems scanning the QR code. What can I do?
If the lighting is poor or the screen resolution is wrong, you may have problems scanning the QR code. The simplest solution: Use the zoom function of your browser to enlarge the QR code. This works on Windows with the keyboard shortcut "Ctrl and +", on macOS with the shortcut "⌘ and +".
You should also make sure that the smartphone camera can scan the QR code clearly. Change the distance from the phone to the screen if necessary.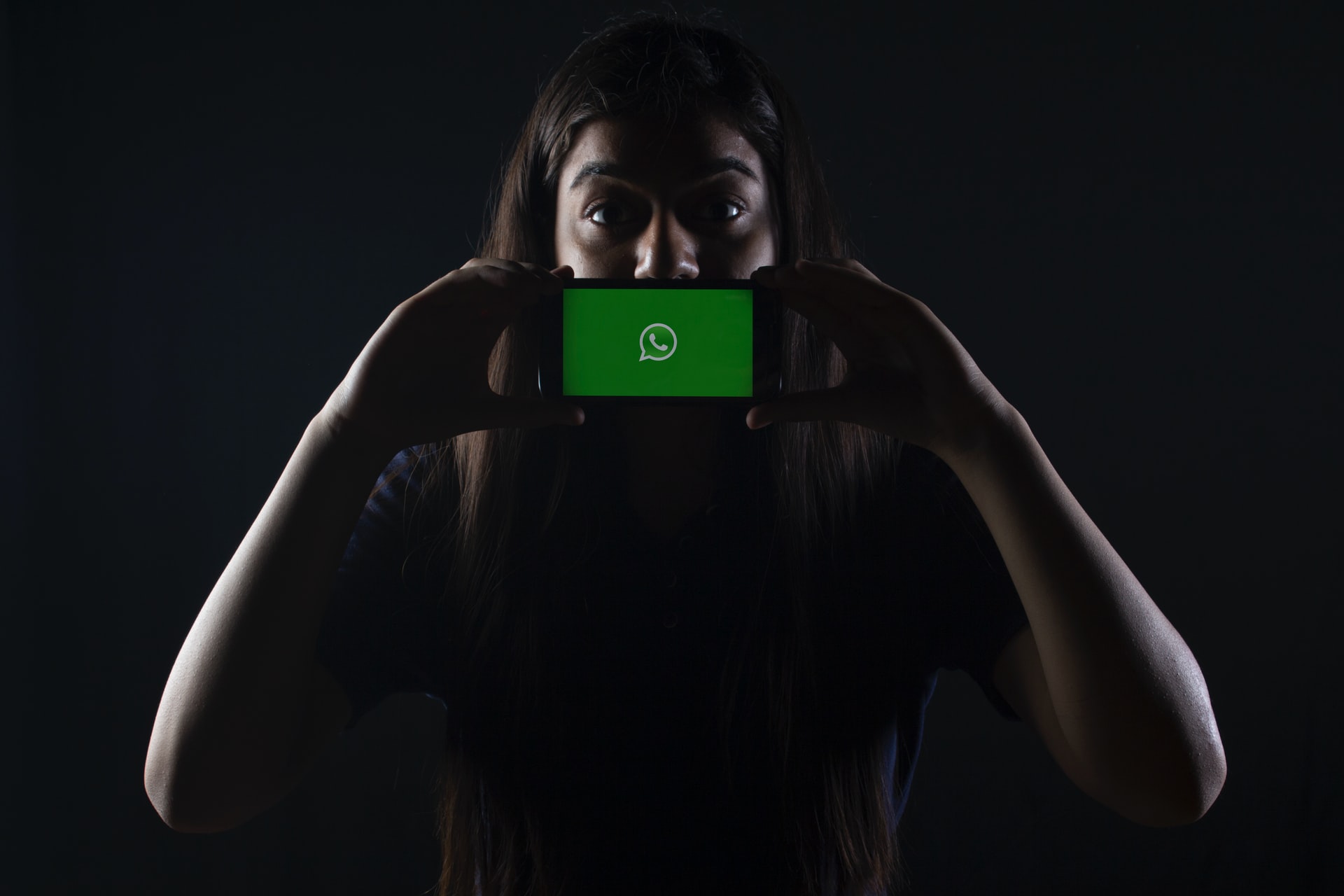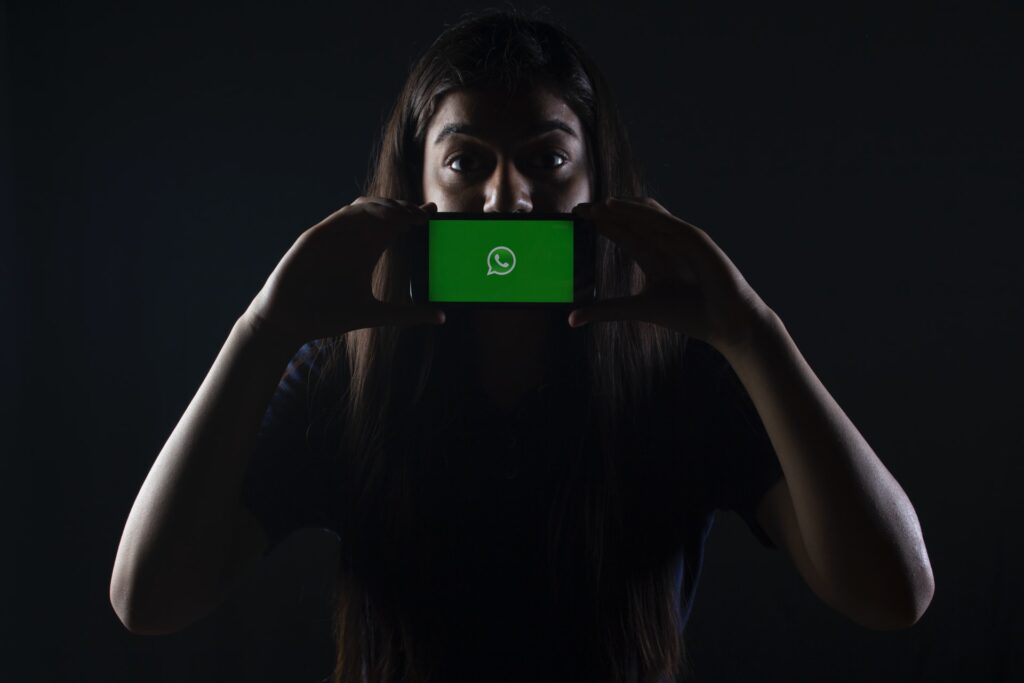 Is it possible to use WhatsApp Web on a tablet such as the iPad?
Yes, since iOS 13 this works even easier than ever before. Unlike the unofficial WhatsApp apps in the App Store, this allows you to use WhatsApp completely free of charge and without ads.
Can I chat on WhatsApp Web with a second account?
It is mandatory to have a smartphone with WhatsApp installed on to use WhatsApp Web. A new registration with WhatsApp directly on the desktop is not possible. WhatsApp Web in the browser and WhatsApp on the cell phone are synchronized in real time and always show the same chat history.
Bottom Line
In our ultimate guide on how to use WhatsApp on web, we tried to give you all the information needed to start using WhatsApp Web. If you have any other questions, don't hesitate to ask us in the comments section below.