Throughout the summer, Amazon's Prime Video is taking it easy. There aren't many incredible shows to stick to your nose in July on Amazon's service, but there are a number of intriguing originals at best. Both The Tomorrow War and Every Breath You Take may be good surprises, as will Breaking News in Yuba Country, each in its respective genre.
But you can go with your eyes closed – well, not too much – on Heredity, a little gem of modern horror cinema by the talented Ari Aster.
Last but not least, July will see the arrival of soccer on the platform, so you can watch your favorite soccer teams play on the platform.
Movie of the month: The Tomorrow War, July 2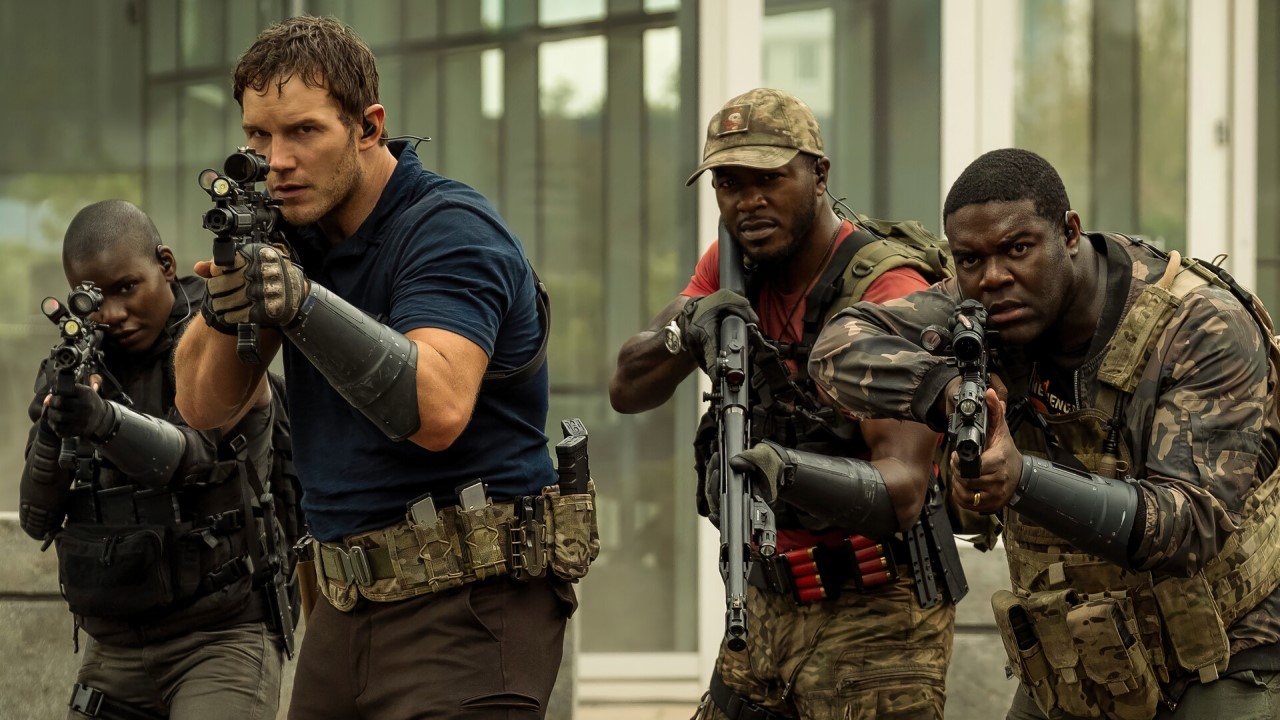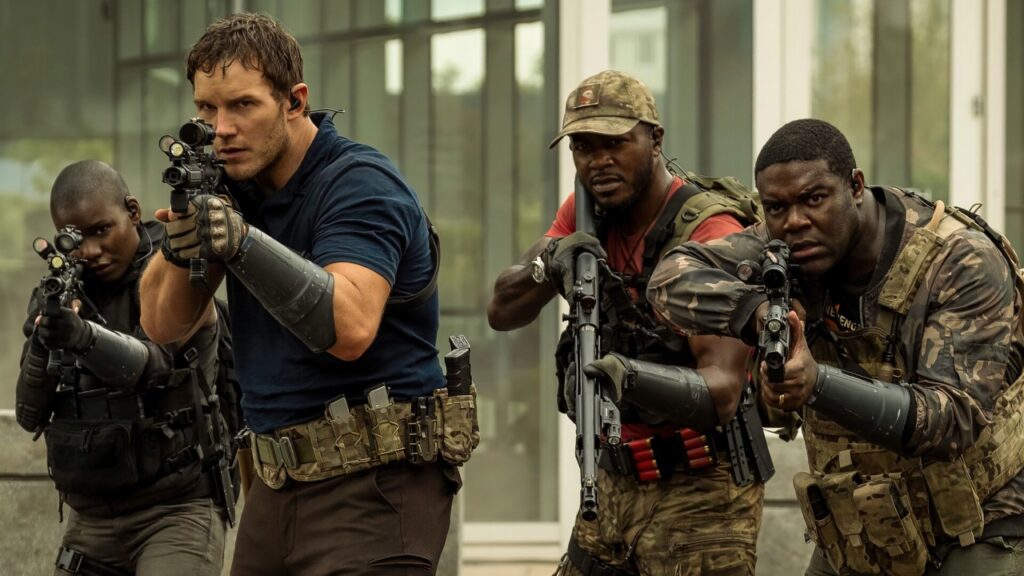 Amazon went to great lengths to promote this film, which reminds us a lot of Edge of Tomorrow in its imagery and its title. Nevertheless, this war epic with Chris Pratt will probably be less creative than its counterpart with Tom Cruise and Emily Blunt.
So, the film is about a futuristic war that cannot be won and which lacks reinforcements. So the solution is to get troops from the past to join the ranks and, you may have guessed it, save the world. Not very subtle, but certainly explosive. This movie will be on Amazon Prime Video on July 2.
We're curious: Every Breath You Take, July 20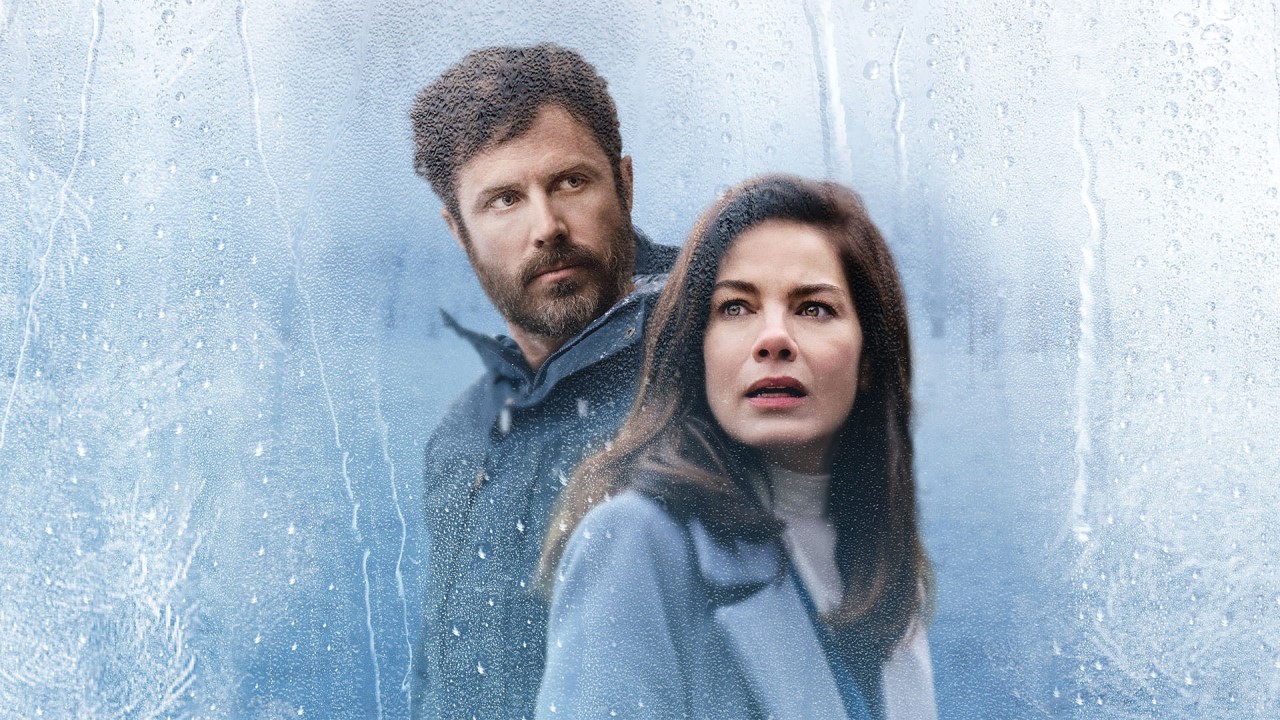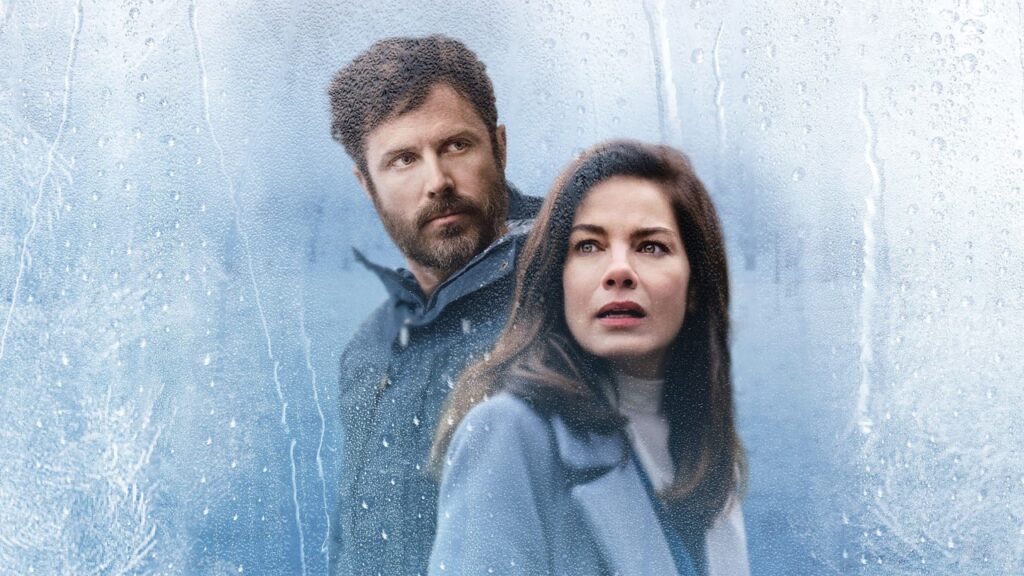 Be careful, big surprise! Casey Affleck is playing an unhappy character in this film. He plays a psychiatrist who is overwhelmed by the suicide of one of his patients and who accepts to welcome the brother of the deceased in his home, a disturbing Sam Clafin (Peaky Blinders) who has dark intentions. This is a promising psychological thriller that should not revolutionize the genre. It will come to Amazon Prime Video on July 2021.
Also Read: 
We'll see again with pleasure: Heredity, July 20th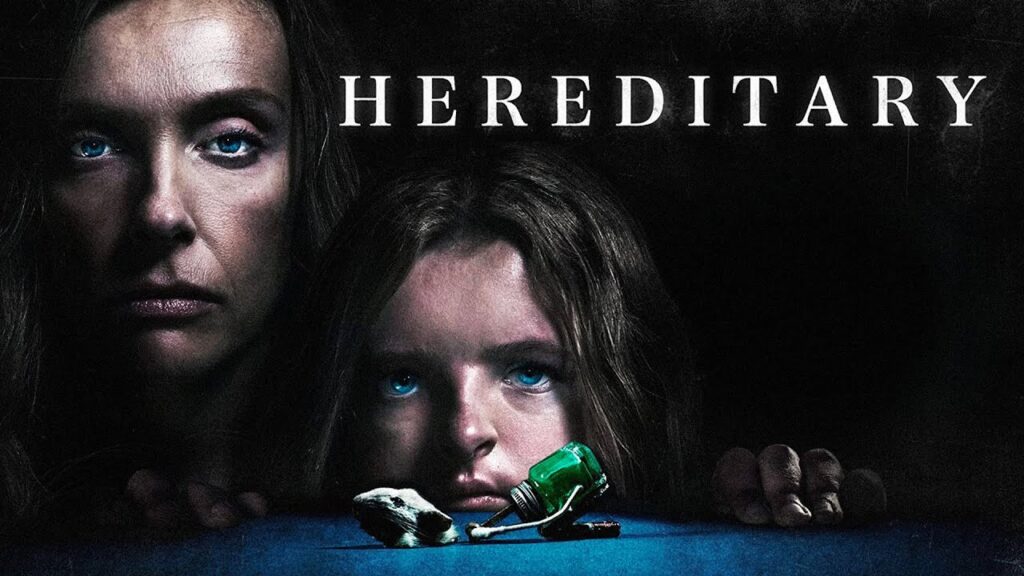 Ari Aster is among the next generation of American horror filmmakers, and boy, what a new generation. Prior to Midsommar, the director had previously dealt with a family story caught up in tragedy, the Grahams, in the wake of their matriarch's death.
It would be hard to say more without giving too much away, but Heredity is a prime example of the new horror cinema that relies very little on bloodshed or the famous jump scares. On the contrary, Aster distills discomfort and anguish by using a weapon too often forsaken by the genre in recent years, namely the directing.
What other shows to watch on Amazon Prime Video in July 2021?
In the following, we have listed some other must-see show on Amazon Prime Video in July 2021. Stay tuned!
Fences: Denzel Washington and Viola Davis in a face to face with great intensity – July 1
Mechanic: Ressurection Jason Statham in a style where we rarely see him : the action movie – July 5
Match Point: Scarlett Johansson in front of Woody Allen's camera – July 6
Need for Speed: The movie that looks a lot like Fast and Furious, a saga that was inspired by the videogame franchise… Need for Speed – July 6
Boss Level – July 6
Luxe Listings Sydney: A mix of reality TV and real estate sales (but without Stéphane Plaza) – July 9
Vampire Academy: Teen movie with vampires (but without Robert Pattison) – July 13
Blackout total: American comedy – July 13
Breaking News in Yuba Country: Comedy with a very nice cast, including the incredible Allison Janney – July 13
El Cid: Season 2 – July 15
Making The Cut: Season 2 of the fashion competition presented by Heidi Klum – July 16
La Unidad: Anti-Terrorist Unit: Season 1, Amazon exclusive – July 19
Hungry Hearts: Thriller with Adam Driver – July 20
Infiltrated: Action movie with Dwayne Johnson – July 20
Little Children: Thrilling drama with Kate Winslet and Jennifer Connely – July 20
Jolt: Kate Beckinsale shocks herself with an electrode device to curb murderous urges, a hell of a pitch – July 23
Elle l'adore: Romantic comedy with Laurent Laffite and Sandrine Kimberlain – July 24
Stronger: Biopic of Jeff Bauman, one of the survivors of the Boston Marathon bombings in 2013 – July 27
Victoria: The Years of a Young Queen Queen Victoria's first steps as Emily Blunt – July 27
The Grand Tour: Season 4 of this Jeremy Clarkson-led car show – July 30
Do you have any other Amazon Prime Video shows to recommend? Let us know in the comments section below.