On 21 December 2012, the world should have ended. Or at least that's what the Mayan calendar predicted, if apocalyptists were to be believed. Well, they were wrong twice over. Instead, the earth continued to spin, and scientists indicated that although the Mayan calendar foresaw the end of a 400-year cycle, they did not foresee the end of the world.
Therefore, it is one thing to make predictions about the future. However, there are of course many well-founded methods of predicting future trends today. At the moment, this view into the crystal ball is particularly exciting. The world is changing before our eyes due to megatrends such as globalization, climate change and digitalization, so in this article, we will take a look at 10 visions from the year 2040 and see how our lives will change by then.
The future with a vision
In 20 years, will we be traveling to Mars? Will robots really be ever-present in our lives? Just how crowded will the Earth be? Which illnesses will we have defeated? In this article, we will take a look at 10 visions from the future. Stay tuned!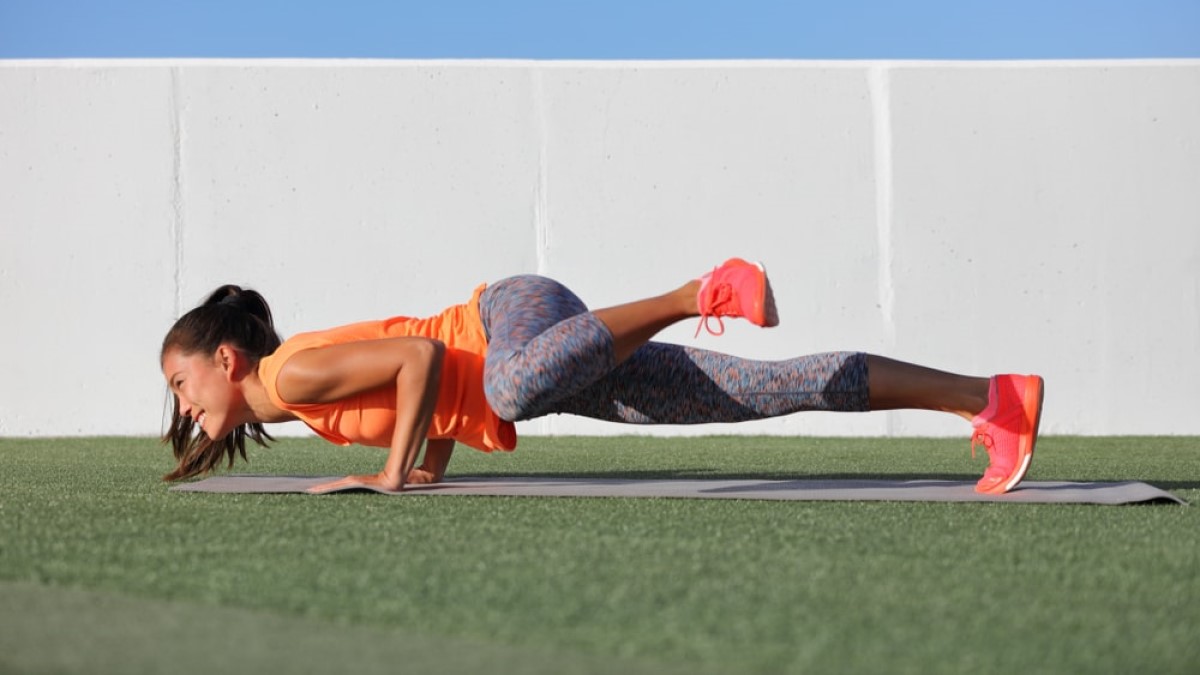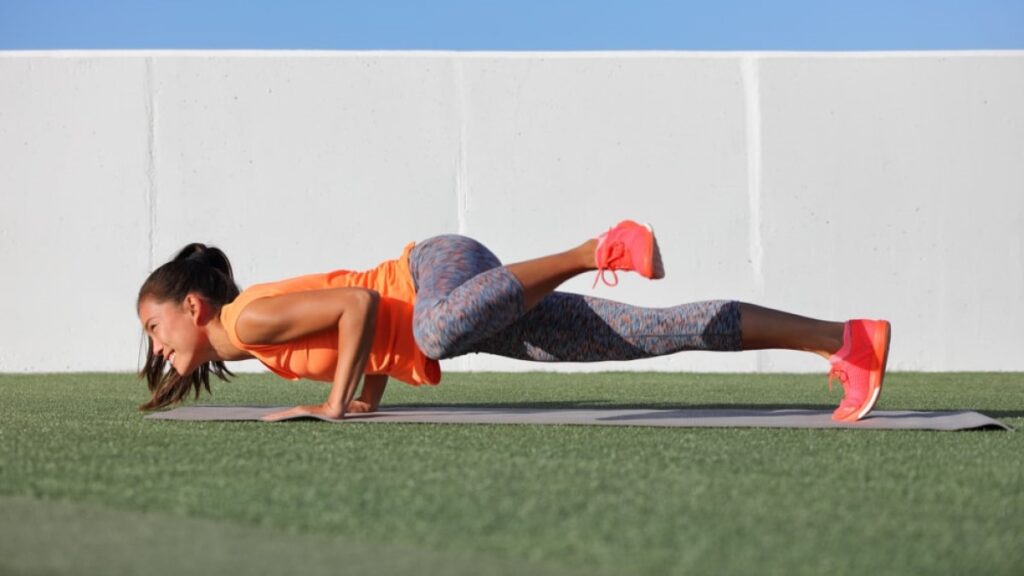 We are going to learn to imitate animals like the gecko: thanks to the incredible adhesive capacity of its legs, Geokotape is inspired, an adhesive tape that can be used indefinitely. It was patented in the United States, where a costume has been created for army raiders that enables them to climb vertically on buildings.