Well, video games are there to escape from everyday life. For a change, with the help of the games, we can forget about watering flowers, shopping at the supermarket or other people. But what if we just slip into a different everyday life and virtually water flowers, go to the supermarket and make friends? This is where life simulation games come into play!
Obviously, the Sims series sits on the throne – but there are a number of exciting games around it that add their very own touch to virtual everyday life. From cyberpunk to post-apocalypse to sunny island, this is our round-up of some of the best life simulations for the PC that are great sims alternatives.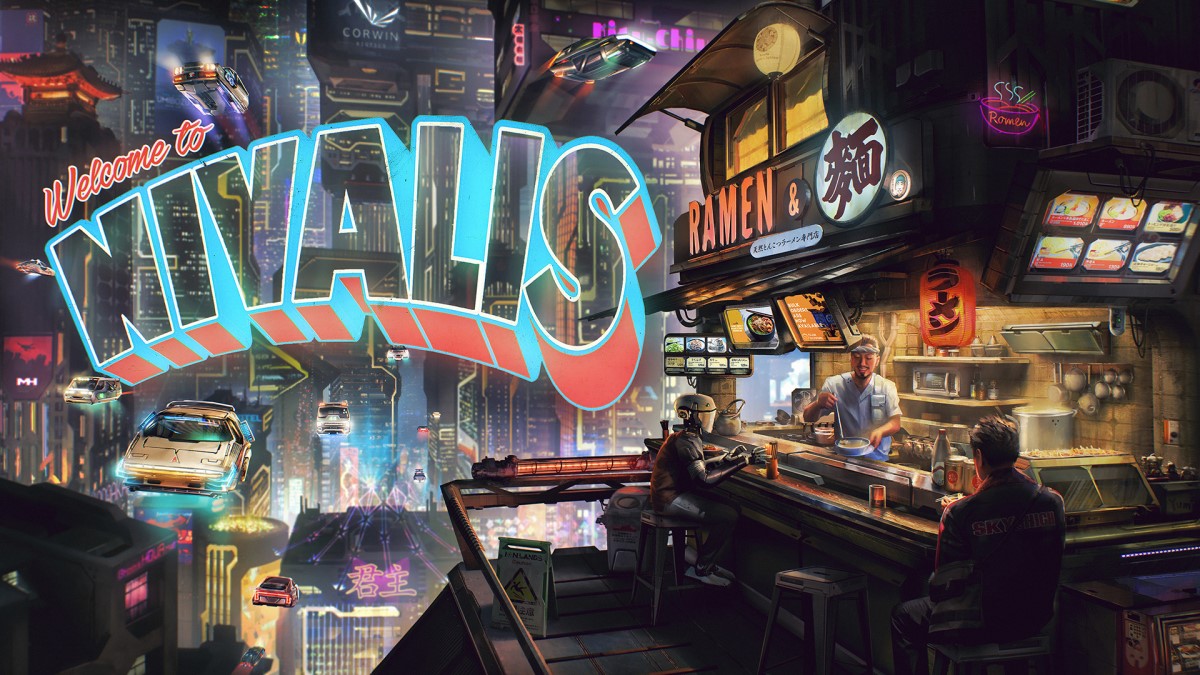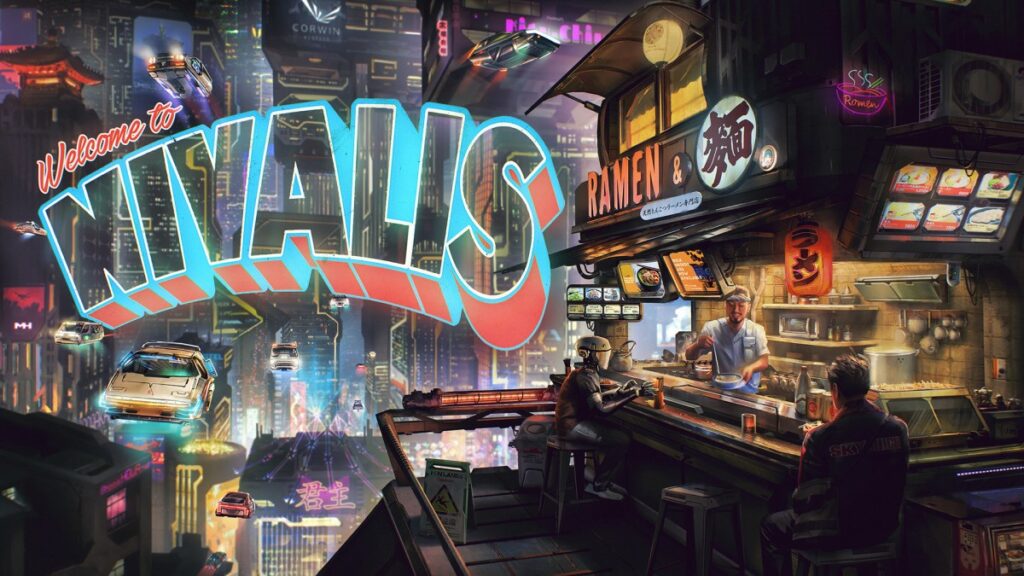 Release: tbd | Developer: ION LANDS | Platform: PC | Steam page
Many fans were hoping for a life simulation in a gloomy future setting when Cyberpunk 2077 was announced – because it certainly looked like it. Unfortunately, several years of development later, many of the life simulation elements were removed from the open-world game. Nivalis could now fill the gap in our hearts.
In this upcoming game by the Cloudpunk makers, you open your own restaurants and nightclubs, furnish your flat(s), make friends and love and lead an exciting life in the cyberpunk city of Nivalis. Because Cloudpunk has already turned out to be a really good genre game, we are very excited.