From time to time, the Google team (Doodle) releases a game, which can be found through the Google search, since it is displayed there. Most people know Google Doodle by now, because there are a lot of pictures, videos, themed articles and games, which are published by the Doodle team. At Gazettely, we had also published an article about the most popular Google Doodle games before. There is something new now, too, namely the Doodle Champion Island Games.
The game is about taking part as a cat in various games in the island and competing in the mini-games. You can simultaneously view the game world and complete small quests, such as collecting water for the construction of a road.
The art style is somewhat similar to the games' venue, as you can also see from the anime-esque intros for the game – accordingly, one would almost say traditional-Japanese pixel style. In any case, I think it's really something different for a change, too, and looks pretty good.
Doodle Champion Island Games
The Doodle Champion Island Games is the largest interactive Google Doodle to date. Players will explore this special island as Lucky the cat and compete in Olympic disciplines such as table tennis, marathon and skateboarding. But besides these sports, there is also a whole world to discover, which holds one or two secrets for you.
Japanese Culture in the Game
However, there is much more to Doodle Champions Island Games than a fun adventure game. After all, the game is supposed to represent various aspects of Japanese culture at the same time. The depicted characters are inspired by legendary figures of Japanese folklore. The tortoiseshell Lucky also represents such an aspect.
Certainly, many of you are familiar with the waving cats from Asian stores. They are based on the Japanese belief that the tri-color cats mean good luck and prosperity. That is why many know this color rarity as a lucky cat.
Therefore, it is no wonder that Lucky is a real heroine. Her gender was also consciously chosen. On one hand, the tricolored cats are mostly female anyway. On the other hand, they wanted to use a female figure with positive connotations, since female figures in Japanese folklore are often evil spirits and demons.
You can learn more about the background of Doodle Champions Island Games in the following video.
What Sports are in the Doodle Champion Island Games
On the island you'll find seven Olympic mini-games, and it will be up to Lucky to beat the champion of each sport and gather all seven Sacred Scrolls all while accomplishing hidden challenges and side requests. In fact, it is possible to join a team to participate in the game's global leaderboards.
In the Doodle Champion Island Games, you can compete in Marathon, Ping pong, Artistic swimming, Archery, Rugby, Climbing and Skateboards. All of these mini-games have a different format. Therefore, whereas artistic swimming is more like dancing and keyboard revolution, in climbing it is possible to try to climb a snow-covered mountain and avoid snowballs.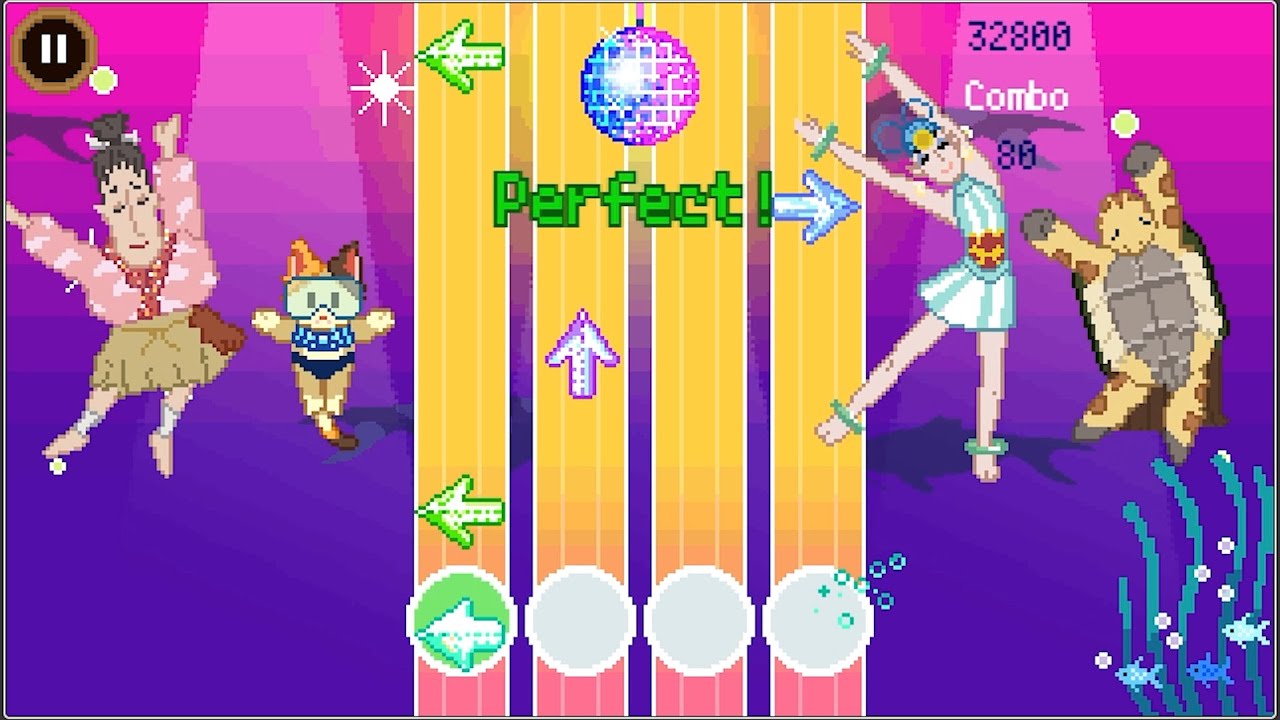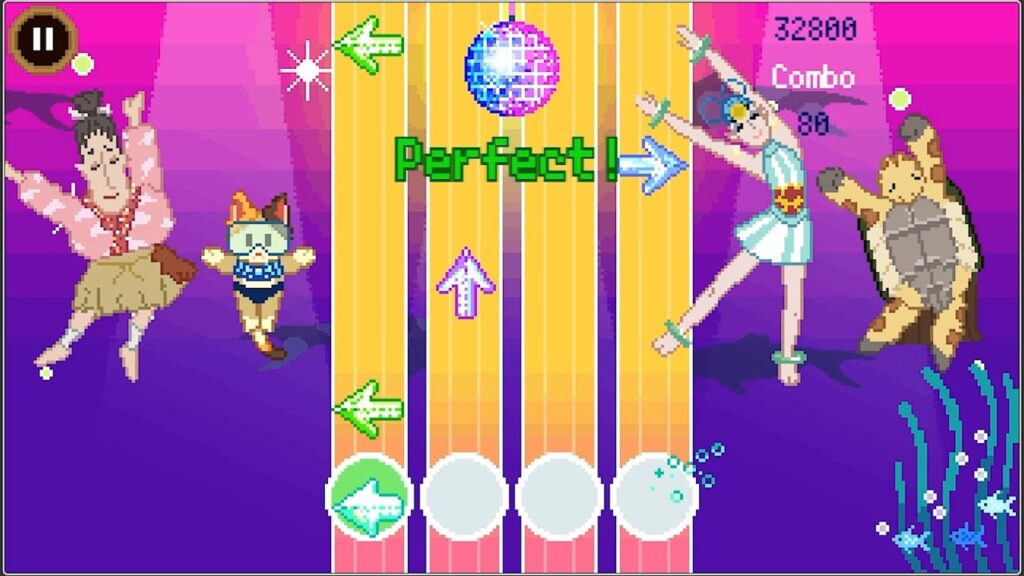 How to play Google Doodle Champion Island Games
It is a free browser game which is very easy to play. You simply go to the page of the game or its website. There should be a pop-up window with the mini-game.
On the smartphone, the gameplay takes place via two virtual joysticks, while on the PC, WASD or arrow keys and space bar are used. Together with the 16-bit graphics, Doodle Champion Island Games has a huge retro or nostalgia factor and is therefore reminiscent of the first games that were released for handhelds in the 1990s.
Also Read:
Music and Animation in the Game
Another thing that stands out right away is that the music is really fitting and, quite simply, brilliant, which is very complementary to the animations and design. As the trailer says, Studio4C was responsible for the character design and the "animation services", while Qumu composed the music and the sound effects.
Indeed, Qumu is not an unknown composer; quite the contrary, he is mostly famous for his musical remixes of well-known video games and, now and then, for original music that he uploads on his channel.
However, you don't know who exactly is behind it and Qumu also restrains himself with regard to pronouns because he doesn't want people to refer to his gender by his actions. In any case, the soundtrack is definitely a highlight, and the work of Studio4C's animators and character designers is one as well.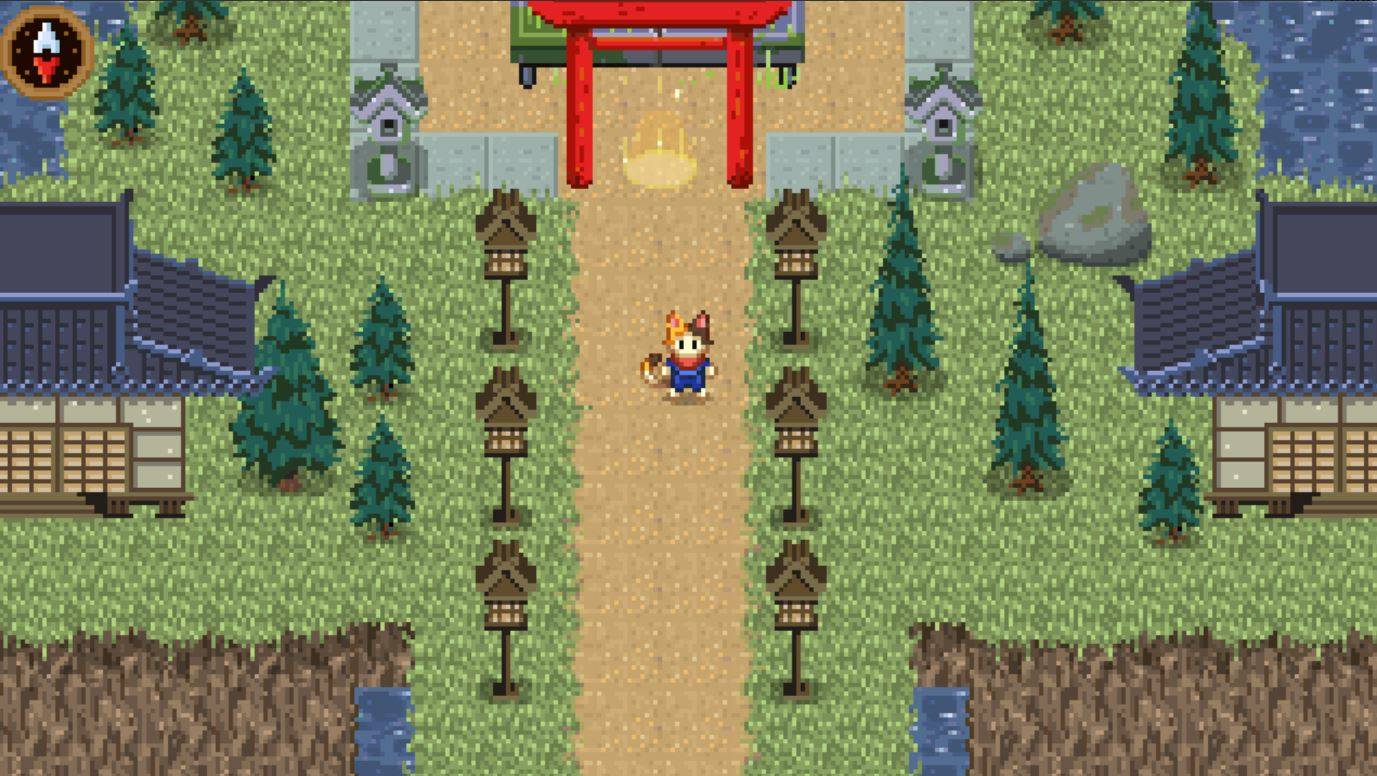 Right now, you can play the game via the Google Doodle page. According to Qumu itself, the game was under development for more than a year – and you can tell right from the first time you play it that heart and soul went into it.
One special feature of Doodle Champion Island Games is that your score is saved when you leave the site. Thus, you don't have to worry about your hard-fought achievements.
Bottom Line
Whoever wants to test the game can certainly get a few hours of play or more completely free of charge. With this link you can go directly to the game's page. You are welcome to share your experiences about it in the comments. Nevertheless, for sure everyone will have fun and enjoy the game.