The times when only computer owners were allowed to play games are over. Game producers have long since specialized in making their games playable as apps on cell phones. Ranging from action games to cartoons, there is something for everyone to dispel boredom or arouse the player's ambition.
The fun of playing hardly knows any age limit; young and old alike can play whatever the gaming world has to offer. But which ones should you choose? Well, here are our recommendations for the best mobile games that you can play right now. Stay tuned!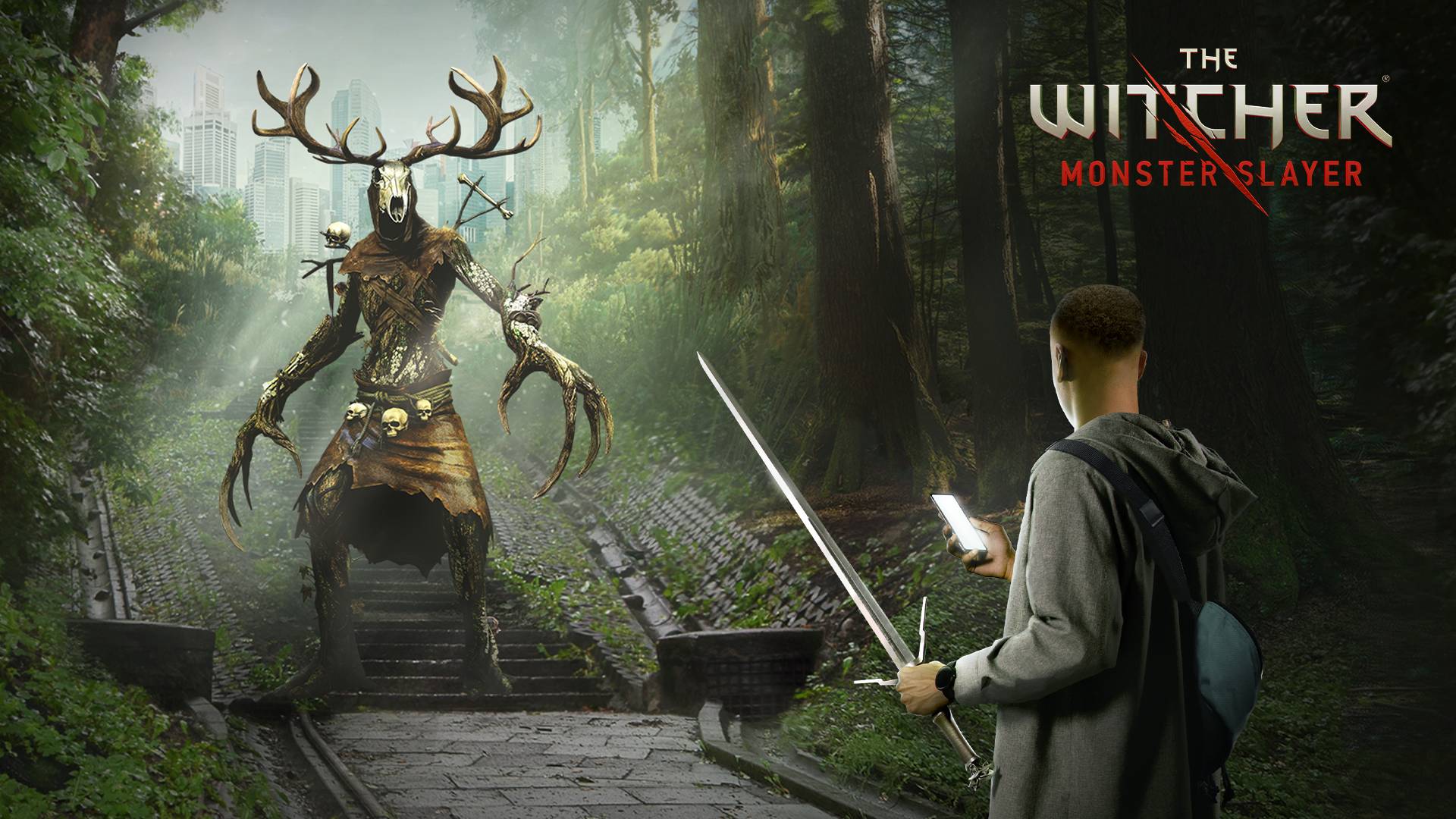 Price: Free – Download: for Android and iOS
Alright, so-called in this case, it's not a big deal, or at least not on a global scale. Still, if we aim at augmented reality-enabled games, then this mobile version of The Witcher is a winning alternative.
This title will certainly not surprise its concept, and fans of Andrzej Sapkowski's world will snort with pleasure. Of course, the most important thing is the hunt for the craziest monsters. Prepare to get off your butt and conquer the world. You can leave the horses in the stable, however.
There are a lot of similar games on the market. Still, in comparison with the competition, The Witcher – Monster Slayer offers a slightly more challenging gameplay. Enemies won't scare you; you will have to think a bit and choose the right equipment.
Gamers will be pleased with the detailed bestiary with more than a hundred monsters. You will be able to study them in detail and choose the best strategy for the fight. Also, a basic RPG skill tree is available, which, of course, affects the gameplay itself. The cliche will subside with time, but it's good entertainment that is free and ad-free until then. If you are looking for time-saving mobile entertainment and enjoy roaming the world, this version of The Witcher is for you.
Genre: RPG (AR)
Playtime: long
Online multiplayer: none