The upcoming update to The Sims 4 – which is preparing the game for integration with the new High School Years add-on – will include options to customize the sexual orientation of in-game characters. Answering questions from players, the developers have clarified that the new mechanics will not be able to be turned off.
With the announcement of the update, an article appeared on the official website of The Sims 4, clarifying all aspects of the new mechanics. Also included in the article is a Frequently Asked Questions section. One item answers the question of whether the new feature can be turned off.
It won't. Though we try to give players the option to turn off certain gameplay features, LGBTQIA+ identities are a well-established fact, not something that can be turned on or off, the advisory reads.
According to PC Gamer, the forthcoming update has sparked some controversy among certain players, who have been asking on social media that the option to disable extended interactions be added, however.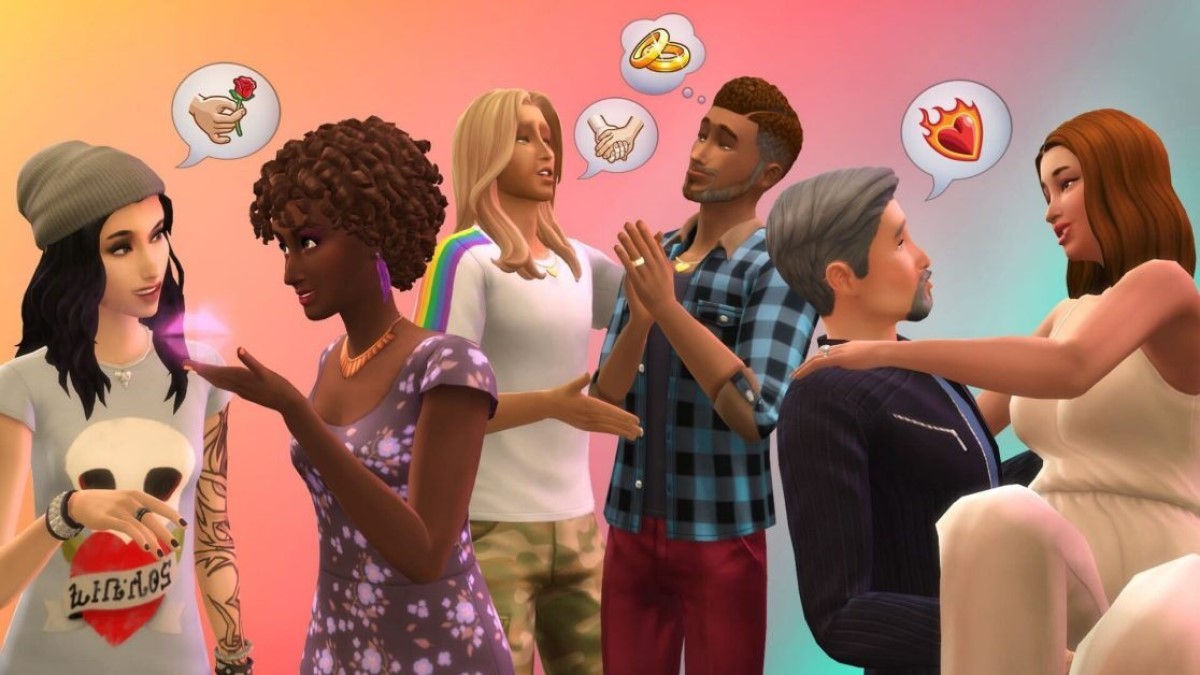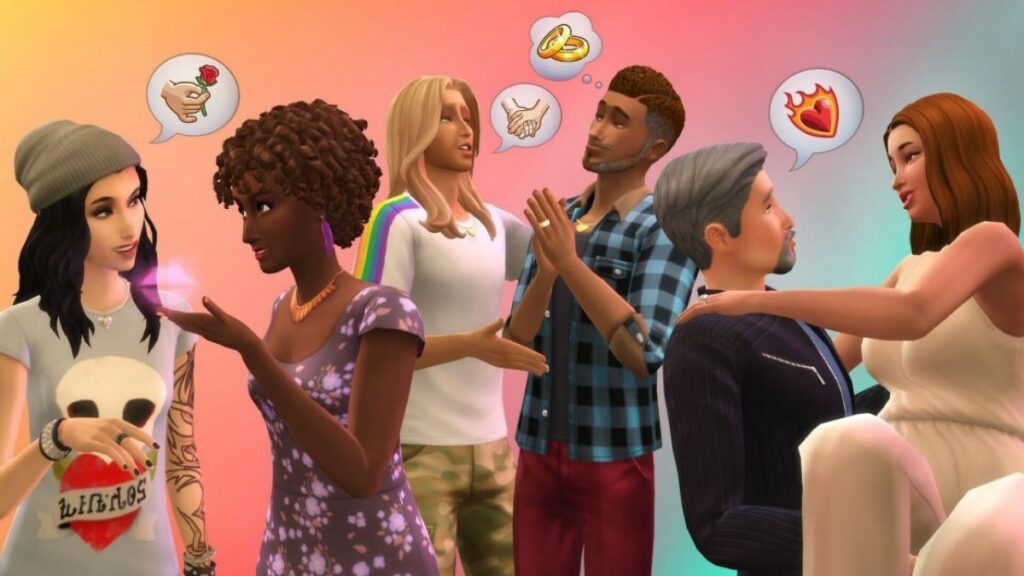 At the time, the official Twitter profile of The Sims series replied that by not selecting any option and keeping the default settings, your Sims will behave as before.
As the guide explains, gamers can determine whether their virtual charges should show romantic interest in men or women. Same decision is made in the sphere of sexual contacts.
Players can also completely deselect both options, making a character uninterested in relationships and rapprochement at all. The separate "romantic exploration" option enables the player to choose whether the sim's sexual orientation can change over the course of the game based on different experiences.