The popularity of PC racing games continues to be high. In order to have an even more exciting gaming experience, many users play them on multiple monitors or ultra-wide screens. This, combined with a steering wheel and the right seat, almost makes you feel like you are inside a car. If your goal is to be perfect, the best racing games for PC have extensive online modes where you can compete with other players and beat new records.
You will also need to take advantage of advanced modification and tuning options, which will help you tailor your vehicle perfectly to your style of play. We have put together a ranking of popular racing games for the PC. Some of these games also feature local multiplayer modes, where you can compete with your friends on the same computer.
In this list, we've tried to find a balance between faithful racing simulations, those games that bring realism and accessibility together, and action-oriented arcade competitions. This list is geared towards games that offer a variety of experiences in one box, as well as games that work without fuss. However, we should mention that almost all of the games listed here has their console version too.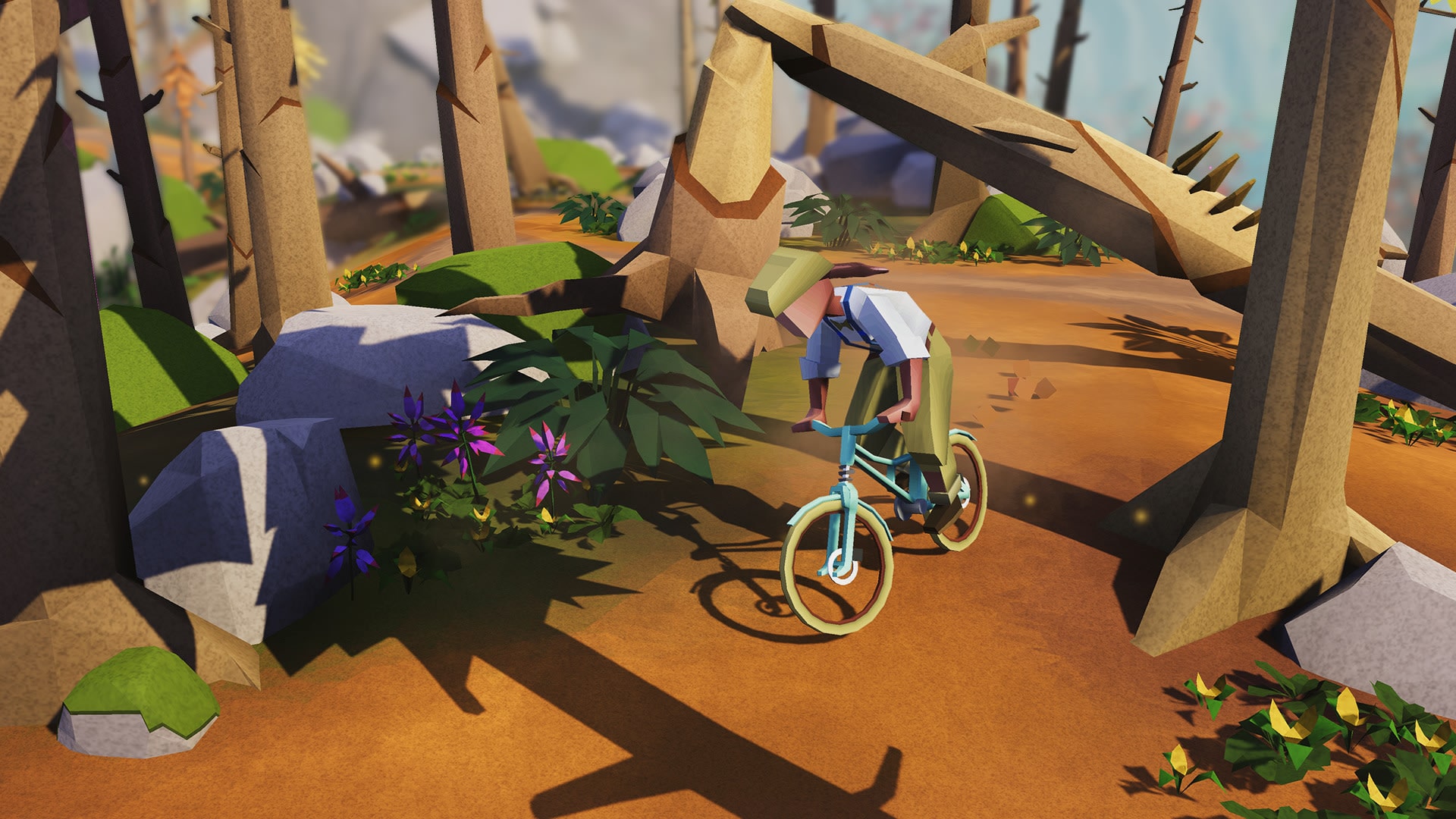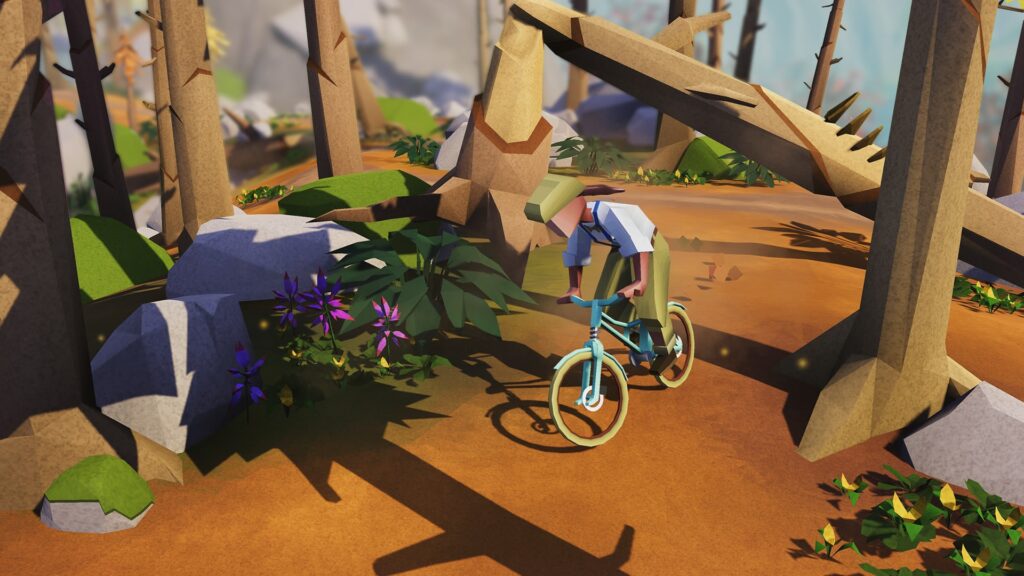 Developer: Megagon Industries | Release: October 23, 2019 | Platforms: PC, PS4, Xbox One
Of course, riding a bike is also a racing sport, especially if you're only sitting on it virtually and in pixel graphics. And that is why Lonely Mountains: Downhill also belongs to this list. Its races are extremely fast, and thanks to an astonishingly high degree of realism, you constantly have to be careful not to slip off the pedals.
Thus, Lonely Mountains: Downhill is somewhat reminiscent of Trials, just with 3D levels and more freedom in choosing the best route to the finish. The game is always downhill in entertaining challenges and races, but sometimes it's on the nose. The only point of criticism of the game: The size is not particularly large, after a couple of hours you have unlocked all the routes and seen everything. Still, it's a lot of fun!