He is one of the most famous personalities in the world of cinema. He's an actor, film director and producer. In addition, he has innate talent, winning two Oscars for it. He is, without a doubt, one of the greatest artists of recent times. He has starred in such popular films as Taxi Driver, The Godfather: Part II, Casino, Goodfellas, The Irishman and many others.
But he doesn't let himself be pinned down to one particular genre; he also starred in dramas and comedies (and acting-wise, he's just as good as in the ones mentioned above!) So today, we bring you some interesting facts about one of the most important representatives of the seventh art.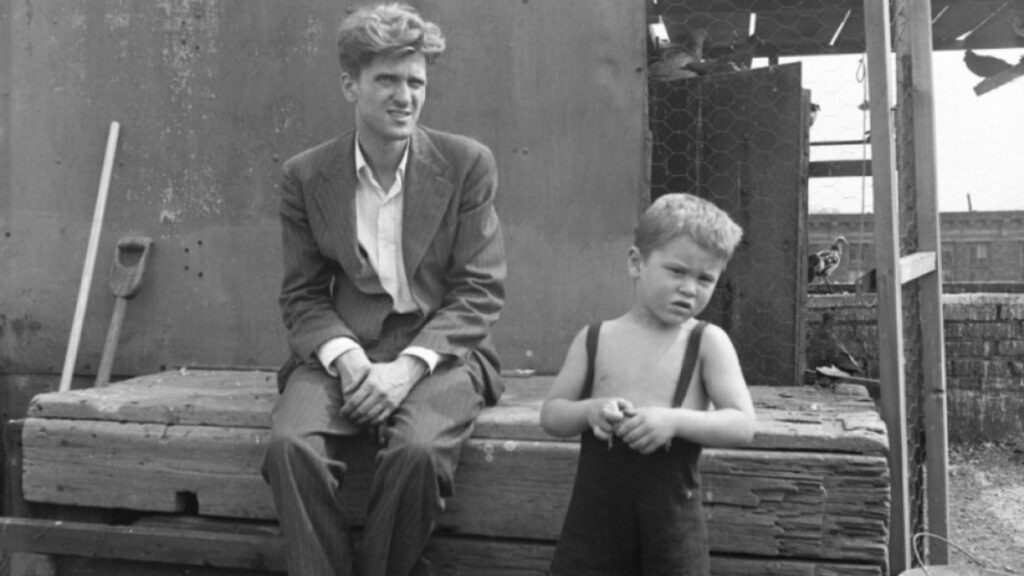 He's the son of artists: His father, abstract expressionist painter, a sculptor and a poet. And his mother, a painter as well. It is clear that art flows in his veins. However, his personality that we see on canvas was not the same as the one he had as a child, as he was a timid and introverted child.