Since its founding, the Lamborghini brand has been a highly innovative and pioneering company. Back in 1963, the marque that bears its founder's name entered a self-confident era in which he surrounded himself with equally enthusiastic professionals. For 59 years, the story has been written of one of the most prestigious and legendary companies in the automotive sector, one that would not exist without more or less famous engineers, technicians in production and innovators. In this article, we will take a look at 6 important people wo made Lamborghini company famous.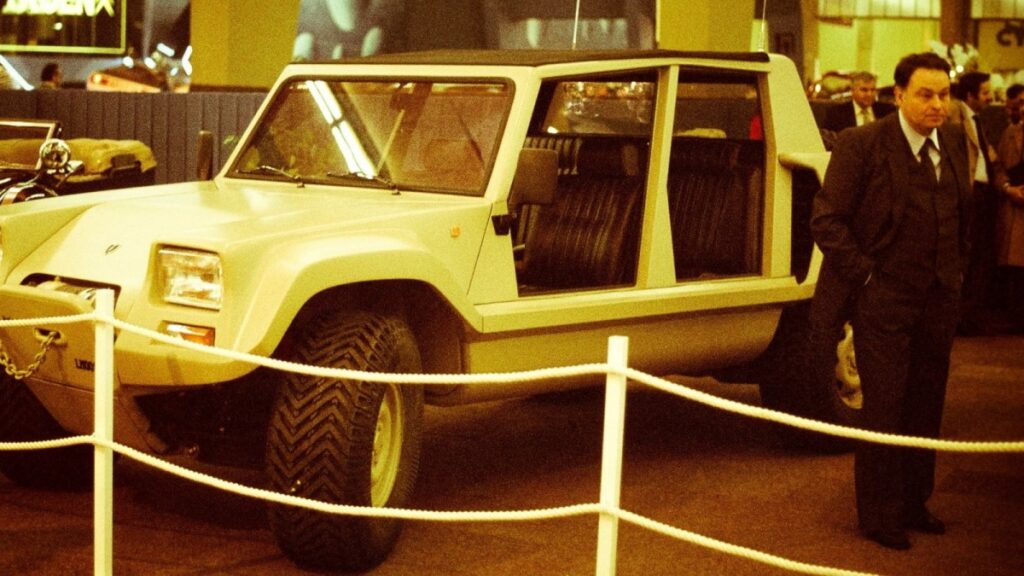 The engineer Giulio Alfieri was born in Parma in 1924, and, just like his younger colleague Gian Dallara, he graduated from the Polytechnic University of Milan. In 1975, Alfieri entered the company and, after seven years, took over the CEO's chair, inaugurating the era of composite materials. He was in charge of developing the Countach Evoluzione, which was a test model made almost entirely of carbon fiber.
This seemingly flimsy experiment, also designed by Horatio Pagani, was approximately half a ton lighter and reached top speeds of over 330 km/h. That study was put into practice in the form of the acclaimed Countach 25th Anniversary series and the later Diablo. Lightweight construction, introduced by Alfieri, remained a fundamental building block of modern Lamborghini production.