Xiaomi, a giant in the Chinese smartphone industry, is poised to make a significant entry into the electric vehicle (EV) market in China. This move represents a potential challenge to Tesla's dominance in the EV sector, particularly in the Chinese market where competition is intensifying.
The company, primarily known for its Android smartphones, has applied for a license to sell electric cars in China. The regulatory filings reveal plans for the Xiaomi SU7 car series, which includes the SU7 and the SU7 Max models.
While specific details about the car's performance capabilities like top speed and weight were disclosed, a notable absence in the application is HyperOS. This operating system is designed to seamlessly integrate the user's home, car, and mobile devices, offering a holistic technological experience.
Tesla's Mixed Success in China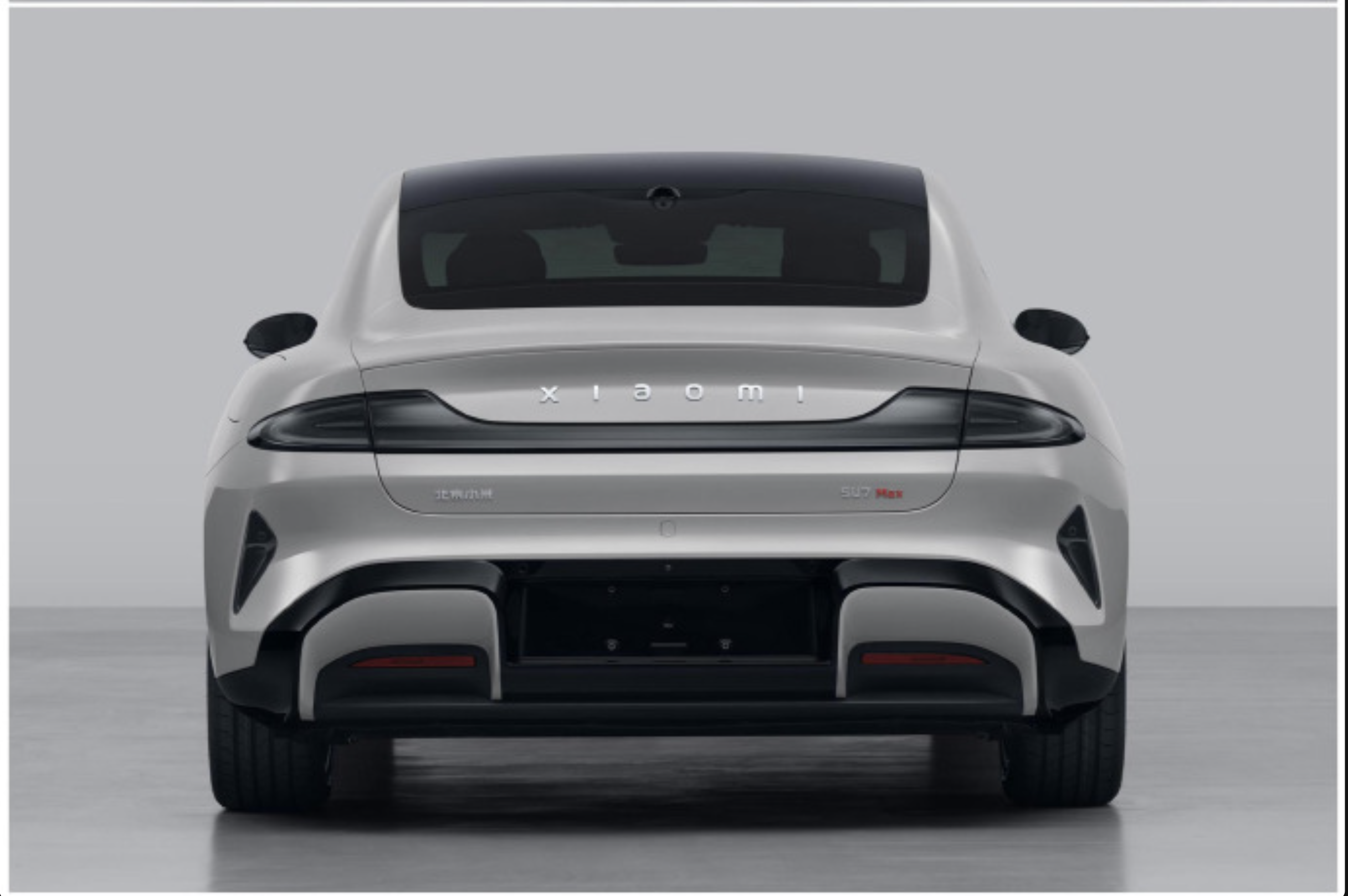 Tesla, led by Elon Musk, has experienced varied success in China. The company's Model Y achieved significant sales, becoming the top-selling EV globally and in China for the first quarter of the year.
However, local competitor BYD continues to hold a strong position in the market as the top EV manufacturer by overall sales. Recently, Tesla witnessed a decline in its popularity in China, with a reported 11% drop in year-over-year sales.
The Rising Competition in China's EV Market
The entry of Xiaomi into the electric car market signifies an escalation in competition for Tesla. Xiaomi's strong brand presence, thanks to its successful smartphone business, could sway consumers towards its EV products.
The integration of the HyperOS operating system with its EVs and smartphones might offer Xiaomi a unique edge in attracting customers.
With Xiaomi's upcoming launch and the existing presence of strong competitors like BYD, Tesla faces new challenges in maintaining its position in the Chinese EV market.
The dynamics of consumer preference, brand loyalty, and technological integration will play critical roles in shaping the future of this rapidly evolving sector.