An action movie without cars is like French fries without ketchup. It works, but it doesn't necessarily add to the excitement. Back in the silent film era, when the automobile was barely part of everyday life, the first models appeared on the big screen. Ever since, the car has been on an almost unstoppable triumphant march.
Throughout the history of cinema, there have always been films in which particular cars have played leading roles, nearly outshining the human stars. But films can also serve as platforms for cars, enabling them to achieve a breakthrough. Or at least create a myth around them. This boosts the market value of classic models. Meanwhile, original movie cars – if they still exist – are auctioned off for sums in the millions. Below are 18 movie and TV stars with four wheels.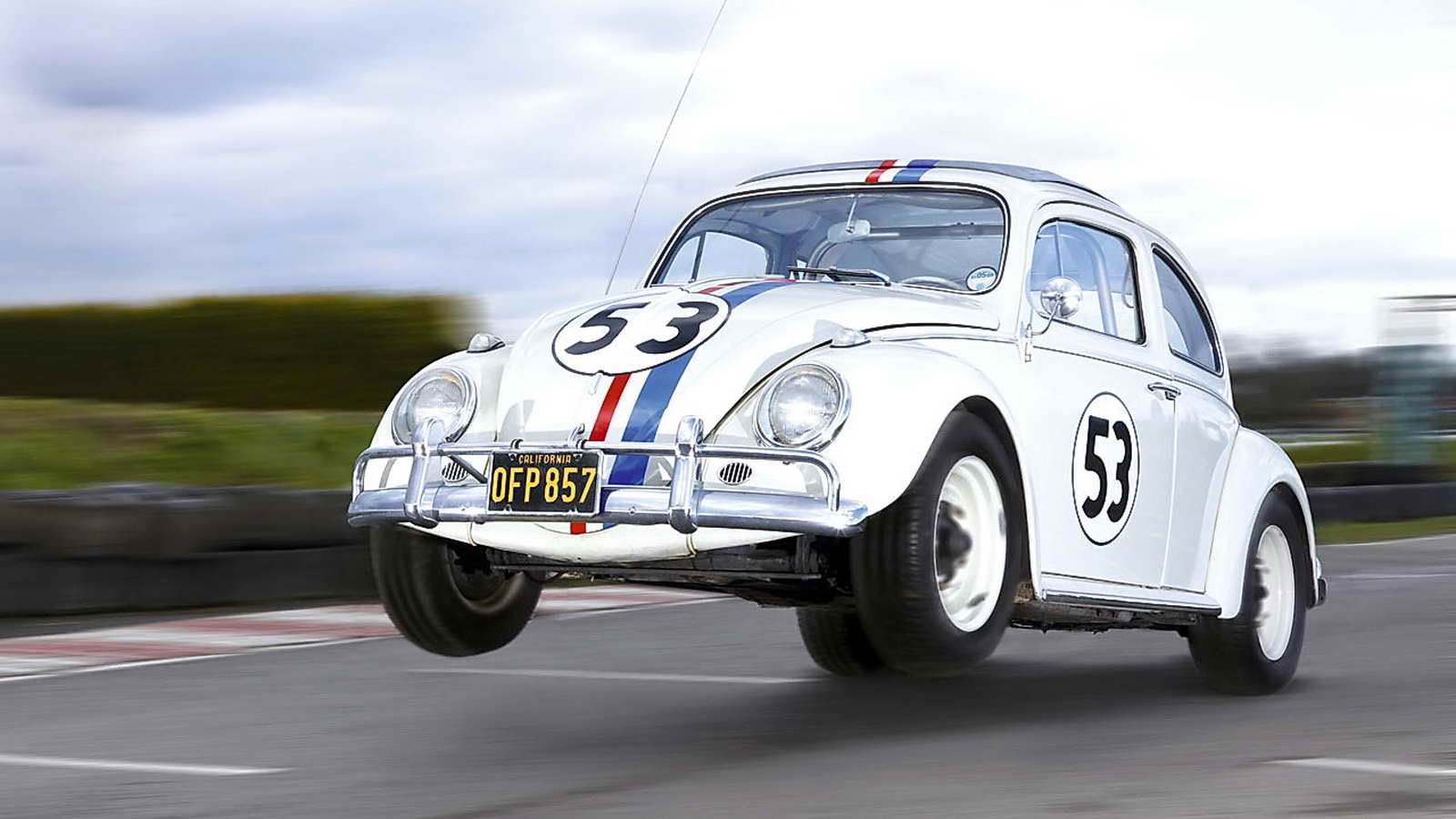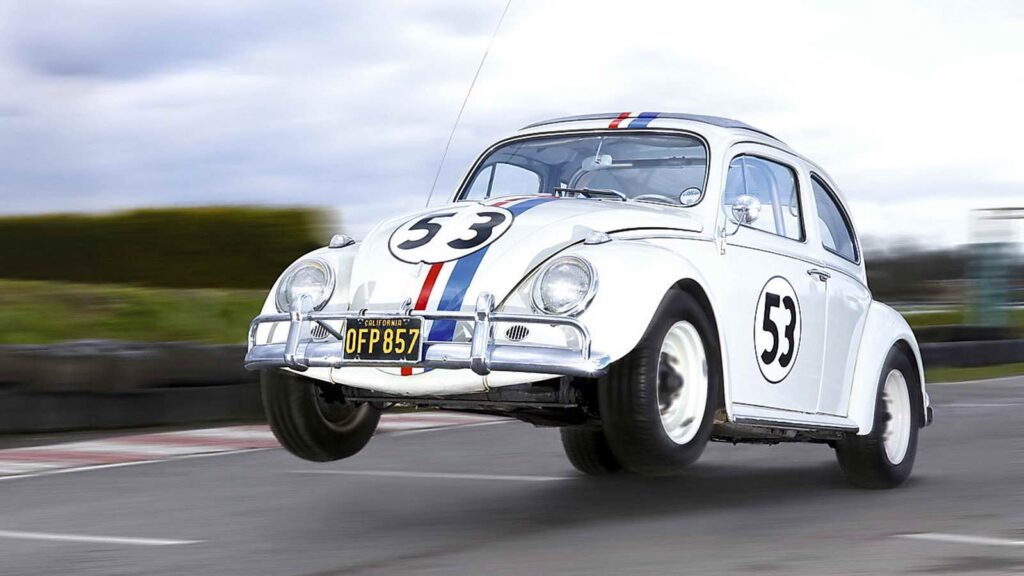 Original title: The Love Bug
Director: Robert Stevenson
Model: VW Beetle
Nickname: Herbie
IMDb rating: 6,5/10
Herbie, a hearty Volkswagen Beetle, actually starred in no less than six feature films (most recently in 2005's Herbie: Completely Loaded with Lindsay Lohan). The hearty crawler distinguished itself by always coming out on top in various races against; it should be noted, much better-motorized competitors. Since 2017, it has been in the planning stages for a new TV series, which has not been realized to date.