We have the wanderlust! Whereas the pandemic is not over yet and virus variants are causing worries, long travel in the year 2022 is rather a nice idea right now. But you can dream. And it does make sense (and fun) to get some inspiration in advance. This is what we do specifically for solo trips, which are getting more and more popular, and even a real trend.
Especially women are very open to solo travel. To explore the world on your own, eat what you want, when and where you want, sleep in, or just get completely involved in a different, new, foreign environment – travel broadens your horizons, especially or even more so when you're traveling alone. And luckily, most corners of the world allow you to feel safe even if you're traveling alone.
Traveling alone: A trend in 2022
Already knew? For some time now, the market around solo trips for women has been booming. Travel companies specializing in female travel have already experienced a 230 percent increase. Search requests have also gone up 62 percent in the last three years.
This is reason enough to think about whether something like this might be an option for oneself. At least one does not have to accept compromises with a solo trip, as you can plan the vacation after your own desires and preferences and go for your solo trip.
Solo trip: The most beautiful and safest destinations
"But isn't such a solo trip dangerous as a woman?" – Not if you research beforehand where you can go particularly well and safely as a solo traveler. We already went in search of safe places with which you can approach your solo trip carefree. In the following, we will introduce some of these great destinations for traveling alone in 2022.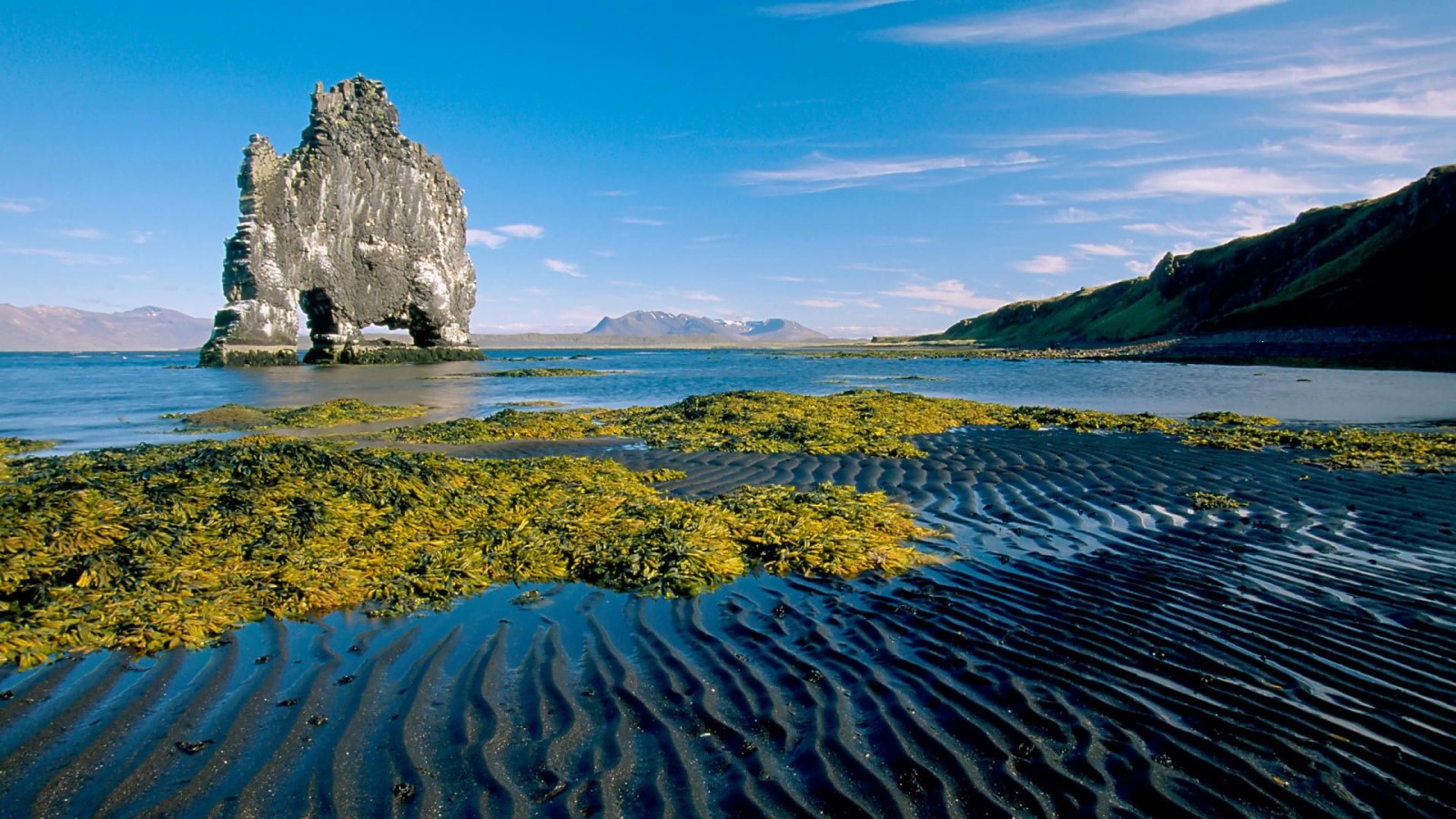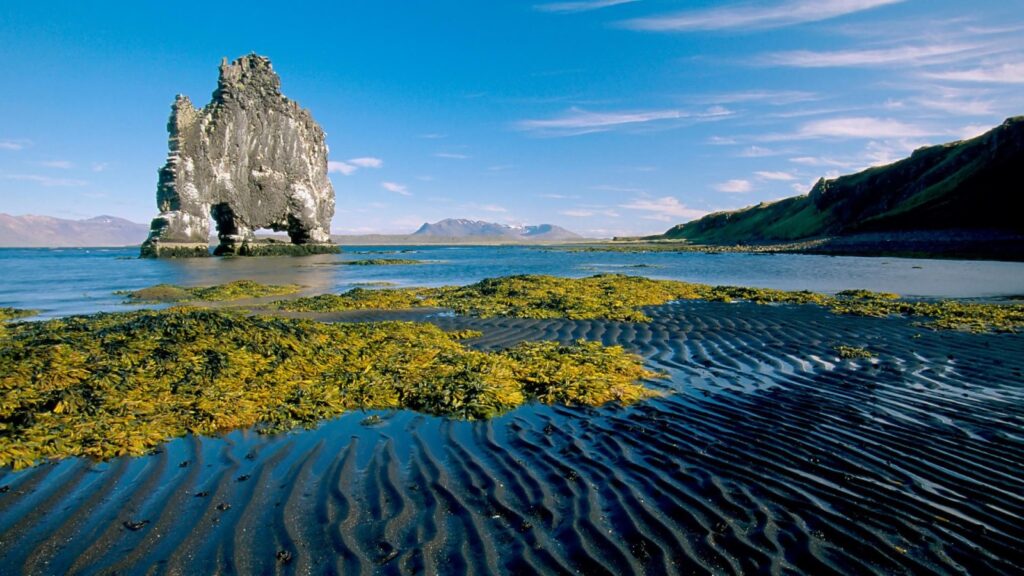 Travelers can look forward to breathtaking landscapes in Iceland. This is the ideal destination to travel from place to place in a van, being spontaneous and going with the flow. You will definitely come across many random discoveries (and maybe even a good-humored troll). Last but not least, Iceland is truly one of the safest countries for solo trips in 2022.