At CES 2023, Sony has revealed its own electric car, which has been developed in partnership with Honda and is set to compete with Tesla vehicles. The Afeela is an electric car that can also let you play PlayStation 5 games.
Afeela will be a new brand created by Sony and Honda. Unveiled on the main stage of CES 2023 in Los Angeles, its prototype is a development of the Vision-S concept model that was showcased at the show in 2020.
With a futuristic design that evokes vehicles from sci-fi movies, the car's features may surprise you. This car is equipped with artificial intelligence supported by 45 cameras and sensors mounted both inside and outside the vehicle.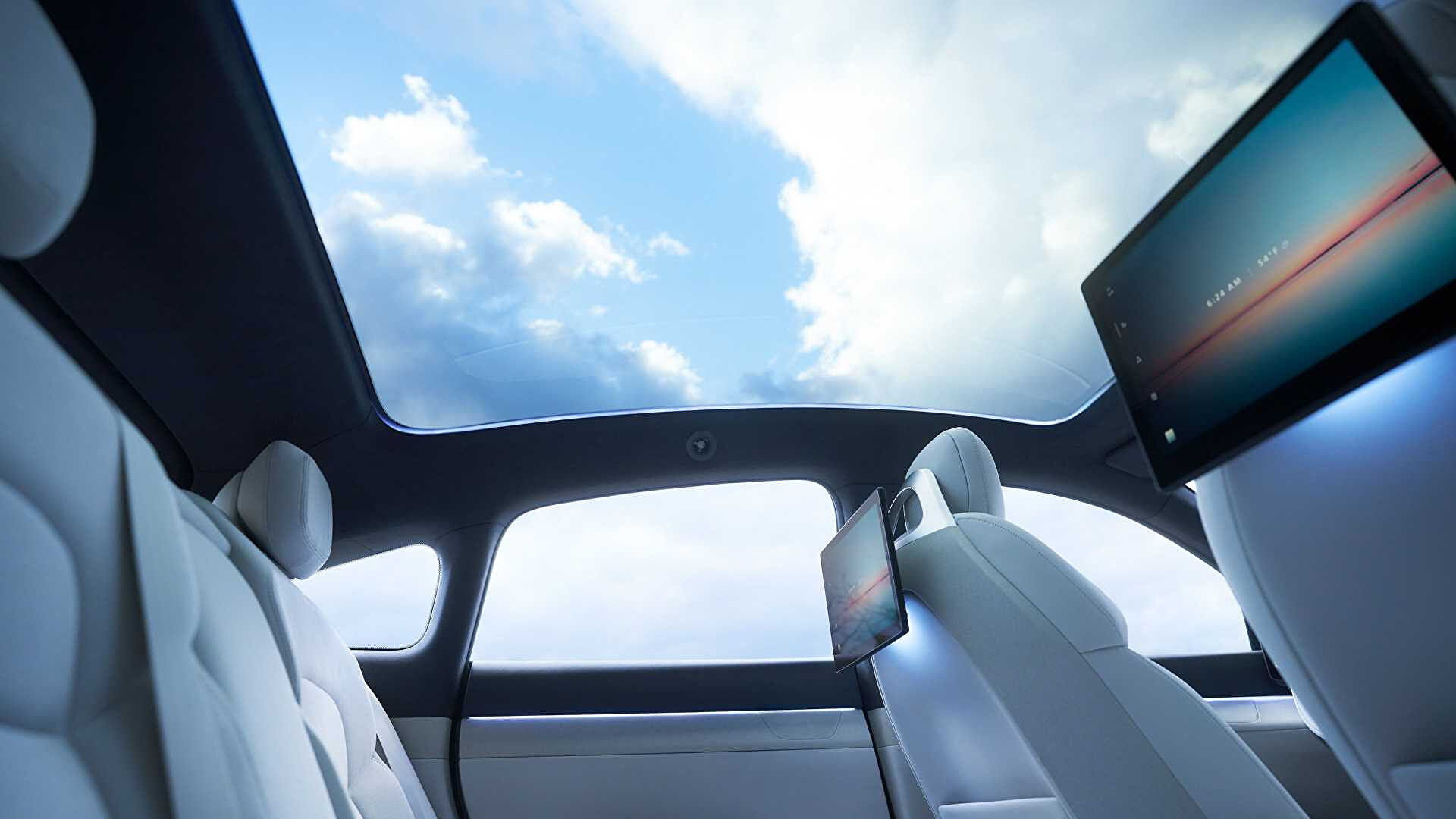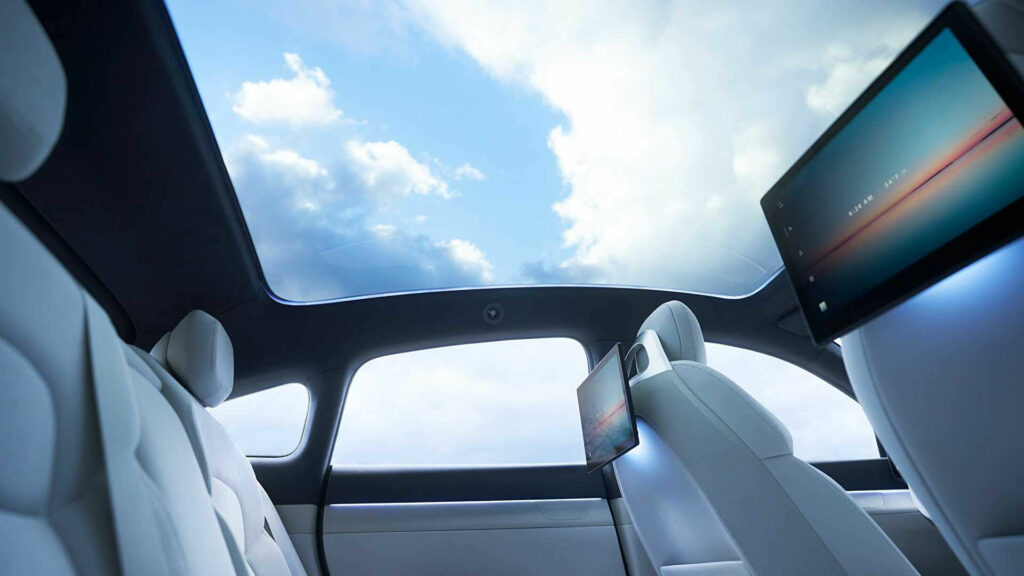 In addition, the EV features an entertainment system and augmented reality (AR) and virtual reality (VR) support.
"Afeela represents our idea of an interactive relationship in which people experience the sensation of interactive mobility, and mobility can detect and understand people and society through sensor technology and artificial intelligence. Since safety and security are essential to mobility, we will integrate Sony's sensors and Honda's security along with other smart technologies," said Yasuhide Mizuno, president of Sony Honda Mobility.
It is very interesting to see the integration of the PlayStation 5 console into the car, which enables you to watch movies and TV series or play games on the go.
Excerpts from Horizon Forbidden West were displayed on screens mounted on the backs of the front seats during the demonstration. Furthermore, Sony has announced a partnership with Epic Games, albeit no details are known at this time.
The car is largely focused on automation with an emphasis on urban driving, and is equipped with an unusual strip mounted on the front of the vehicle for communicating with other cars and people via light signals.
The pre-orders are expected to start as early as 2025, and we should be seeing the first models on the roads in 2026. What do you think about this car? Let us know in the comments section below.